This is us
We're a team enthusiastic coders, charismatic sales-representatives and innovative strategists.
Discover the beating heart of Kentico.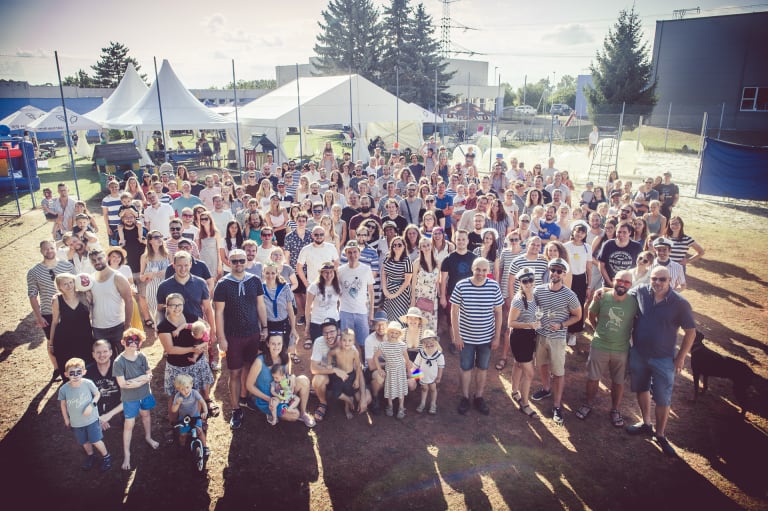 Together we make a strong team
Each one of us can make our own rules and choose our own direction, no matter the job title. We are not afraid to roll up our sleeves and get down to work. If you want to learn and grow together with a company and a team that both have a lot to offer, you'll be happy with us.
WORK WITH US
Meet our executives
10 different people, 10 different stories, 10 different reasons why they love Kentico. Get to know them to understand what kind of company Kentico is.