Looking for Kentico CMS
?
The original Kentico CMS doesn't exist anymore. We've evolved and now we offer you two products—both of which include a content management system. We'll be happy to help you choose the right tool.
A CMS with marketing tools for midmarket

Previously called Kentico CMS/EMS
This is our unified digital experience platform (DXP) which includes a content management system and a set of digital marketing & commerce tools. It allows you to create a complex digital experience from one platform that grows with you and your company.
A headless CMS for enterprise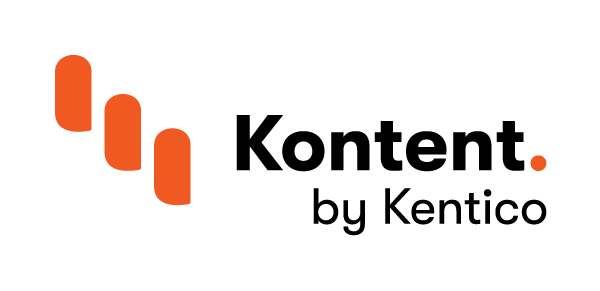 Previously called Kentico Cloud
Our headless CMS allows business teams to plan, create, and collaborate on content in real time, while giving developers the flexibility to design digital experiences for any channel. API-first, Kontent seamlessly integrates in your best-of-breed microservices architecture.
Recognized by analysts
Top industry experts such as Gartner, Forrester and G2 regularly feature Kontent by Kentico and Kentico Xperience in market reports.
Stronger together
.
Kentico would be nothing without all the amazing people working with us. They are our biggest treasure. Meet the 270+ people that put their hearts and souls into our products and made Kentico the company it is today.