Increase your marketing performance
Create personalized digital experiences and outperform your KPIs by launching campaigns using any channel. Leverage customer data and deliver individualized content at the right time, driving relevant traffic to your digital touchpoints.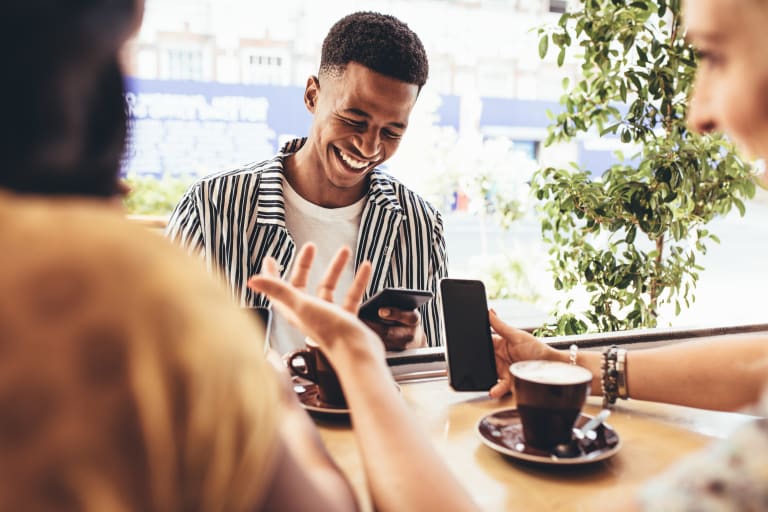 Personalization
Provide a personalized experience using AI
Deliver the right content to the right person at the right time using customer profiles, location data, demographics, behaviors, and customer journey insights. Use the power of AI for recommending the most relevant content or personalize every experience manually–on the web, mobile, and email.
PERSONALIZE DIGITAL EXPERIENCES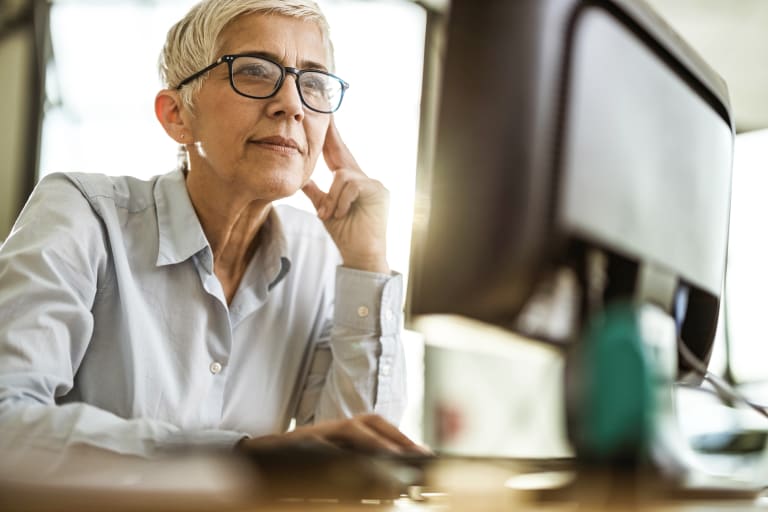 Campaign Management
Deliver results with campaigns across channels
Embrace all channels and launch campaigns with minimal effort, all from one place. Manage assets and run campaigns using your website, emails, online store, and other channels. As your audience flows through funnels, automated reports describe how you deliver breathtaking results.
DELIVER RESULTS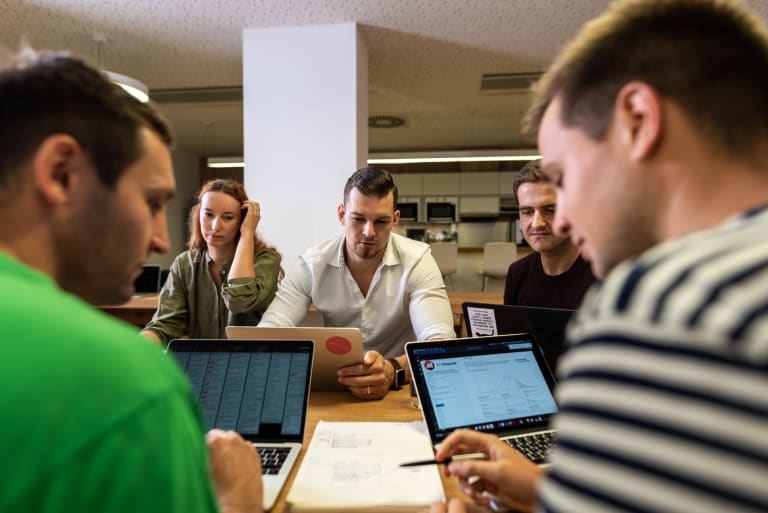 Email Marketing
Increase performance with integrated email marketing
Let your customers subscribe to beautifully crafted newsletters. Send targeted marketing emails based on website activity, customer data, or lead scoring. Discover the best-performing copy with A/B testing and make informed decisions on what to do next with detailed reports.
LEVERAGE EMAIL MARKETING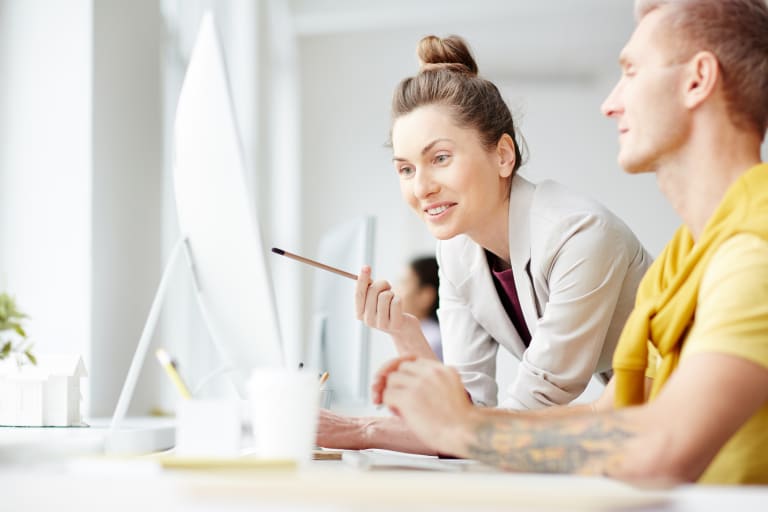 Content and Product Recommendations
Increase engagement with AI-driven recommendations
With plenty of data at your fingertips, increase conversion rates or basket size by recommending relevant content or products. Use built-in personalization features or leverage the integration with AI-driven recommendation engine Recombee.
CREATE RELEVANT CONTENT
Form Builder
Get more insights with smart forms
Create online forms and add them to your landing pages without any technical knowledge to collect additional details at every interaction.
CREATE DATA CAPTURE FORMS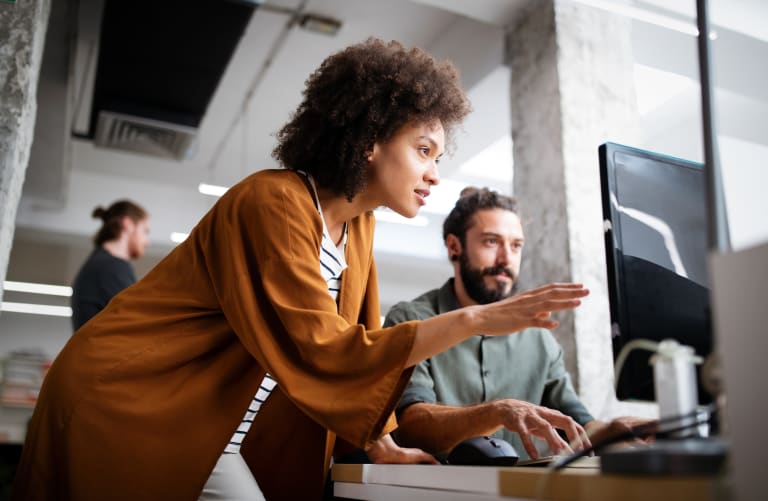 Search Engine Optimization
Rank higher and drive more traffic
Optimize your websites for search engines to drive organic traffic. Fine-tune content with keywords that convert, go live with SEO-friendly customizable URLs, and help robots index your pages with an automatically generated sitemap.
BENEFIT FROM SEO
Help customers find the content with search
Make it easy for customers to find the information they need on your websites with flexible search capabilities that provide relevant results. Leverage multiple index types and let the query target multiple indexes using the out-of-the-box search engine in Kentico, or plug-in third-party search engine solutions.
Use social media to connect with customers
Forget about manually updating each social channel with announcements of new blogs, press releases, catalogs, products, and information. Leverage out-of-the-box tools for managing sophisticated social marketing without complications or additional costs.
Try Kentico
Beat the competition and start delivering results with the only digital experience platform that combines advanced capabilities, a short time to value, and ease of use.