Manage content your way
Create modern websites with ease, flexibility, and full control over your content. Design beautiful webpages and reuse content in your mobile app, email campaigns, and other channels. With Kentico, you can maintain consistency and compliance throughout the entire content lifecycle.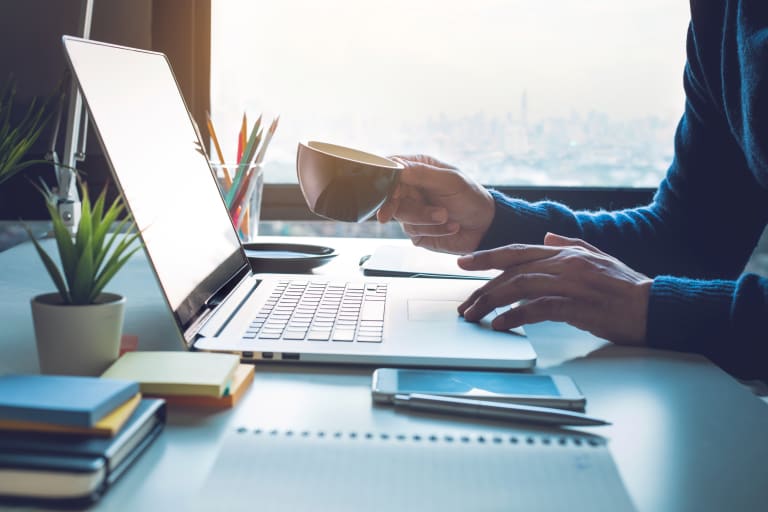 Page Builder
Design beautiful pages without technical knowledge
With an intuitive Page Builder, you can create new pages using drag-and-drop widgets or copy-pasting whole widgets anywhere on your website. Plus, you can apply personalization rules and deliver customer-centric experiences without any technical knowledge.
CREATE PERSONALIZED PAGES
Structured Content
Create content once, use it anywhere
Manage different content types from articles and blog posts to complex product catalogs. As content is independent of the presentation, you can reuse it across multiple sites, in your mobile app, or in an email campaign. And the best thing is, if you redesign your website, you don't have to rewrite your content!
USE CONTENT ACROSS CHANNELS
Workflows and Versioning
Ensure consistency and compliance
Make sure your content is always consistent with your brand and compliant with internal processes and regulatory requirements. Kentico comes with a simple to use interface that allows you to design custom workflows based on your internal processes. Manage the flow of your content between authorized users and have them review any content before it gets published.
ADHERE TO COMPLIANCE REGULATIONS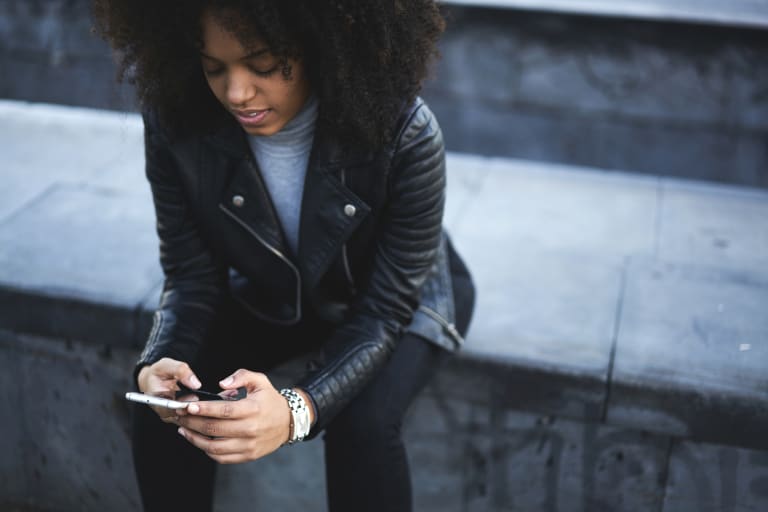 Multilingual Content
Create content in any language
Translating your website into multiple languages can be the first step to growing your business in new markets. Kentico allows you to manage websites in any number of languages easily, including Chinese, Russian, Spanish, Hebrew, Arabic, and Eastern European languages.
TRANSLATE CONTENT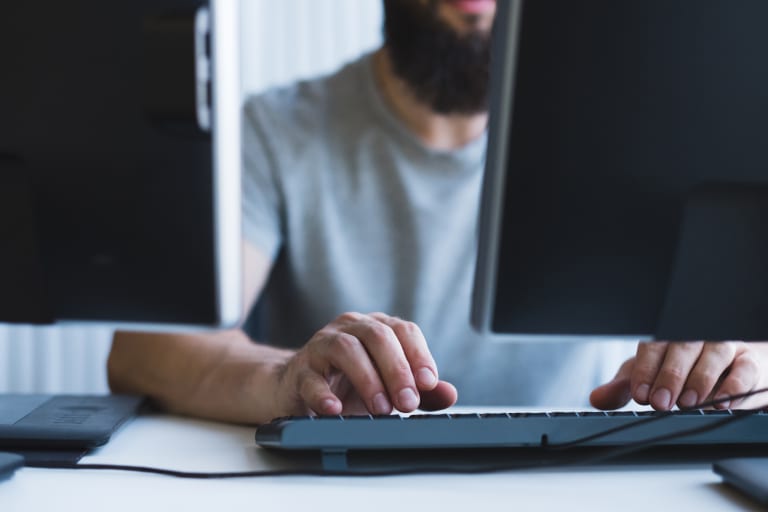 Digital Asset Management
Centralize your digital assets
With a built-in asset library, you will always have access to the latest version of an image, brochure, or presentation. Organize your assets into thematic libraries and reuse them across pages and websites. Not only that, Kentico automatically resizes your images for different screen sizes, so that you don't have to do it manually!
ORGANIZE DIGITAL ASSETS
Multi-site Management
Manage multiple websites
Manage multiple websites from a single platform and share content, data, code, and credentials across them. Kentico is designed with multi-site support in mind and is ready to handle the most advanced digital experience scenarios.
MANAGE WEBSITES
Content respect or content madness?
What is composable content and how can you ensure it is context-appropriate every time?