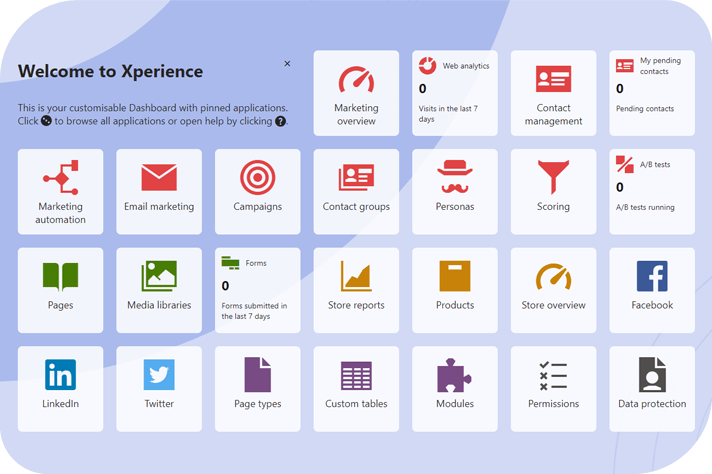 Leverage must-have digital marketing features
Deliver and optimize real-time customer centric marketing campaigns across multiple channels using: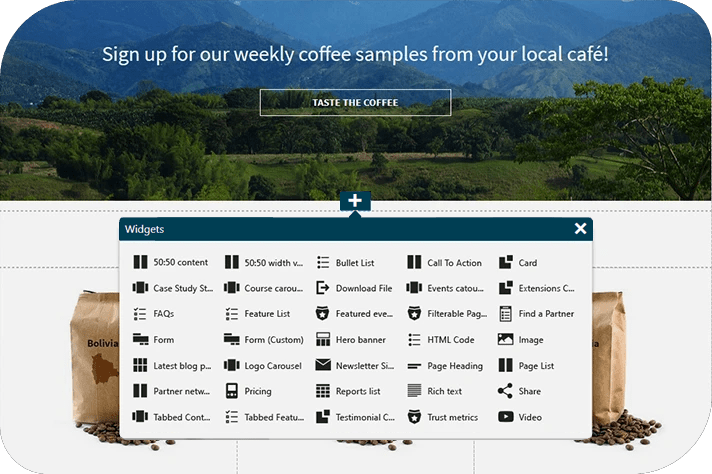 Create compelling content with ease
Use an intuitive browser-based interface to quickly and efficiently create compelling content such as forms, newsletters, and more with:
Page Builder to design pages with a drag-and-drop interface
Page templates that allow editors to focus on the content rather than formatting
Structured Content that saves time by allowing editors to create pages, sections, and more by reusing existing content
Intuitive Rich-Text Editor that provides a simple and fast way to adjust content, create links and add media files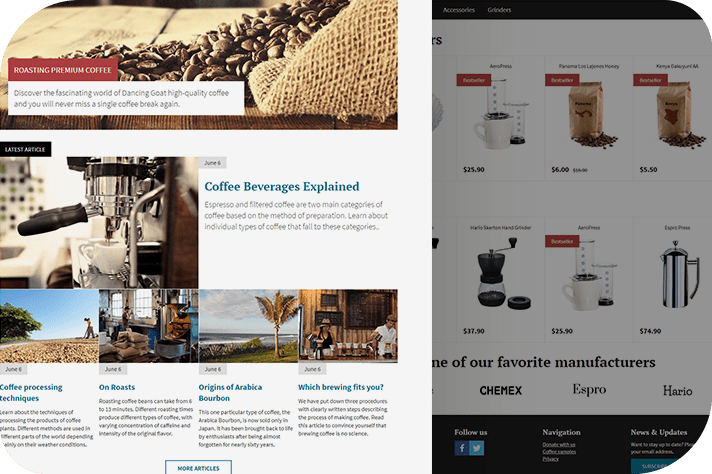 Use a single solution for all your websites
With powerful multi-site management, you can manage all your websites from a single place, and deploy new sites in a matter of hours. Whether you need a corporate site, online store, or microsite, rest assured the project will be quick to produce, without sacrificing quality.

With out-of-the-box options to choose from, you can avoid steep development and integration costs while enabling faster time to market.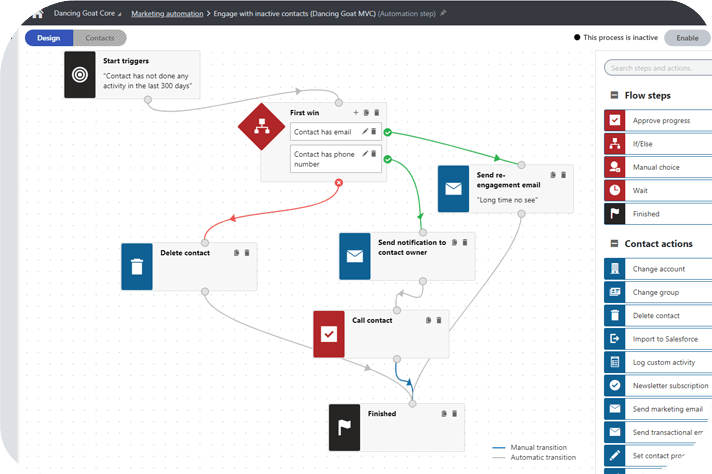 Increase the efficiency of your team
Automate digital communication with your customers or prospects. With best-of-breed Marketing Automation workflows and built-in analytics you can achieve better results with limited resources.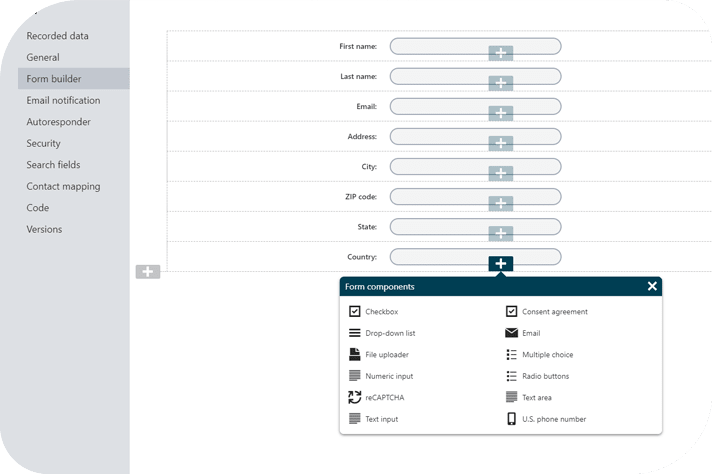 Create online forms and surveys
The days of waiting for a web developer to add a form or survey to your website are over.

Kentico comes with a drag-and-drop form designer that allows you to create your own forms and insert them into a page without any technical skills. The submitted data can be sent by email and exported to Excel.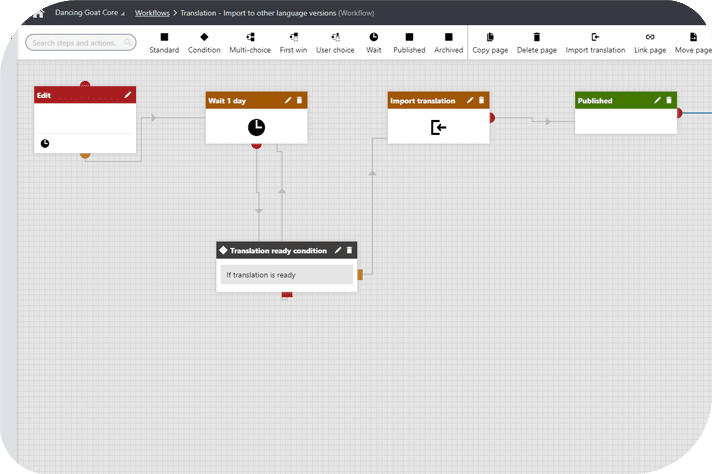 Delegate content authoring without losing control
Collaborate better across teams using custom workflows for particular site sections and content types, and grant users with permissions for chosen documents.

You can track changes and monitor who modified content across channels, allowing you to keep control over content quality and brand consistency.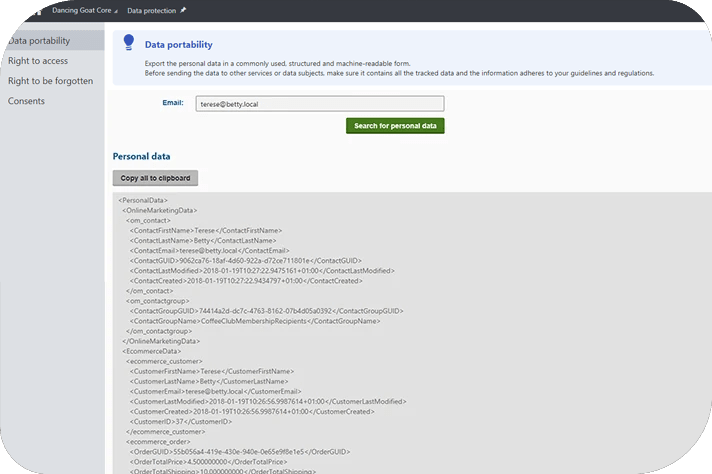 Adhere to the GDPR, CCPA, and other data regulations
With built-in consent management and a specialized Data Protection app, Kentico makes it possible to know exactly who you can send your marketing automation to, which visitors can be targeted with remarketing, or whether or not permissions have been granted when downloading your materials.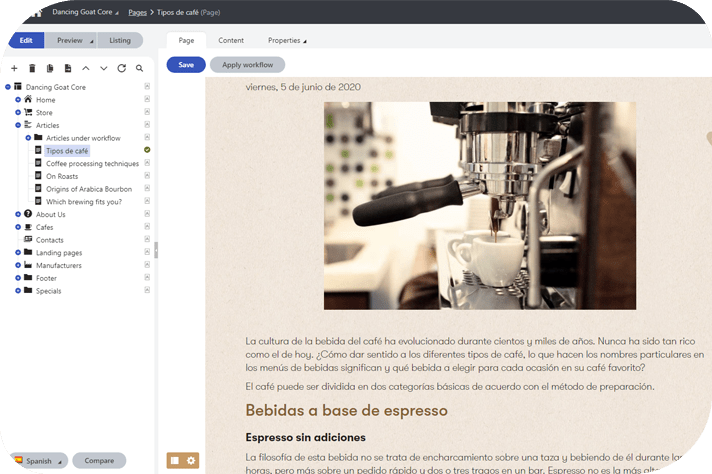 Go global with multilingual content
Easily create websites in multiple languages. Chinese, Russian, Arabic, Hebrew and any other language are no issue due to the support for UNICODE encoding and right-to-left text. Also, Kentico is translated into many languages, so your colleagues in other countries can use it too.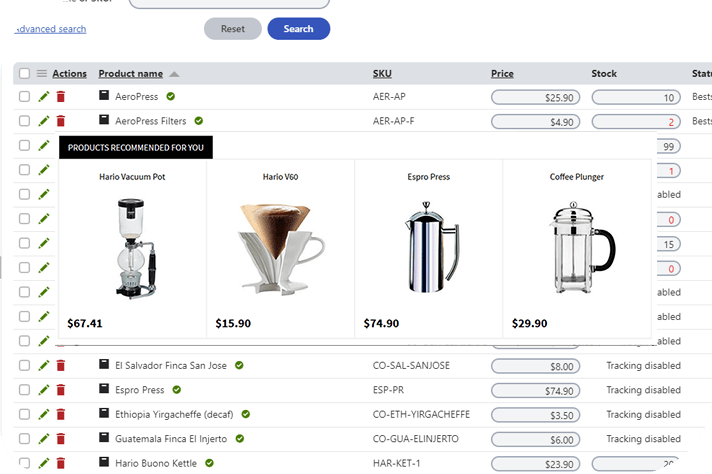 Sell products and services online
Create compelling online sales channels with out-of-the-box commerce features.

Manage your products as easily as you manage other content in Kentico, and turn your website into a salesperson that sells 24 hours a day, 365 days a year!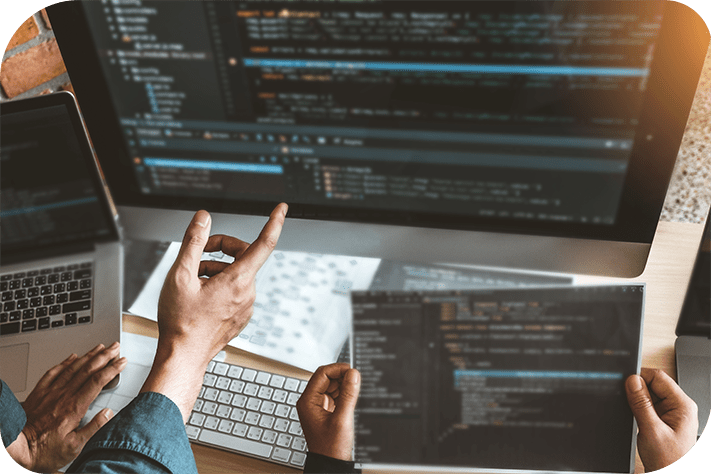 Access highly responsive 24/7 global support
Get the reassurance you need from our in-house global support team. They're available 24 hours a day, seven days a week, should you need them.