Kentico Xperience 13
Create engaging experiences and grow your business faster with a seamless digital experience platform that combines content management, digital marketing, and commerce.
How would you describe Kentico Xperience 13
in 2 minutes?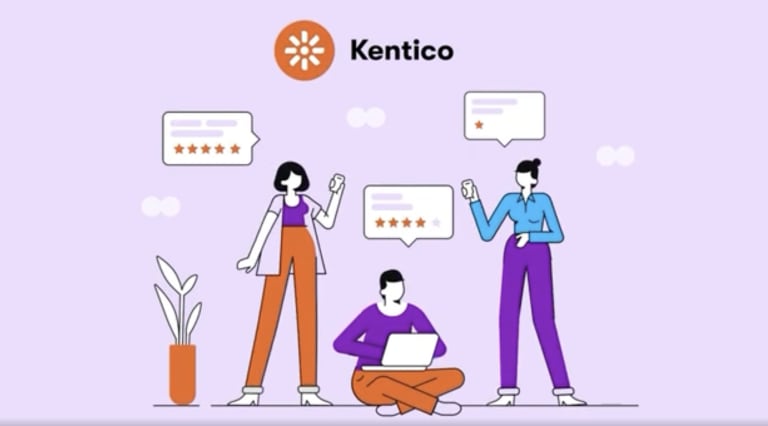 Check out our new product video to learn about the core value we deliver! See how simple it is for marketers to make fast changes to digital channels with easy-to-use applications. Our unified DXP is developed in unison, which means it just works.
Empower your marketing team to create stunning digital experiences with Kentico Xperience 13!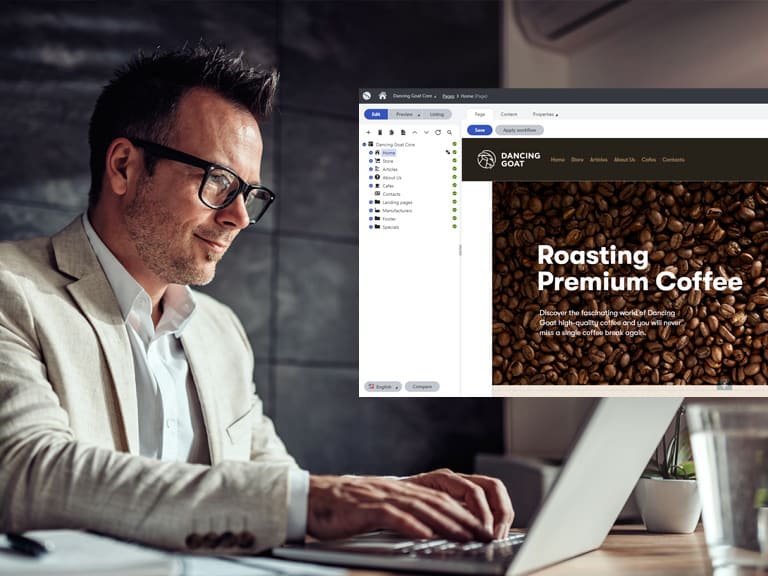 Content management
Create modern websites and reuse content in your mobile app, email campaigns, and other channels. Design beautiful landing pages using a drag-and-drop page builder, keep content consistent and compliant with flexible workflows, and translate to any language.
EXPLORE CONTENT MANAGEMENT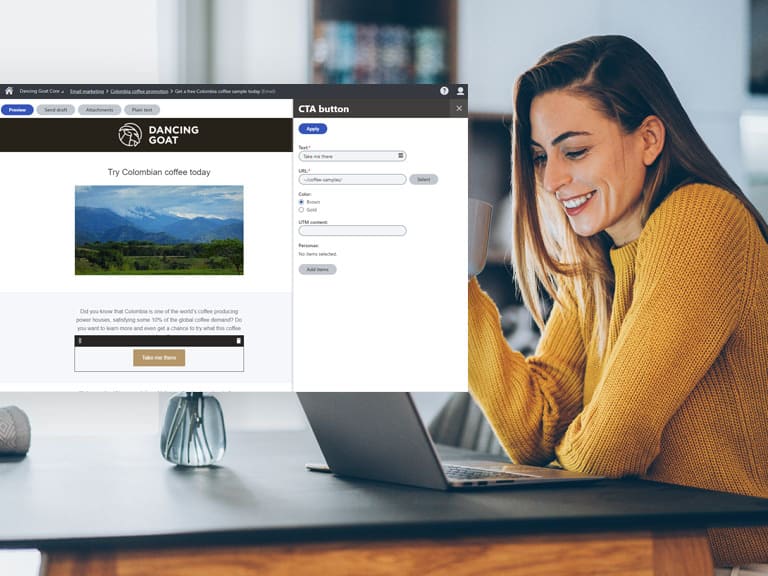 Digital marketing
Deliver personalized digital experiences and outperform your KPIs. Create smart online forms to collect detailed customer data, execute effective campaigns on the web, email, and social media, and use recommendations to increase customer engagement.
DISCOVER DIGITAL MARKETING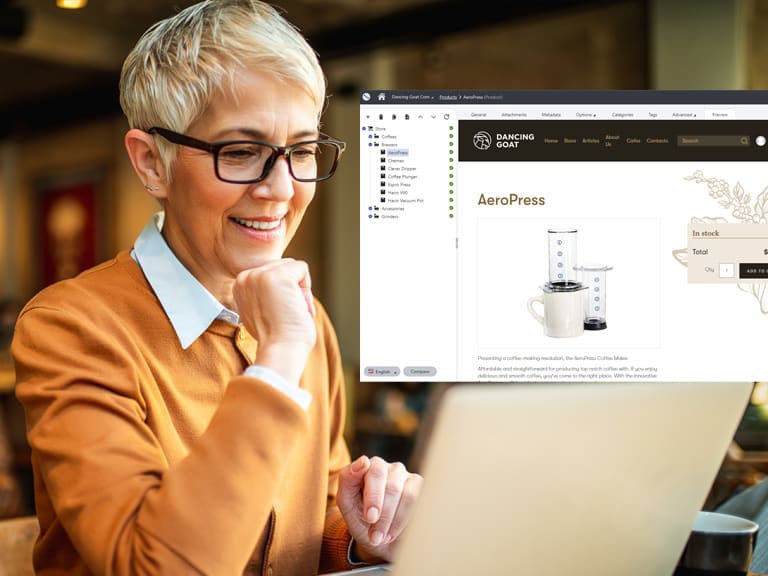 Digital commerce
Provide customers with a differentiated shopping experience, so they keep coming back. Create a stunning product catalog with search and filtering to help customers easily find what they are looking for. Recommend the right products, utilize rule-based promotions, and reach more customers with multiple languages, currencies, and payment options.
DIVE INTO DIGITAL COMMERCE
Customer data platform
Capture data about your visitors and customers and gain actionable insights to create personalized experiences. Segment audiences and spot the most promising leads and ensure compliance with GDPR, CCPA, and other data protection regulations.
VIEW CUSTOMER DATA PLATFORM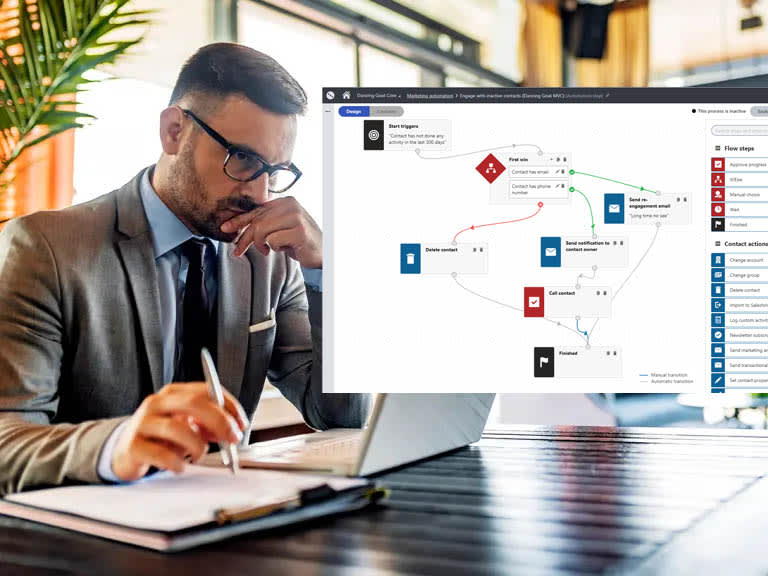 Automation
Keep your customers engaged through automated actions. Nurture leads with drip campaigns, remind customers about abandoned shopping carts, and tell them it's time to re-order their favorite products. Pick one of the templates or create your own automation with a drag-and-drop designer.
DISCOVER AUTOMATION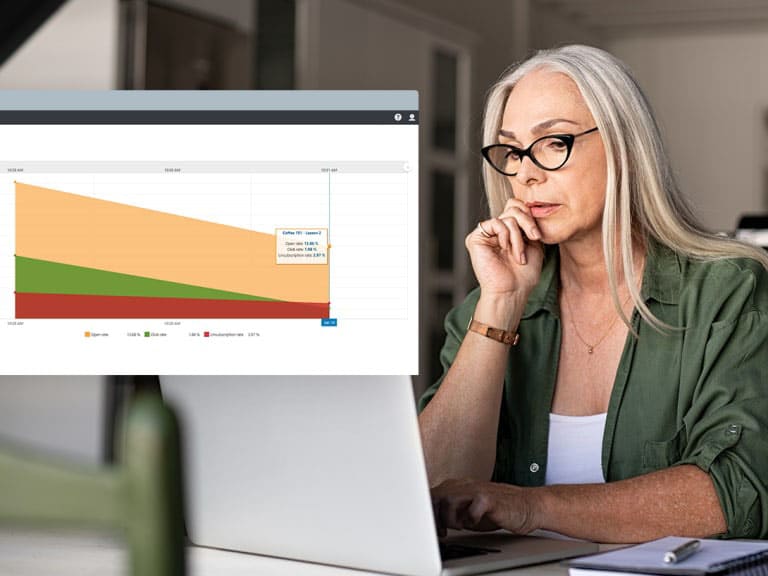 Analytics
Make confident business decisions by understanding your customers better. Track and analyze customer journeys, clearly assess campaign performance, and optimize experiences and increase conversion rates with A/B testing.
UNLOCK ANALYTICS
Try Kentico
Beat the competition and start delivering results with the only digital experience platform that combines advanced capabilities, a short time to value, and ease of use.
Features for marketers and developers
Content Management
Digital Commerce
Digital Marketing
Customer Data Platform
Automation
Analytics
Scalability and Performance
MVC Development
Deployment Tools
Security
Out-of-the-box Integrations
Extensibility and APIs
Certified extensions
Certified extensions are Kentico-approved add-ons that you can integrate with your Kentico solution for additional functionality.
VIEW ALL EXTENSIONS