Guarantee the best possible search results for your customers
Let your website visitors find what they came for faster and with minimum effort! Leverage the power of flexible search capabilities on your website to always display relevant search results for your customers. The Smart Search engine within Kentico Xperience, utilizing various index types and targeting multiple indexes, along with easily integrated third-party solutions and artificial intelligence enables highly efficient search within pages, files, attachments, and beyond.
Get highly relevant and well-organized search results with Smart Search
With Kentico Xperience's Smart Search, you have the possibility to choose the data you wish to retrieve from the database (i.e., specific page types, titles, keywords) and store in an index file. You can even enable effective search within files and attachments such as .PDF, .doc, .xls, and more. After the desired content is defined with support from a dedicated developer, the indexes are automatically updated whenever the corresponding website content changes, saving you the trouble of long-term maintenance and frequent updates.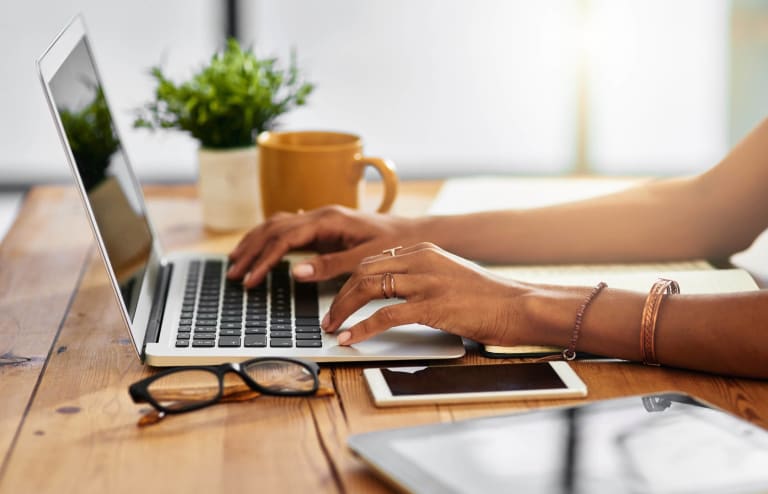 Choose Azure Search or Algolia
Take advantage of the powerful features within MS Azure Cognitive Search or Algolia Search by integrating one of them easily with your website content. Enjoy a fully configured search service with intuitive user experiences that scales up and down easily according to your website's needs. The built-in artificial intelligence capabilities enable your visitors to find exact search results effortlessly and quickly as well as view other relevant product recommendations. Thanks to the semantic search capability powered by machine learning, the results get ranked by relevancy, improving the search accuracy with every query.
Implement faceted search
Make it easier for your customers to navigate the search results by allowing them to filter them by facets of their own choice. Whether they want to filter by author, page categories, date range, product availability, and other aspects, display the number of items available in a specific category, or combine multiple filtering options at the same time—relevant content, products, and information is always to hand quickly and effortlessly.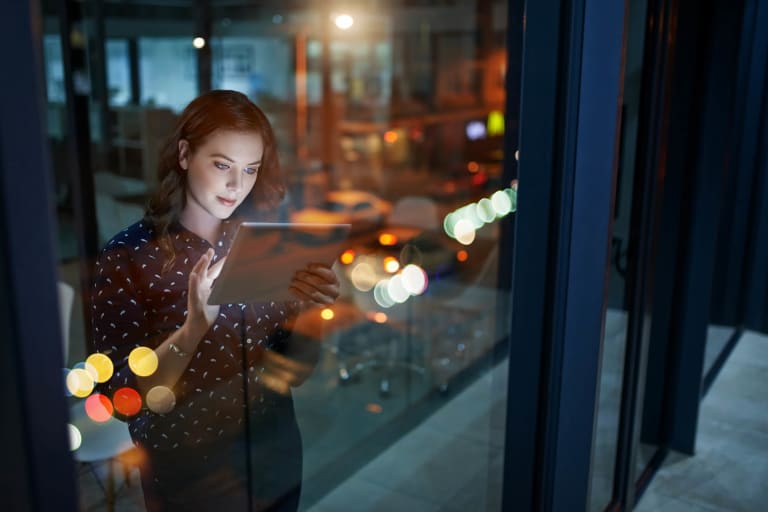 Fast results and reliable data protection
Given that searches are performed on index files, searching becomes scalable enough to cover even large volumes of data, which makes the results return significantly faster, compared with using serial searches through the database. You can also specify which pages (documents) should be included in an index and which should be ignored, as well as assign permissions to the search functionality, to make sure that no delicate data gets displayed for unauthorized users.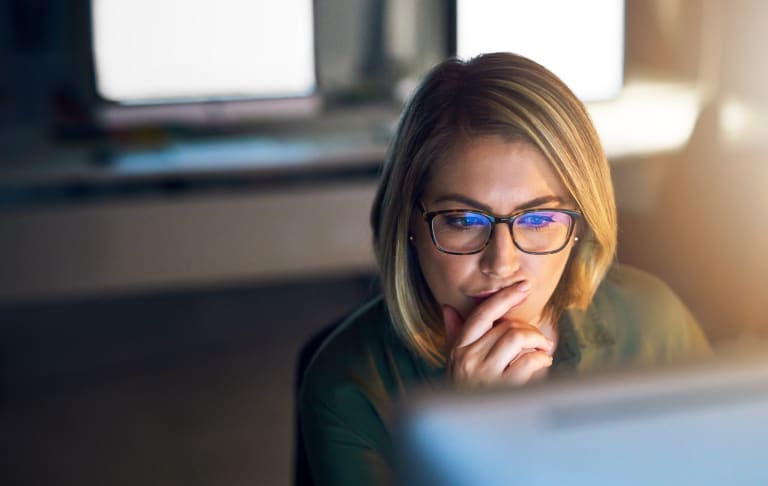 Make it easier for customers with predictive search
Take advantage of the possibility to leverage predictive search on your website. If implemented in your solution, visitors will be able to see relevant search results and recommendations as they type their search expressions. It allows them to find what they search for faster and navigate immediately to it without having to visit a dedicated search page first.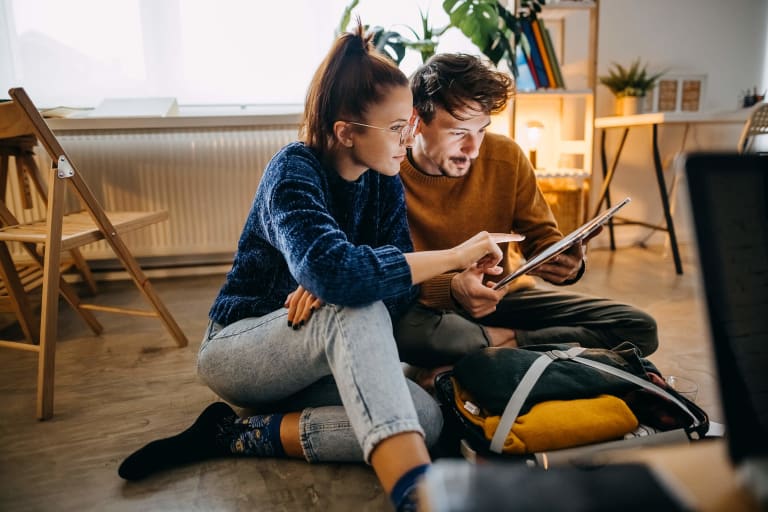 Enable modifications for more results
Remove any potential search blockers for your customers by giving them more freedom in their search. That way, they're more likely to find what they came for, which boosts their engagement and user experience.
Be typo-tolerant: even misspelled words and other typos in the search expression can lead to relevant results. Allowing approximate result matches increases the chances for your visitors to find what they're after.
Leverage stemming: omitting suffixes from words, otherwise known as stemming, extends the range of search results as it focuses on the core of the search expression, not its specific modifications. By creating your search indexes using stemming analyzers, your visitors will for sure find what they're looking for along with more relevant results.
Enable synonym search: Nevermind that your customers can't remember the exact name of the product or page. Enable the "Any word or synonyms" search mode, expand all words in the search expression into a list of synonyms, and provide a wider set of results.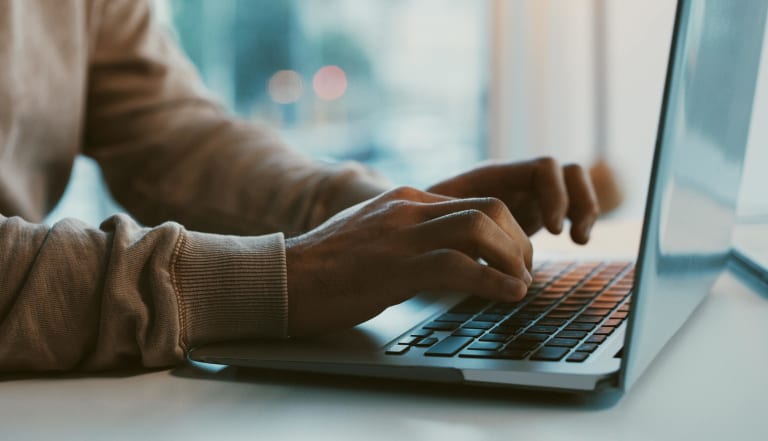 Customize your search
Connect any kind of third-party database to your website and extend the scope of search to provide more relevant search results for your visitors. Integrate with other external indexing or search services or use a custom-written search provider to allow your visitors to search more flexibly. Stay on top of the format and layout of the search results provided by defining which object data fields should be searchable.
Try Kentico
Beat the competition and start delivering results with the only digital experience platform that combines advanced capabilities, a short time to value, and ease of use.