A full-featured DXP
Discover the key capabilities of Kentico. All features are seamlessly integrated together, perfect for marketers and developers.
Digital commerce features
Shopping Cart and Checkout Process
Tailor the checkout process with an easy-to-use shopping cart for customers purchasing your products and services.
LEARN MORE
Product Information Management
Create a product catalog with flexible design and navigation catered to your needs and offer any product.
LEARN MORE
Payment and Shipping Options
Make payments an integral part of the checkout process and configure shipping with automated calculations.
LEARN MORE
Promotions and Discounts
Apply various types of discounts and promotions and configure special offers using predefined or custom rules.
LEARN MORE
Multi-store Management
Manage multiple stores in one place. Share your products, payment methods, order statuses, invoices, and more across your stores.
LEARN MORE
Commerce Integrations
Exchange product information, prices, orders, invoices, and delivery notes with other systems and apps.
Multilingual Shopping
Offer products in any language. Automatically show content in appropriate language, currency, and time zone.
Integrations
Out-of-the-box Integrations
Benefit from prepackaged integrations.
LEARN MORE
Extensibility and APIs
Access any feature with robust and open REST API.
LEARN MORE
Integration Bus
Build connectors with the Integration Bus.
LEARN MORE
Translation Management
Connect third-party translation services and automate your translation process.
LEARN MORE
Authentication
Authenticate visitors using a variety of authentication methods.
LEARN MORE
Payment Providers
Integrate your choice of payment methods and make payment an integral part of the checkout process.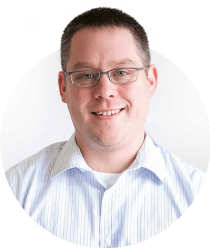 Kentico has helped me grow my business
Kentico has helped my organization for years. It's been an incredibly strong partnership. They have always been there to be the guiding hand and the helping hand, and they've shown that many times over the years. I couldn't be happier with my connection to Kentico.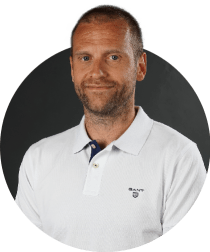 Kentico allowed us to streamline and coordinate marketing efforts thanks to its out-of-the-box functionalities
Thanks to Kentico and Actum Digital, we were able to develop a customer-centric solution with unrivaled functionalities.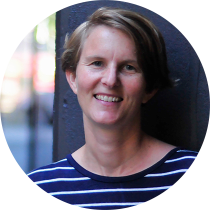 With its feature-rich functionality, easy-to-use content management capabilities, and competitive price, Kentico offered the best CMS on the market
The website enables the Haig Park team to be genuinely independent of developers. It allows the development team and Haig Park Experiments team to move at speed, and it was critical to the successful, on-time delivery of the website.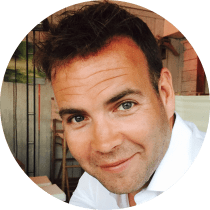 Our website is optimized, fast, and user friendly, thanks to Kentico
We're delighted to now be able to offer our customers the option to seamlessly purchase and receive our products.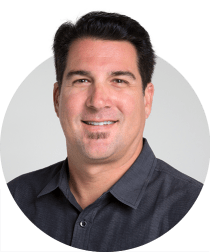 We initially found it difficult to find a successor to replace our custom-built CMS, but while reviewing Kentico, we quickly realized we had a winner