Increase user engagement using Content Recommendations
Boost user engagement with your website and emails by recommending relevant content quickly and effortlessly. Leverage AI-powered, real-time recommendation engine Recombee or the fully-fledged segmentation and personalization tools in Kentico Xperience to deliver perfectly tailored, fitting products, services, articles and other digital content, that will make your visitors want to browse more.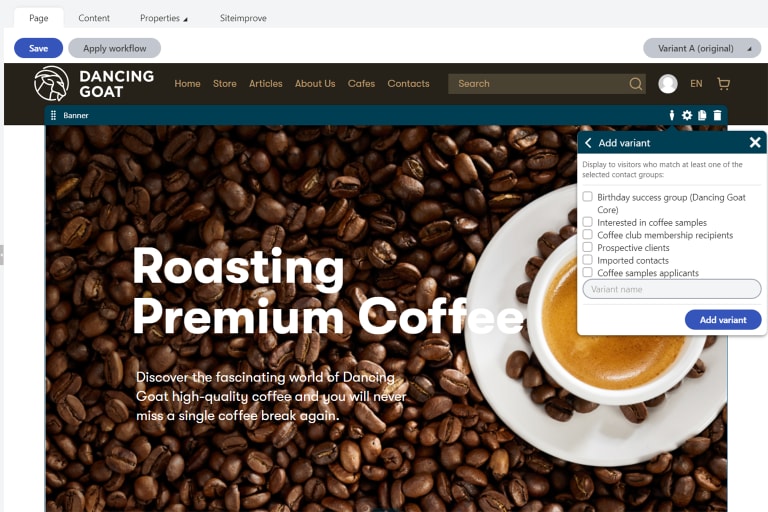 Show your visitors you know them well with personalized recommendations
Browsing your website, your visitors expect to find only relevant content and accurate recommendations. Only by speaking to them directly and making them feel at home will they return to you and purchase more. Engage your users actively by suggesting other relevant content or products based on their previous activity to get better page views, decrease the bounce rate, stimulate demand, and increase your average order value.
Simplify content suggestions through Recommendation Widgets
Design and optimize your own custom recommendation widgets with just a few clicks and place them wherever you find relevant on your website. By drag-and-dropping them to your homepage, product categories, email, and shopping cart, you can make your visitor see relevant recommendations along their entire buyer's journey and enhance your sales. See what works best for your visitors by creating and testing variants, and fine-tune copy and design to create flawless user experience.
Increase customer satisfaction with AI-powered recommendations from Recombee
Personalize the user experience through real-time content recommendations driven by artificial intelligence. Achieve the highest precision of personalization by using an automatized AI-powered recommendation engine from Recombee and create a foundation of satisfied customers that become loyal supporters by providing them with content exactly fitting their taste and habits. Push forward the relevant content your users were hoping to find on your homepage, in product details or in your email campaigns.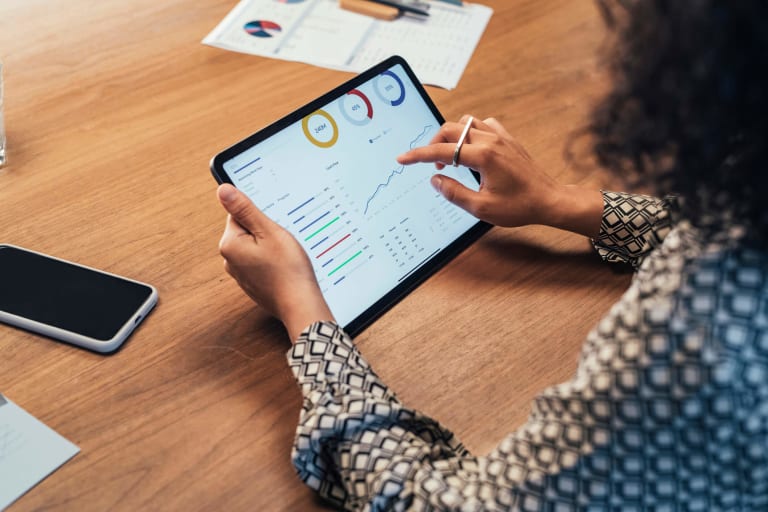 Leverage data for smart recommendations
Use all the valuable data collected across your Kentico Xperience digital experience platform to hit an even higher quality in your recommendations that will wow your users. By tracking almost everything, you can segment them in any possible way and target specific Contact groups or Personas with content that speaks to them. To take it one step further, use our pre-prepared APIs to leverage data even from external sources.
Try Kentico
Beat the competition and start delivering results with the only digital experience platform that combines advanced capabilities, a short time to value, and ease of use.