Use social media to connect with customers
Forget about manually updating each social channel with announcements of new blogs, press releases, catalogs, products, and information. With Kentico Xperience, you can connect your digital experience platform directly with your social accounts and leverage out-of-the-box tools for managing sophisticated social marketing without complications or additional costs.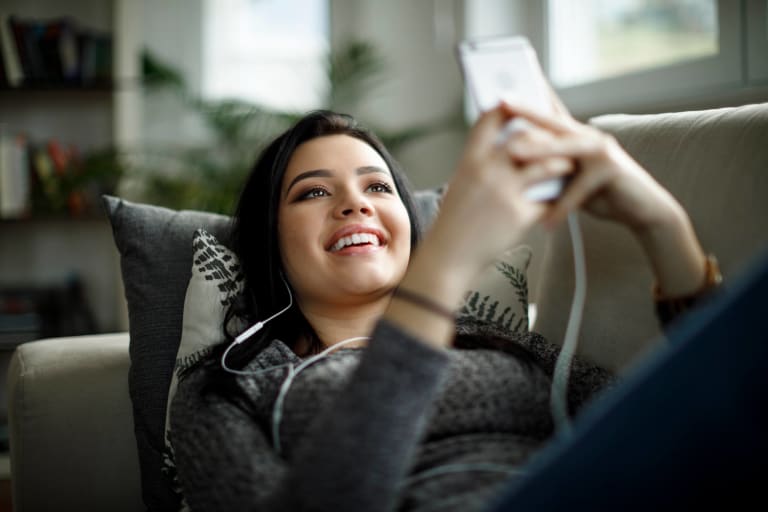 Go social directly from your DXP
Have you published any new digital content or made any updates on your website that you would like to share with your followers, fans, customers, or partners? Connect your DXP directly to your LinkedIn, Twitter, and Facebook social media accounts and enjoy the share-friendly way to post any chosen content with no additional work or a third-party tool. Increase your efficiency by leveraging automated workflows, manage your social marketing from a single unified platform, and gain maximum reach and exposure with no extra costs.
Simplified social network posting
Explore the full potential of the Kentico Xperience Social Media app and post on your social channels from an easy-to-use interface. Write a summary of your article directly in the Open Graph protocol or define specific parts of the content you want to include in your social posts and share it on the chosen social media at the same time your content gets published.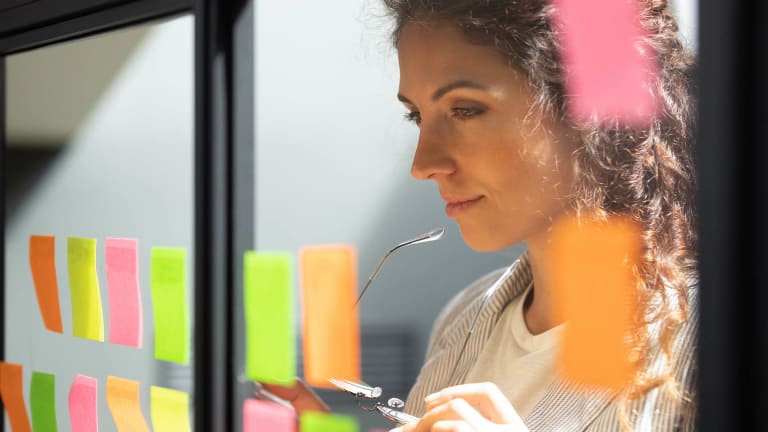 Automate posts to social channels
Leverage the automated workflows for content publishing with pre-defined behavior that will automatically post the Open Graph content on your social media when your content gets published. It can be set up individually for each content piece and you can easily modify and update the workflow to make your content seen, read, followed, shared, liked, and retweeted. For increased reliability, better overview, and planning of the social posts, dedicated roles with specific administration rights can be defined to maintain social publishing.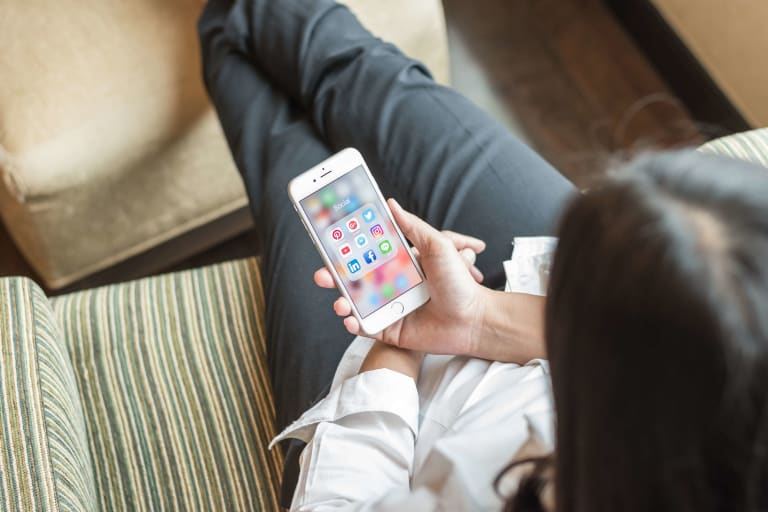 Use out-of-the-box social insights
Gain insights that give you a better understanding of your customers with fully integrated out-of-the-box Facebook Insights, LinkedIn Stats, and Twitter Analytics. Leverage the comprehensive reports to monitor likes, shares, reach, followers, mentions, page consumptions, and more, without the need to use external tools.
Try Kentico
Beat the competition and start delivering results with the only digital experience platform that combines advanced capabilities, a short time to value, and ease of use.