Speak directly to your customers through Email Marketing
Build strong relationships with your potential customers and clients through personalized emails and newsletters. Email marketing is the perfect way to promote valuable content, products, or services to relevant audiences, resulting in increased sales and customer loyalty. With Kentico Xperience 13, you'll have full control over your emails' open rate, and gain valuable insights, i.e., which links the recipients clicked on, which type of content performs the best, and more.
Increase efficiency with Email Builder
Speed up the process of creating your email marketing campaigns! The Kentico Xperience 13 Email Builder saves you precious time and effort with its intuitive drag-and-drop interface and clever widgets. It's time to reach global audiences with outstanding efficiency, keep your audiences engaged, and watch your marketing results skyrocket.
Boost conversion rates with the best performing content
Leverage the power of A/B testing to identify, which content works the best and brings the most value to your business. It's simple—send different versions of your email to segmented target audiences, track the performance of each, and discover the top performing variant that will help you meet your conversion goals and improve your return on investment.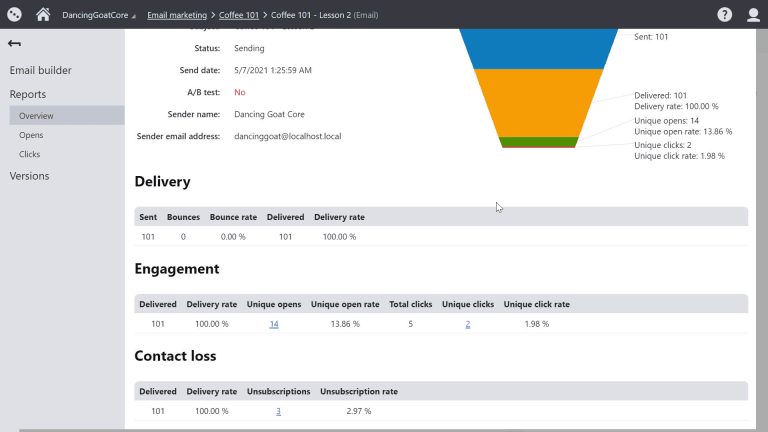 Capture attention with timely newsletters
Design newsletters with dynamic content to share updates, news, and sales with your audiences, and drive traffic to your website effortlessly. Monitoring newsletter performance (i.e., open rate, click-through rate, unsubscribes, etc.), will help you improve your newsletter strategy, and maintain a better connection with your contacts and existing customers.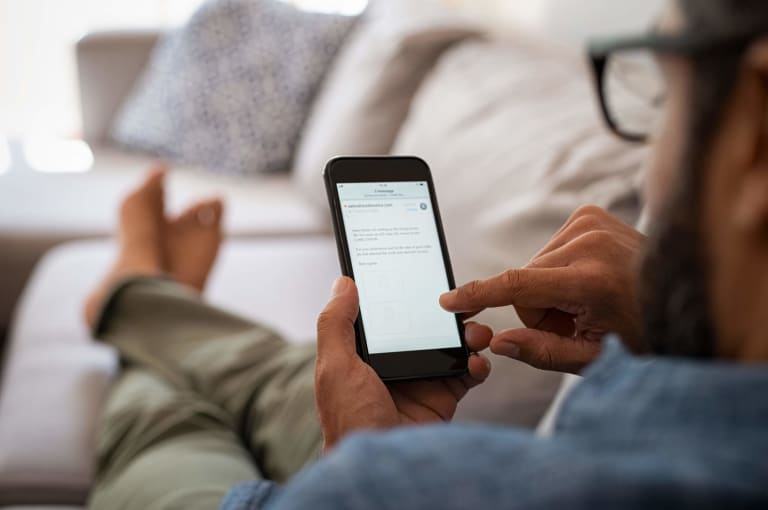 Ensure high email deliverability
Avoid wasting time and effort on emails that get blocked by spam filters or various ISP anti-spam rules. Kentico Xperience 13 with third-party email deliverability services, such as SendGrid or SendinBlue, will help you optimize your inbox delivery rate, improve the open rate, and boost your subscriber engagement. By leveraging the power of artificial intelligence, getting your emails delivered to the inbox becomes the priority.
Get the most out of email marketing
Find out more about how you can leverage your Email Marketing to its full potential! Let A/B testing, content personalization, ready-made templates, drag-and-drop widgets, advanced statistics, and other clever features in Kentico Xperience 13 help you create winning email campaigns, and build strong relationships with your prospects and customers.
Try Kentico
Beat the competition and start delivering results with the only digital experience platform that combines advanced capabilities, a short time to value, and ease of use.