It's inevitable—as the year draws to a close, the need to reflect and look back on our lives grows. How much have we accomplished? Did we grow in the ways we expected to? And what is there to do next year? Well, check out our infographic!
2019 marked our 15th birthday, so we actually started this reflective process back in June. We put together a series of in-depth employee interviews so you could get to know us even better. We shared videos of our summer party and that time our CEO, Petr Palas, went back in time to when he was Employee One. We even found photos from Petr's first "office" back in 2004.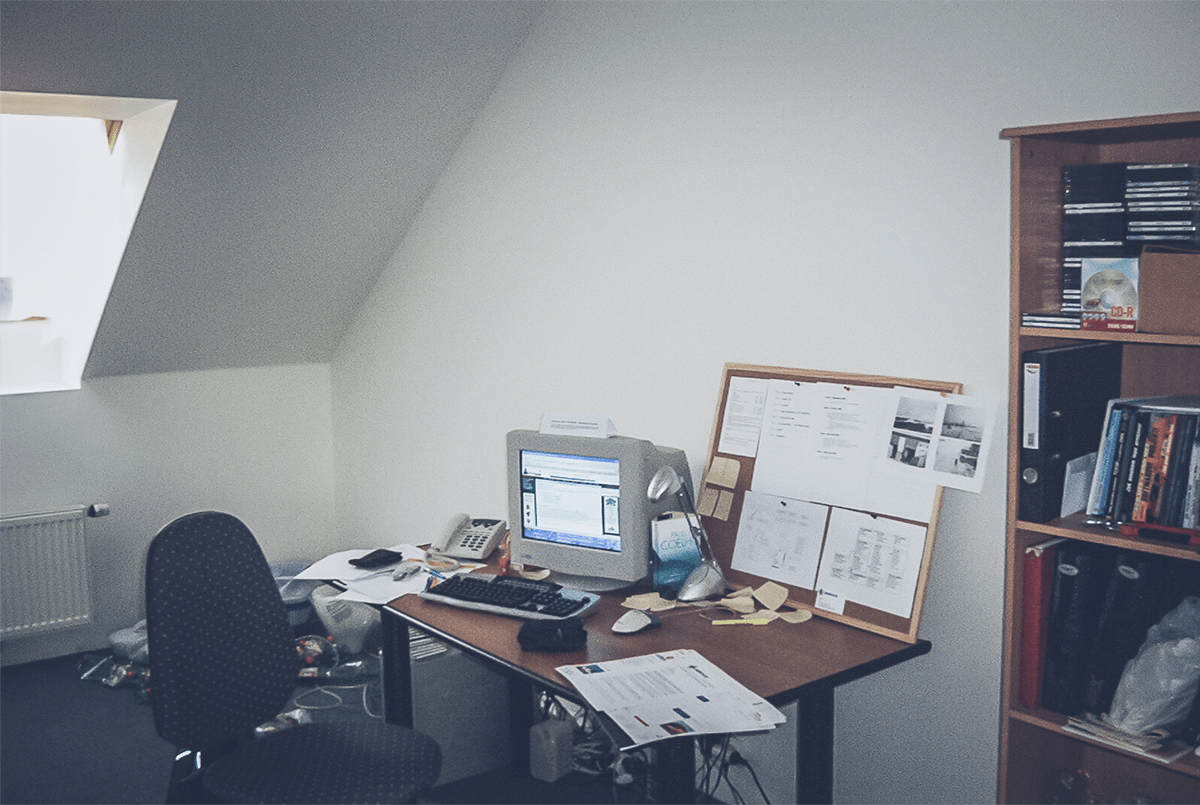 And in those long 15 years, has anything stayed the same about Kentico? When asked this, Petr answered, "We've kept our focus on the two things that matter most—innovation and customers."
Reflecting on the past year, he continued, "I always feel proud about the successes of our customers. It's fantastic every time I see we made a positive impact on their lives."
"On the product level," he said, "I'm proud about all the innovation we introduced in the past year. With Kentico EMS, we made a lot of progress in supporting the MVC model, and we're moving fast with .NET core support that is coming next year. And with Kentico Kontent, we've made huge progress towards providing our customers with a modern Content-as-a-Service solution based on headless CMS architecture that allows them to unify their content and collaborate in one place."
And what about 2020? "I would like to achieve even closer cooperation with our customers on their projects," Petr reflected. "We want to become their guides and make sure that every Kentico project is successful. To do that, our employees need to get more involved with our customers. When we receive direct feedback, we can deliver better products and services."
At the end of the day, Kentico is about our products, our customers, and delivering the best. Through our reflections, we hope you've enjoyed getting to know us better. In our books, showing our true colors is the best way to be.
For the holidays this year, we wanted to show our true colors in an even more colorful way.
Check out all the ways we've grown this year. Did you know that 654 new websites running on Kentico products were created this year? Or that the majority of websites running on Kentico products are from the Americas? Or that our support teams have answered over 16,000 tickets? Impressive!
We're thankful for your support, and, at the end of 2019, we know we have so many reasons to celebrate.
And from all of us at Kentico, happy holidays!