Headless content—delivered anywhere
Create stunning digital experiences and deliver them in no time, anywhere in the world! With a headless approach to your content using a robust headless API, you can deliver it exactly where you need it.
Want something unique? A site that doesn't look like all the rest?
With Kentico Xperience 13, you can choose whether to visually build your website as an MVC application or code your own Single Page Application in any of the modern frontend frameworks like React, Angular or VueJS, and securely communicate with it via our robust web APIs. The choice of frontend is yours—and you will always have the same central location for creating and updating your content, no matter where it's going to be displayed.
Managing content as headless
using the Kentico API
Watch the video to understand how you can build Kentico applications in a headless way using the Kentico API.
Headless content using Kentico API
Learn how to build Kentico applications as headless, using its API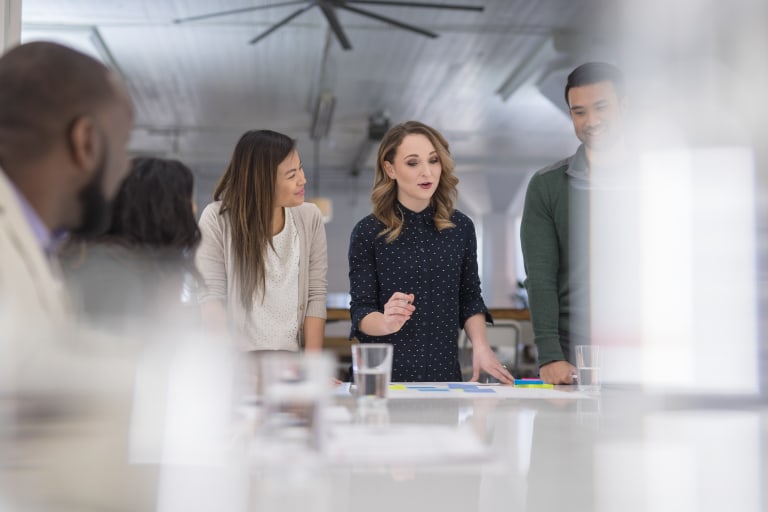 Many channels, streamlined workflows
Try Kentico
Beat the competition and start delivering results with the only digital experience platform that combines advanced capabilities, a short time to value, and ease of use.