Headless content—delivered anywhere
Create stunning digital experiences and deliver them in no time, anywhere in the world! Our hybrid headless capability enables you to publish content to any marketing channel—companion websites, mobile apps, chatbots, social media platforms, or wherever your customers engage with your brand.
Hybrid headless: choice, flexibility and performance
Kentico's DXP provides marketers with the luxury of choice and flexibility; enabling marketers to leverage the power of headless without sacrificing their ability to work with more traditional digital marketing features. Choose what and how you want to deliver your marketing content to the world, and deliver it at speed. Get all the data each application needs delivered in a single request, so that your content loads quickly, even on slower mobile connections.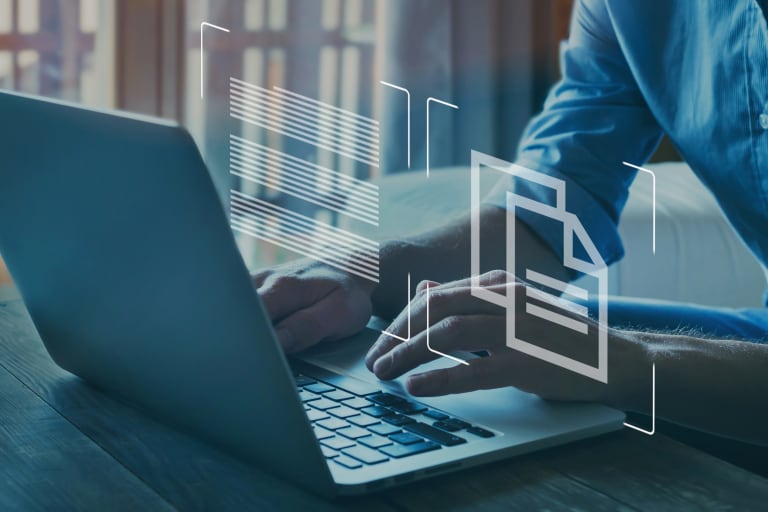 Maximize your content reuse
Maximize the potential of your content by ensuring it can be reused and adapted for a range of different audiences and devices. Deliver a consistent look and feel, and on-brand messaging, to every touchpoint of a campaign or customer journey, every time.
What channels do you have in your digital ecosystem? No doubt you maintain several internal and external websites, as well as mobile apps, social media and email marketing channels. You might even be looking at ways of extending your reach further—exploring how you could leverage AR/VR or conversational interfaces for your brand. If you're looking to further customize where and how content will be delivered to external apps, our APIs are perfect for use by your frontend developers too. With the hybrid headless capability, you can innovate with minimal risk and investment. Send your content almost anywhere! No additional tools required.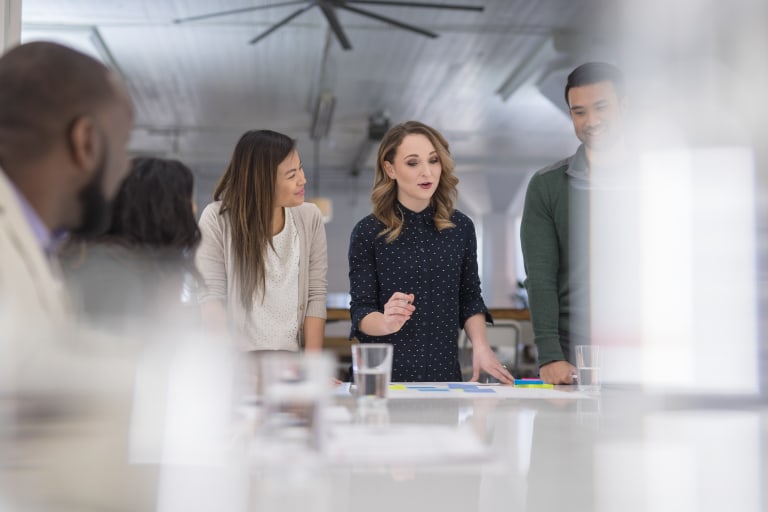 Many channels, minimal maintenance
Stop copy-pasting the same content from one site or app to another and building unmanageable content nightmares. Your editors don't need to update the same information across many places where it's re-used. Our DXP serves as the single point of truth for all your digital projects. Store content in one place and re-use it anywhere, within the DXP or externally via API.
Want something unique? A site that doesn't look like all the rest?
With our DXP, you can choose whether to visually build your website as an MVC application or code your own Single Page Application in any of the modern frontend frameworks like React, Angular or VueJS, and securely communicate with it via our built-in APIs. The choice of frontend is yours—and you will always have the same central location for creating and updating your content, no matter where it's going to be displayed.
Managing content as headless using Kentico API
Watch this video to understand how you can build Kentico applications as headless, using its API.
Headless content using Kentico API
Learn how to build Kentico applications as headless, using its API
Try Kentico
Beat the competition and start delivering results with the only digital experience platform that combines advanced capabilities, a short time to value, and ease of use.