Ad-hoc consulting
Whether you need half an hour for some quick discussion on using online marketing features, or you need someone to meet weekly throughout the project cycle, we are here to help. You can buy blocks of ad-hoc consulting hours and utilize them in different ways that fit your needs.
Details
Before each consultation, you'll specify topics you need to discuss, questions we should answer, and your desired outcomes. This lets us choose the right consultant for the session. Once agreed, you use credits (1 credit = 30 minutes) to cover the consulting time. We proactively work with you to use your consulting time in the most efficient way.
What can you do with ad-hoc consulting?
Here are some scenarios for how to use ad-hoc consulting service besides scheduled short online meetings.
Scenario 1: Starting with Kentico
A client is new to Kentico. After taking our online training, they are looking for a boost to start the project. In this case, we can use 2-3 days of ad-hoc time to do a concentrated session (online or onsite). We help clients break down business and design requirements, map out-of-box features, identify challenges, and develop an execution plan. Also, we can set up follow-up meetings to answer questions, resolve issues, and provide best practices.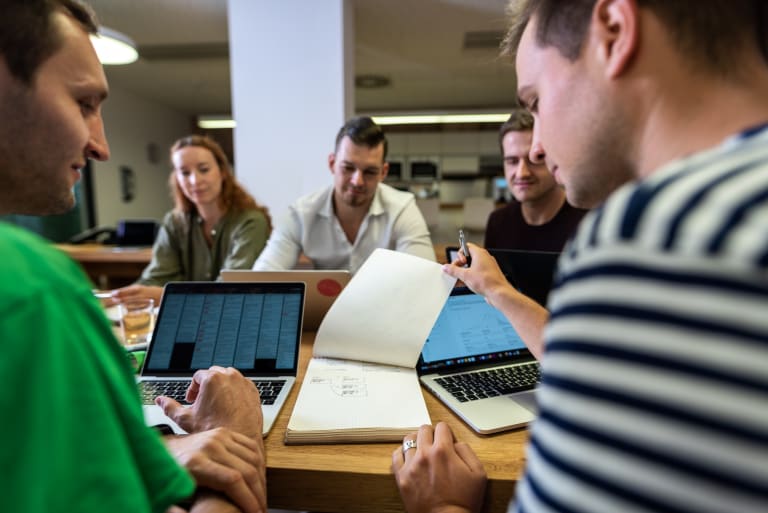 Scenario 2: Custom workshops
A client's marketing team needs to get a better understanding of Kentico's online marketing features and learn how to best leverage them on their website. We can use blocks of consulting hours to do a custom workshop engagement to educate the marketing team on how Kentico will help them with what they want to do.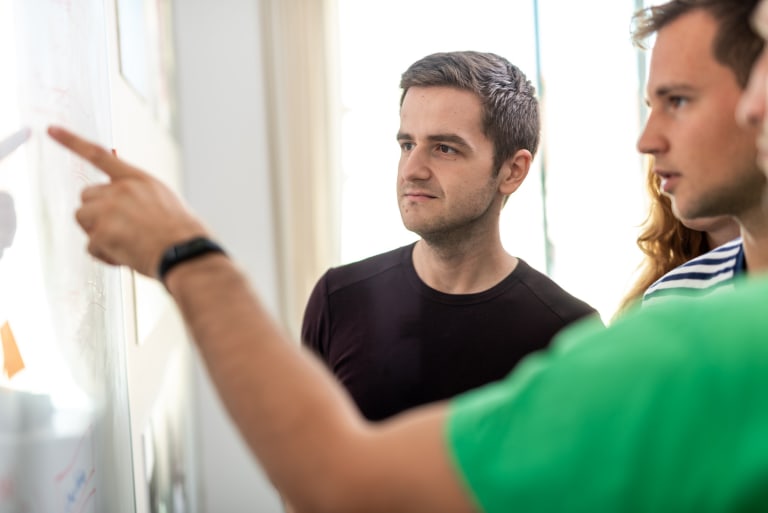 Scenario 3: Long-term consultations
A client has an internal development team. Besides the initial boost start-up engagement, they want to have a consultant who joins weekly standups for the next few months. The consulting team and Customer Success Managers can schedule a dedicated resource for the long-term engagement to speed up knowledge transfers.
As you can see, we are not just focused on development but can provide assistance when improving your proficiency with Kentico's digital marketing features. We want to ensure you succeed on both the technical and business sides.

Here are some other areas that we can assist with:
Implementation related issues
Security guidance
Development best practices
System architecture and design guidance
Deployment and hosting
Not to worry! We'll work with you to prepare a time-and-cost estimate based on your requirements and, of course, our experience. You can contact us anytime.