How a personalized digital journey boosts your marketing success
There are very few industries that are evolving as rapidly as marketing and it's becoming more important than ever to keep up to date with all the tools that help businesses improve their results.
REGISTER FOR FREE WEBINAR
What challenges are marketers facing every day?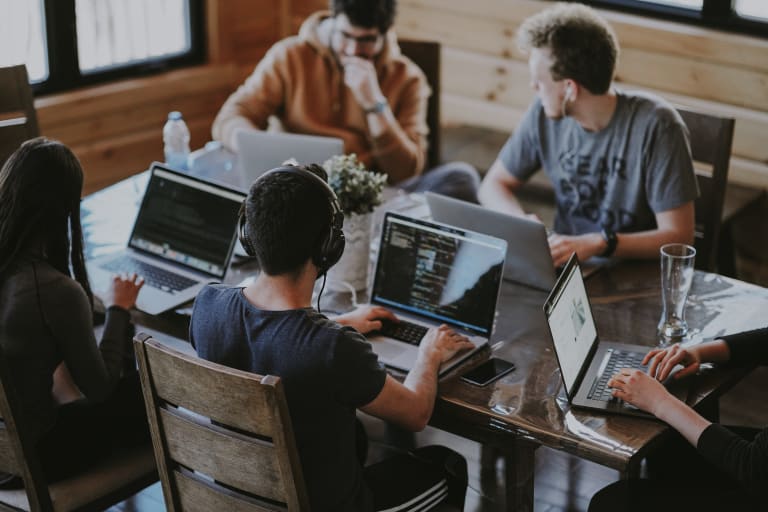 In the ever-evolving world of digital transformation, all the more accelerated by COVID-19, marketers are constantly fighting for customer attention. To keep achieving positive business results in this never-ending battle, they must face many challenges in the competitive online environment. Managing a modern website, creating compelling, personalized content across all channels and devices, and generating new leads are only some pieces of the complex jigsaw puzzle.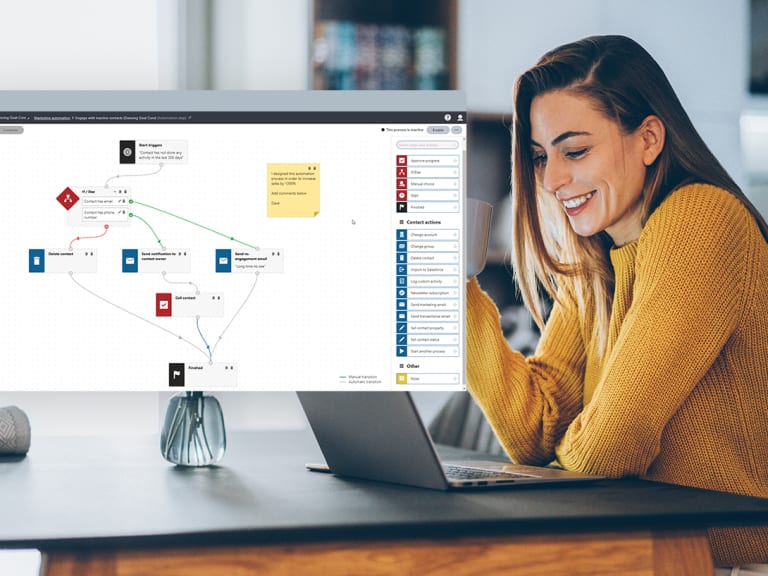 A winning marketing strategy must include intensive day-to-day work with marketing automation, content personalization, multi-device optimization, lead scoring, email marketing, A/B testing, web analytics and many other smart features that will help marketers to get closer to their customers and target them with the right content at the right time. A digital experience platform (DXP)—combining content management, online marketing and digital commerce capabilities—offers an effective solution to all marketers' struggles.