Grow your business with an excellent customer experience (in French)
This webinar was recorded in May 2021
A bad user experience is the No. 1 reason for leaving customers. If you want to get an advantage in the competitive market and turn one-time buyers into loyal customers, provide a digital experience that they will want to repeat.
Olivier Cuvelier and Laurence Vandelanotte from Delaware meet Alexandre Guytard from Kentico Xperience to discuss proven strategies customer engagement. They are prepared to help you identify weak points in your approach and find a solution.
In this webinar, we will cover everything needed for a successful transformation: people, processes, and systems that together build the right experience for your customers. We will explain how to create a holistic, realistic, and practical roadmap to help you achieve sustainable growth and increase your customers' loyalty.
In this webinar, you will:
Learn how to deliver a seamless, effortless user experience for your customers across all channels
Discover a story of a client who successfully implemented a digital experience platform (DXP) and improved the customer journey
Find out how you can easily develop the same platform to manage all your digital marketing projects
The webinar was presented in French.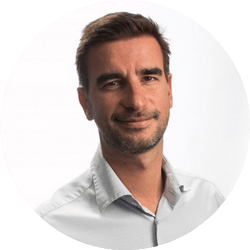 Olivier Cuvelier, Business Developer at Delaware
Laurence Vandelanotte, Solution Lead at Delaware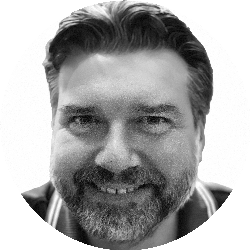 Alexandre Guytard, Digital Specialist at Kentico Xperience