Introducing Kentico
A digital experience platform (DXP) provides all the tools you need to create and deliver exceptional digital experiences, while also allowing for the integration of third-party tools. This eliminates the need for multiple best-of-breed tools, resulting in a faster time to market and a more holistic 360° view of your customers. Say goodbye to cobbled-together solutions and hello to a seamless digital experience with a DXP.
MEET OUR EXPERTS
Find your perfect DXP:
Request a live demo.
Let us help you choose the right solution to create engaging experiences for your customers and take your business to the next level.
Our team of experts will carefully evaluate your needs and recommend the most suitable solution for your business. With Kentico Xperience 13, you can grow your business faster with a seamless platform that combines content management, digital marketing, and commerce. Meanwhile, Xperience by Kentico, a hybrid headless digital experience platform, allows you to drive better business outcomes while minimizing overhead and maximizing ROI.
We are so happy that our website MiamiandMiamiBeach.com is powered by Xperience by Kentico
The fast, intuitive user interface lets us manage our content with ease and connect with our community better than ever. The regular new feature refreshes of the DXP bring new ways for us to deliver on our mission to maximize economic impact to our community, ensure industry resiliency, and elevate the resident quality of life.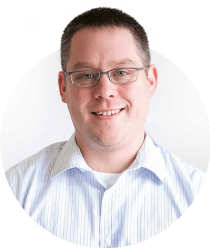 I absolutely love the fact that Kentico Xperience 13 is fueling the next generation of DXP capabilities with its ASP.NET Core first approach, re-designed Marketing Automation engine, and MVC Page Builder improvements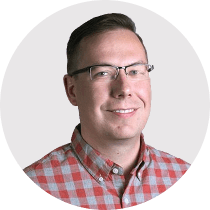 We are so impressed with the flexibility and thoughtfulness that went into architecting Kentico Xperience 13
The platform and its use of .NET Core really allows it to support high-demand, large enterprise applications while also enabling teams to rapidly develop and deploy sites. We love it.

Meet our experts!
Learn about all the features and capabilities of Kentico, and discover how it will help you reach your goals.
Your needs steer the wheel
Tailor the best solution for your project! Talk to one of our experts to find out how Kentico can suit your needs, and let our useful features help you meet your goals. Schedule an online meeting to learn more.
STEP 1 – Discovery call
Identify your needs
In a short introductory phone call, we will closely examine your project and your expectations. What is your current situation? Where would you like to see it go in the future? How can we help you on that journey? The more we know about you, the more personalized the following demo call will be. Make sure to share your phone number in the form.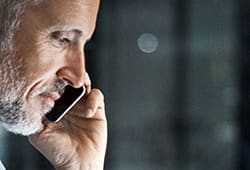 STEP 2 – One-to-One Demo
Let's talk Kentico Xperience
Time for the scheduled demo session! We'll start by addressing the specifics of your project and how Kentico can help you. In ca 60 minutes, our senior demo expert will explore the avenues to achieving your success story and introduce various personalized solutions. Expect to see useful examples from reference projects in your industry, that will help you move forward!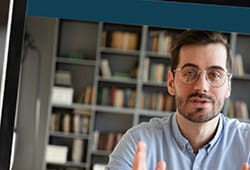 STEP 3 – Follow-up
Discover even more
Do you have any follow-up queries that came up during or after the call? This is the best time to get them answered! Along with the additional learning and support materials that we provide following the demo, we'll be happy to review your technical specifications and cast light on any shadow of doubt. Also, you can always turn to your solution partner who has your best interests at heart.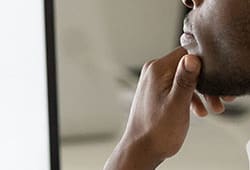 Schedule a free demo
Schedule a free live online demonstration and let one of our experts walk you through the features and capabilities that will help you create amazing digital experiences.