Take a virtual tour around the world with the Top 10 websites for March. Read about exciting life of local communities, leverage broad range of online services, and enjoy inspiring ideas for your next project.
The City of Belmont's council redesigned its website to reflect the new branding of the Australian city and to provide a better user experience. Dealing with a large amount of content and services, the project focused on clear navigation, automating workflow, and seamless integrations with third-party software.

Kentico Xperience, a digital experience platform, allows the council's many editors to use workflows and keep content under control. The website is easily optimized for search engines. Events and media are well organized within the content tree and the media library.
MicroCare
For more than 35 years, MicroCare provides cleaning solutions for manufacturers worldwide. ZAG created a new website for the company with a modern custom design, a robust resource center, and SEO features for a satisfying user experience and enhanced marketing value.

Kentico Xperience with MVC enabled combining five older brand websites into one. Now all resources can be found in one place, and navigating to the right product is much easier thanks to a custom question-based product finder.
www.microcare.com
Implemented by ZAG Interactive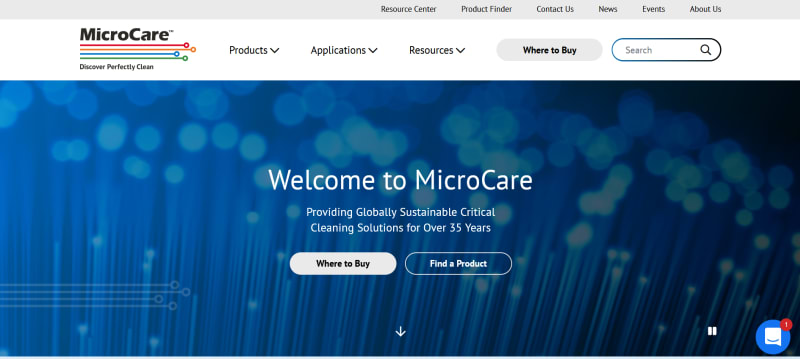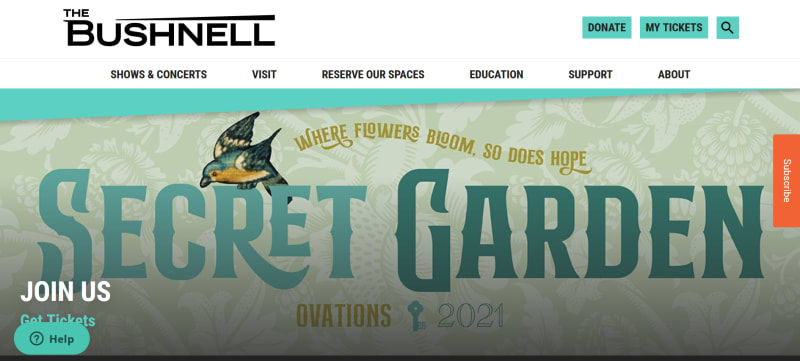 The Bushnell
The new website of The Bushnell showcases the vibrant energy of this performing arts center. Their previous system suffered from security issues and poor implementation, so they migrated the website to Kentico Xperience. This transformation reduced bugs, improved the overall website performance, and the user experience.
bushnell.org
Implemented by thunder::tech
Koc University Hospital


Koc University Hospital is a modern healthcare center engaged in training and research. They requested a new bilingual website where patients can book appointments online, check lab results, and get information needed for visiting the hospital.
Kentico Xperience's flexibility gave the developers freedom to fully customize the platform so it suits the hospital's specific needs. The editing team found content management easy to learn and welcomes the automatic processes that help them handle high traffic on the website and a large number of appointment requests.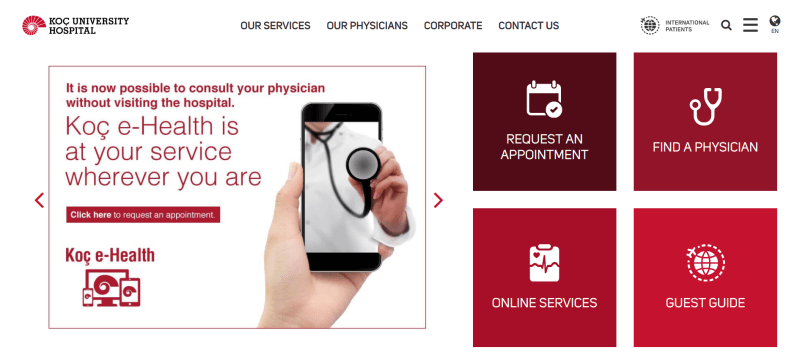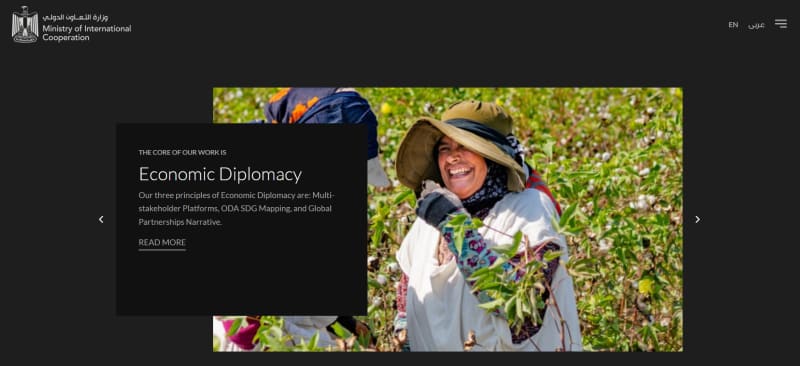 Ministry of International Cooperation—Egypt

Egypt's Ministry of International Cooperation was established with the goal to develop economic relations with other countries. The new website was created to communicate the organization's values and impact on local communities.
Kentico Xperience built on MVC architecture provides a robust platform that enables addressing multiple visitors' groups including citizens, press, and partners. Online and email marketing help strengthening relationships with the users through active communication.
Cardinal Stritch University
Cardinal Stritch University, a private Christian college in Wisconsin, wanted to upgrade their website to better serve different types of their visitors. They needed to improve the site navigation and help prospective and current students, parents, and staff quickly find what they need.
Using Kentico Xperience with MVC architecture enables personalizing content which helps the university address individual users' needs. Editors can unify the volume of information coming from different departments with predefined page templates. Courses and program details are kept up to date thanks to API that connect the website with an internal system.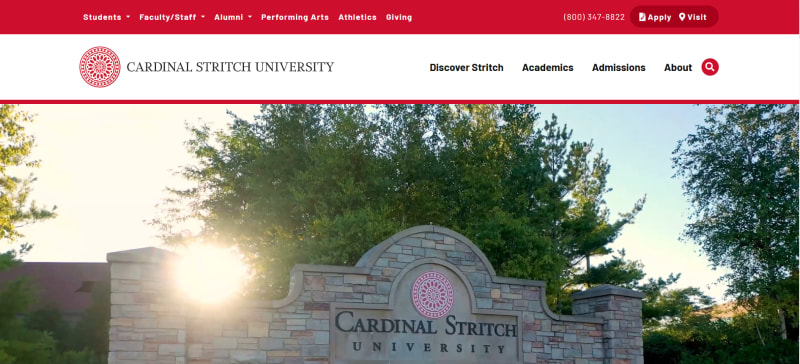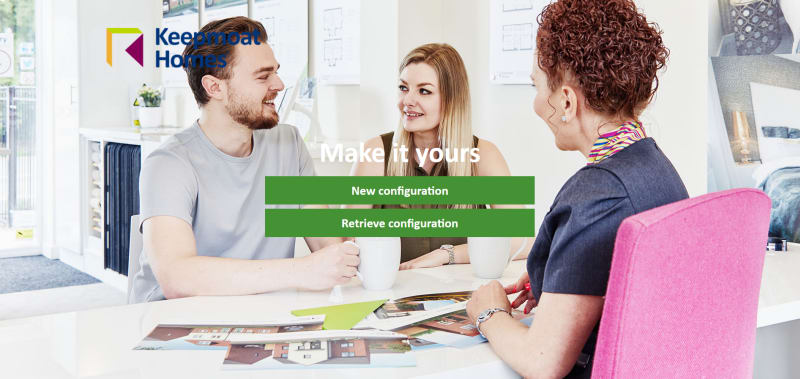 Keepmoat Homes Configurator
Keepmoat is a UK housebuilding company. They needed an easy-to-use visual configurator to deliver a more engaging homebuying experience. The main goal of this new website was to embrace customer-first approach by streamlining online ordering process and adding customization options.
The new website on Kentico Xperience enables clients to preview and customize the kitchens and bathrooms of their future homes. The large number of options in the configurator is handled by custom-developed fields in the DXP content editor.
3D Platform is an e-commerce website offering large format 3D printers made by PBC Linear. The manufacturer's own website is already running on Kentico Xperience so they needed to migrate 3D Platform to the same system. The new website had to include online shop, supporting resources and high-definition images.
Thanks to Kentico Xperience's easy implementation the website was built in just a couple of weeks. Ease of development and a modular structure enable the team to manage the website independently.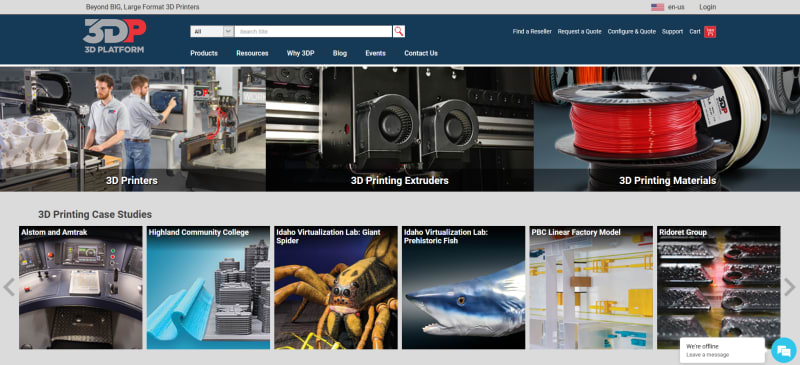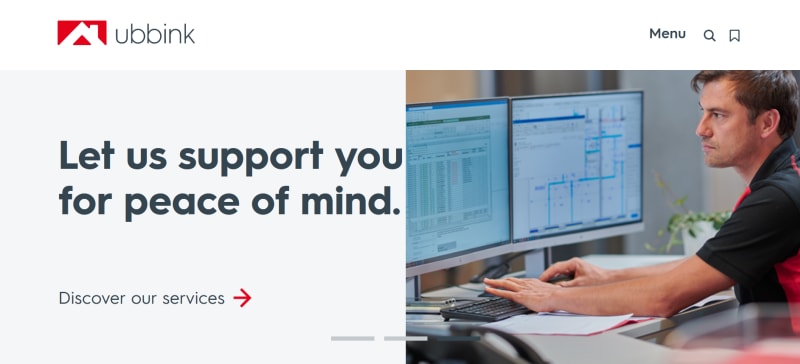 Ubbink
Ubbink is a Dutch manufacturer of ductwork systems and construction products with international reach. As part of the company's rebranding, they focused on digital transformation and ensuring the new website is future-proof. The new platform needed to be easy to integrate with other software and had to provide user-friendly editing.

Kentico Xperience on MVC facilitated the integration with SyncForce Product Information Management and allows editors from different countries managing the website content with ease.
Calico Cottage
Calico Cottage is a provider of fudge ingredients and equipment with worldwide customer base. Their new website had to cater to various needs of potential customers and clients from different business sizes.

Utilizing Kentico Xperience, editors can update and personalize content, and leverage marketing automation without the help of web developers. The new website is optimized for search engines (SEO) and integrated with a customer relationships management system (CRM). A protected client's area provides a range of customer services. These functionalities dramatically improved the user experience.

www.calicocottage.com
Implemented by BlueModus