Boost revenue with a tailored checkout process
Create superior shopping experiences with an easy-to-use shopping cart that guides customers towards successful purchases. Acquire customer details with ease and keep in touch with them about how their order is being processed. Nurture shopping cart abandoners or remind customers to re-order their favorite products effortlessly, with integrated commerce automation.
Checkout process
Tailor the checkout process for customers purchasing your products and services to improve customer satisfaction and create perfect shopping experiences. Whether you want a single-page checkout or a specific-scenario process, we've got you covered. Assemble the whole purchase experience from choosing a product to payment and follow-ups to fit your customers' needs, reduce cart abandonment, and boost your sales.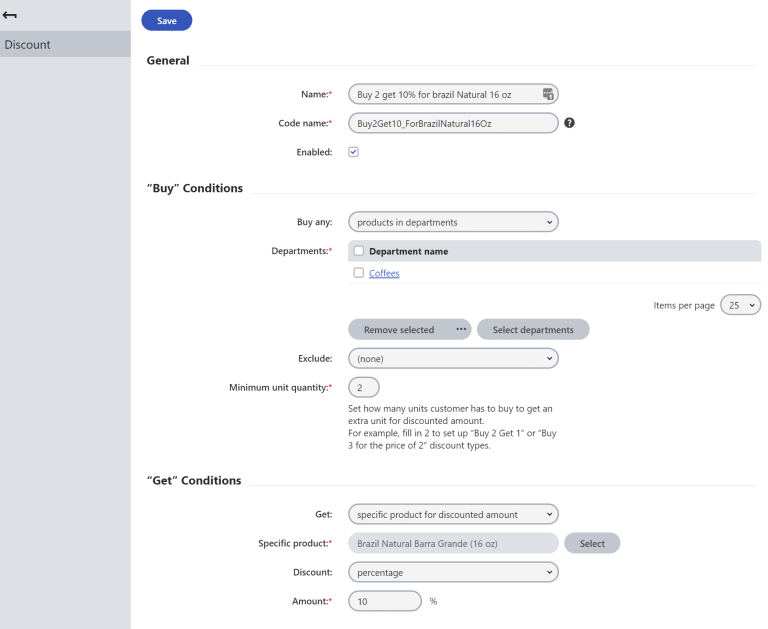 Shopping cart
Set up a shopping cart that enables customers to add, update, or remove products and services with no extra effort. Leverage out-of-the-box features or make customizations to ensure there is sufficient stock available and offer various discounts before customers move to the next step in their purchasing journey to drive better sales and get larger orders.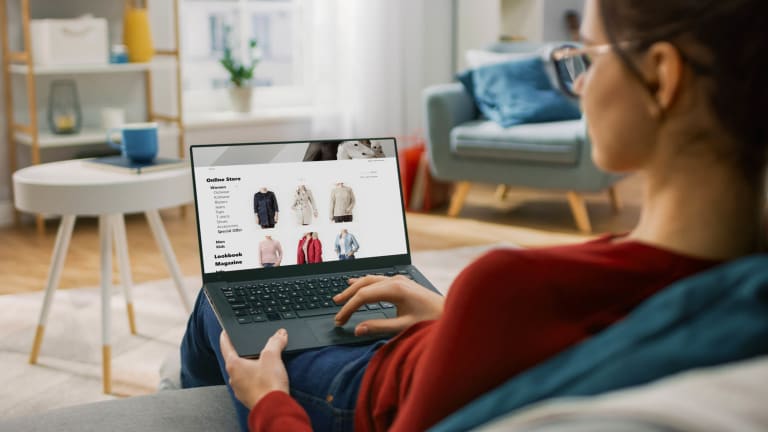 Flexible order creation
Provide customers with a summary of their purchase, detailing the products they have selected, shipping and payment details, and more. Allow them to make their desired order regardless of if they are registered. Automatically manage stock quantities and track the life cycle of orders through customizable statuses.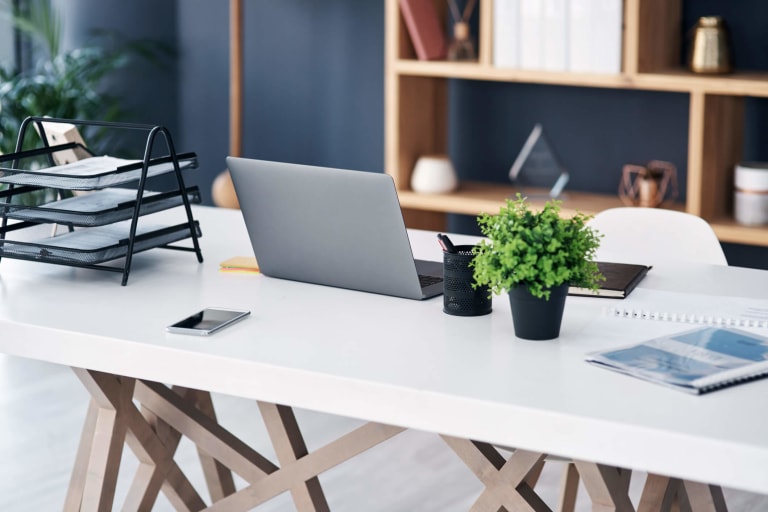 Abandoned shopping carts
Nurture cart-abandoners to full customer status, launch up-selling and cross-selling initiatives, or execute re-order campaigns using integrated commerce and marketing automation. Personalize the entire shopping experience to address your customers' specific needs and drive better results. Set up A/B testing with just a few clicks to clearly identify which content performs best, improve customer engagement, and increase shopping volumes.
E-commerce Business API
Create any shopping experience with the E-commerce Business API. Leverage simplified E-commerce API calls that are easy to understand, straightforward to use, and keep the number of calls to a minimum.
Try Kentico
Beat the competition and start delivering results with the only digital experience platform that combines advanced capabilities, a short time to value, and ease of use.
Key digital commerce features
Shopping Cart and Checkout Process
Tailor the checkout process with an easy-to-use shopping cart for customers purchasing your products and services.
LEARN MORE
Product Information Management
Create a product catalog with flexible design and navigation catered to your needs and offer any product.
LEARN MORE
Payment and Shipping Options
Make payments an integral part of the checkout process and configure shipping with automated calculations.
LEARN MORE
Promotions and Discounts
Apply various types of discounts and promotions and configure special offers using predefined or custom rules.
LEARN MORE
Multi-store Management
Manage multiple stores in one place. Share your products, payment methods, order statuses, invoices, and more across your stores.
LEARN MORE
Commerce Integrations
Exchange product information, prices, orders, invoices, and delivery notes with other systems and apps.
Multilingual Shopping
Offer products in any language. Automatically show content in appropriate language, currency, and time zone.