Product vision
At Kentico, we always look long-term and ask ourselves "How can we best satisfy the needs of our customers and partners now as well as in the future?" See our vision of the road ahead and how we aim to arm our customers and partners with a future-proof solution.
DISCOVER OUR VISION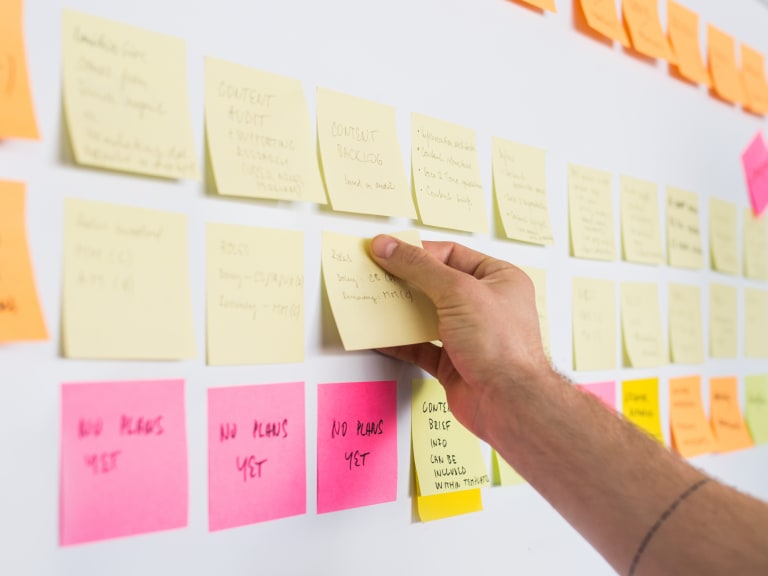 Roadmap
Find out what the ongoing development of the product looks like. See what is currently in development, recently released, or under consideration, and get excited with us about the future of Kentico.
EXPLORE OUR ROADMAP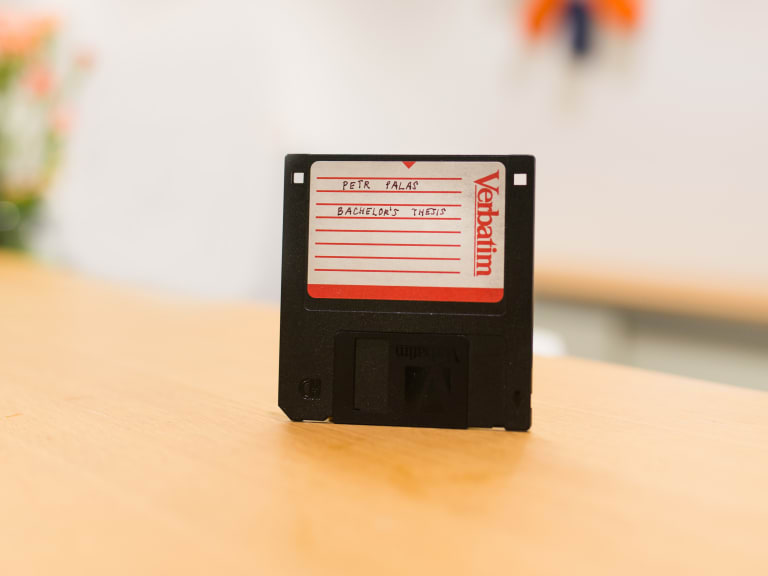 Product version history
Looking for information about older versions of Kentico? See features that have been released in previous versions of Kentico, from Kentico 1 to Kentico Xperience 13.
ALL VERSIONS OF KENTICO
Product support lifecycle
See what versions of Kentico are supported. Get information about our 7-day bug-fix policy and find out what hotfixes are available.
SEE OUR PRODUCT LIFECYCLE SUPPORT