Leverage out-of-the-box integrations for Kentico
Benefit from prepackaged integrations with SalesForce, Dynamics 365, Zoho, Marketo, SiteImprove, Recombee, Algolia, Bynder DAM Selector, Visual Studio and more. Or pick one of the integrations provided by Kentico partners.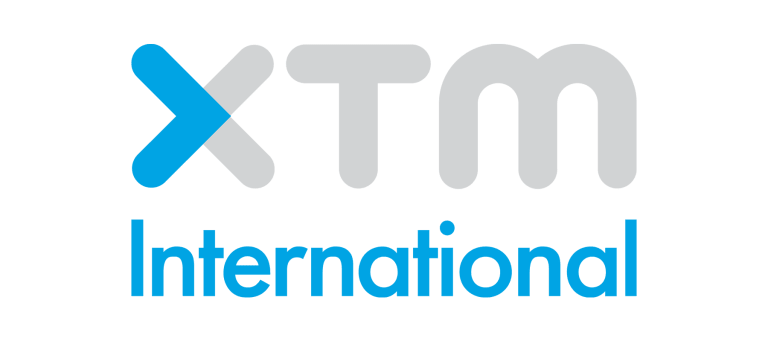 Localize your content with XTM
XTM Cloud is a simple, scalable, and robust translation management system (TMS) designed to enable you to deliver localized content in multiple languages and in a timely and cost-effective manner. By integrating it with Kentico Xperience 13, you can manage all translations within the Kentico interface, translate everything through XTM Cloud, and automatically receive target content.
LEARN MORE

Work directly with your Bynder DAM
Store your media in Bynder digital asset management tool and insert them directly to websites on Kentico Xperience. Changes in Bynder will appear automatically on your website. If you're already working with Bynder DAM, Kentico Xperience makes using your media effortless.
LEARN MORE
Connect your CRM
Connect Kentico Xperience to popular CRM and marketing automation software, including Microsoft Dynamics, Marketo, Zoho, and more. Easily install the ready-made connector and choose the system you want to integrate. Map online forms fields, configure the transfer of activities and push data to related entities in the external system.
LEARN MORE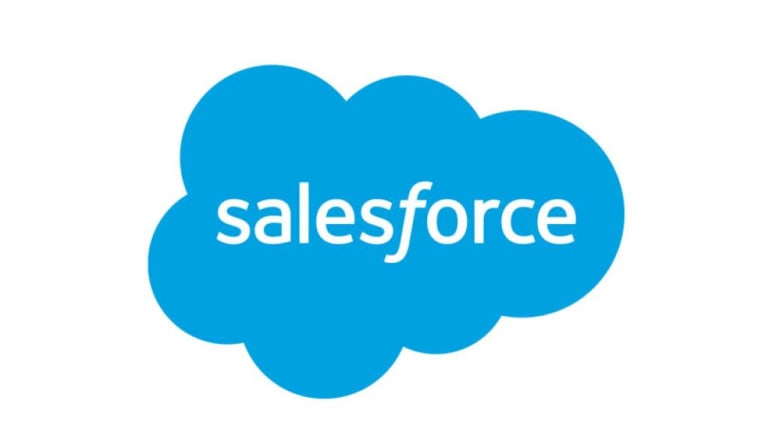 Salesforce integration
Integrate seamlessly with Salesforce for customer relationship management. Drive qualified leads from your website into the Salesforce CRM and connect your digital marketing efforts with your sales processes.
LEARN MORE
Siteimprove integration
Combine Kentico Xperience with Siteimprove's intelligence platform to further measure the effectiveness of your website. With the integration, you can display information on SEO, content quality, accessibility, and the quality assurance of individual pages directly in Kentico Xperience. Plus, receive a prioritized list of issues helping you improve content quality and gain relevant traffic.
LEARN MORE

Recombee integration
Provide personalization at scale with AI-powered content and product recommendations using Recombee, a recommendation platform with real-time machine learning. Incorporate content and product recommendations to widgets and use them across your websites or online stores.
LEARN MORE
Visual Studio integration
Save time when customizing your web solutions. The Visual Studio extension provides you with templates for creating widgets, form components, and sections. The extension automatically adjusts them to your namespaces and naming conventions and adds all necessary files.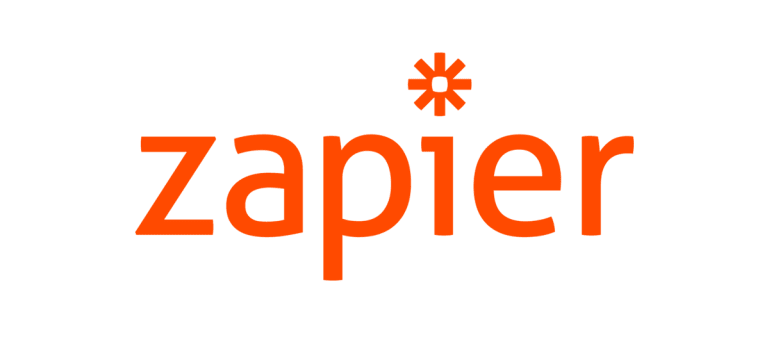 Zapier
Synchronize Kentico Xperience Pages and Objects with third-party systems that have an existing integration with Zapier or a REST API. Plus, Objects and Pages can be created in Kentico in response to third-party system activity.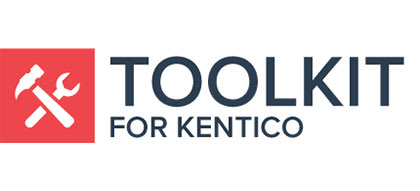 Toolkit for Kentico
Extend functionality in your Kentico Xperience application with the Toolkit for Kentico. The Toolkit for Kentico includes:
Constant Care - Daily performance advice for your Kentico Xperience website
SiteImprove integration
Compare - Comparing tools between two instances of Xperience for easy deployment
Connect - Integration between Kentico forms and CRMs
Search - Search any object type across all sources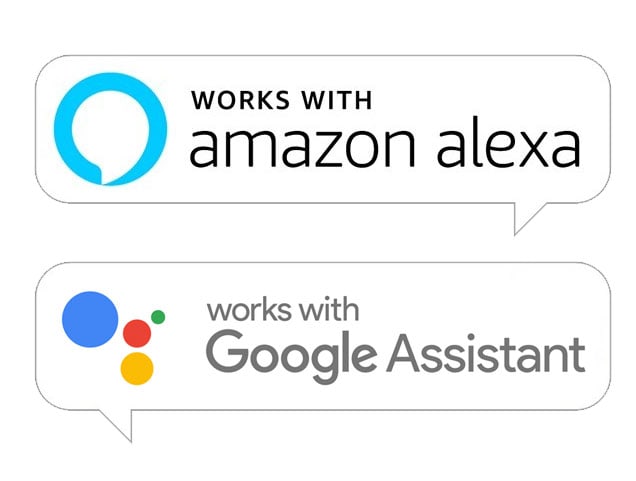 Voice assistant control
Integrate with voice assistants Amazon Alexa and Google Home to control the Kentico Xperience administration interface. Use voice as a simple mode for Response/Answer and advanced mode to execute complex task such as user creation. It is fully extensible and infrastructure ready so you can use your own commands and don't have to go through the Amazon or Google approval process to make it work. Plus, you can easily localize commands to any language.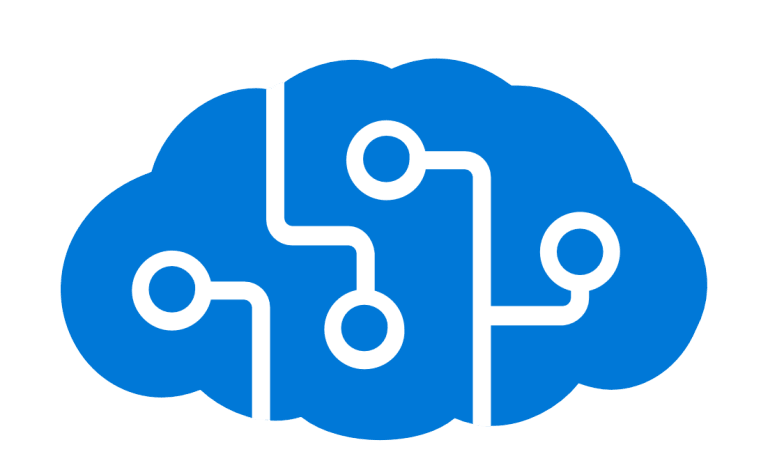 Azure Cognitive Services
Leverage two AI tools from Azure Cognitive Services: Text Sentiment Analysis and Image Recognition. Analyze sentiment of user comments, set up marketing automation in Kentico Xperience, and send an automated Thank-you email or an apology. AI Image Recognition adds alternative text to your images to improve your website accessibility and boost SEO.

Intercom integration
Integrate Intercom chatbot into your Kentico Xperience website to provide conversational support. The chatbot can leverage your existing customer profiles to tailor conversations, and update customer contact details and preferences. Kentico Xperience can also use the conversation record for lead scoring, as a reason to initiate a sales meeting, or trigger marketing automation steps.
LEARN MORE
Disqus integration
Disqus plugged into Kentico Xperience helps you capture website visitors' reactions and opinions. Add it into your system and showcase glowing reviews on your product pages! In addition, your DXP can log the user's comment as contact activity. Then, it can use the data for lead scoring and marketing automation processes such as instant email responses.
LEARN MORE

Jira integration
To save you updating tasks in two places, we've paired up with Jira, an agile project management software from Atlassian. This clever tool gives users an overview of their to-do lists and other tasks. Create a Jira issue whenever a new lead hits the "demo request" button. Publish an article automatically when a proofreading task is marked as "done" in Jira.
LEARN MORE
Algolia integration
Offer your visitors fast and personalized search results with Algolia integration. It's easily customizable, uses AI to identify words that users often interchange, and suggests synonyms for them. Algolia Search provides faceted search, typeahead, and is typo tolerant. You can improve your content strategy based on reports mapping what your customers look for and how successful they are in their searches.
LEARN MORE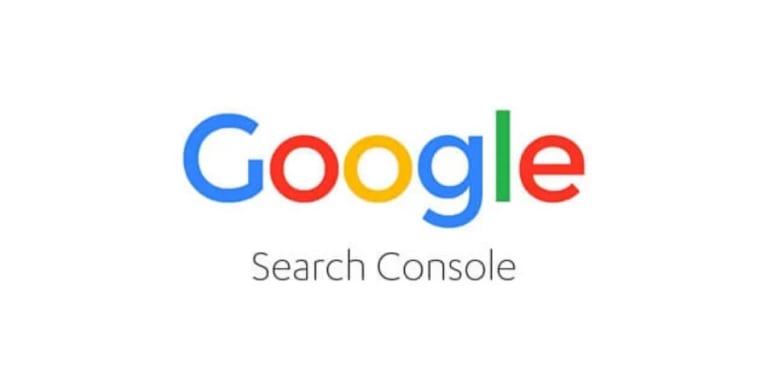 Google Search Console integration
Fix errors in speed directly from Xperience. Check your content tree for errors such as wrong instructions for crawlers (robots.txt), meta data, page not found (404), or restricted access. Get suggestions for improvements, export problematic URLs, and send the list to developers. When you're ready, you can submit your new URLs back to Google for re-indexing.
LEARN MORE
SendGrid integration
SendGrid offers excellent email delivery performance for extensive projects as well as tracking of open, click and bounce rates. Access its services directly from the Xperience's admin interface.
LEARN MORE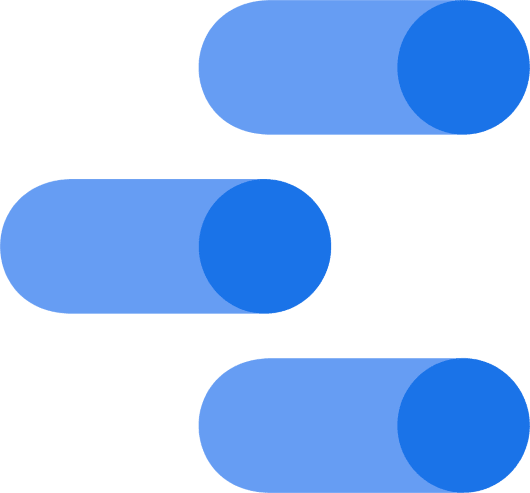 Google Data Studio
With the Google Data Studio integration, you can transform data from various sources (i.e., Kentico, SendGrid, Google Analytics) into reports and dashboards, share performance data, and map and analyze user journeys. Kentico automatically provides data to Google Data Studio for regular reports on email marketing, customer journeys, and marketing automation.
LEARN MORE
Discover more certified extensions
Certified extensions are Kentico-approved add-ons that you can integrate with your Kentico solution to obtain additional functionality.
VISIT XPERIENCE MARKETPLACE
Try Kentico
Beat the competition and start delivering results with the only digital experience platform that combines advanced capabilities, a short time to value, and ease of use.
Key features for integrations
Out-of-the-box Integrations
Benefit from prepackaged integrations.
LEARN MORE
Extensibility and APIs
Access any feature with robust and open REST API.
LEARN MORE
Integration Bus
Build connectors with the Integration Bus.
LEARN MORE
Translation Management
Connect third-party translation services and automate your translation process.
LEARN MORE
Authentication
Authenticate visitors using a variety of authentication methods.
LEARN MORE
Payment Providers
Integrate your choice of payment methods and make payment an integral part of the checkout process.