Content respect or content madness?
Explore the pros and cons of various content lifespans and why customer context is crucial to providing a highly engaging customer experience. Access top tips for ensuring your content fits your customer journey and discover the tools you'll need to execute this efficiently and effectively.
GET THE WHITEPAPER
Understanding customer context is key to delivering the right message at the right time
Keeping up with the marketing demands of today requires technology. It requires intuitive, easy-to-use platforms that help empower marketers to publish content at the speed of now, without help from developers.
This is where composable and modular content comes in. By bringing multiple data sources under one umbrella, and breaking it down into smaller building blocks, it helps marketers to quickly compose and share content across many channels.
However, these building blocks have virtually no association with their original or destined context. Without an understanding of where it fits into the wider customer journey, you're composing a piece that ignores the context of your brand, channel, and audience.
Such context is a critically important element to composing quality, authentic, relevant, and engaging content. So, how do you leverage composable solutions to ensure highly effective context-appropriate content every time?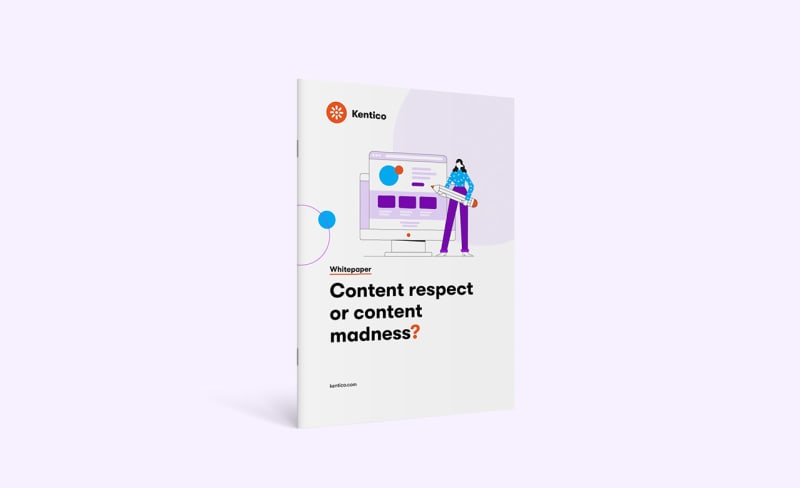 What is content, really?
How to leverage content with different lifespans
Why customer context is crucial to messaging
How composable content works
The advantages and drawbacks of the modular approach
Six ways to effectively ensure your content is customer-context appropriate