Performance and health audit
Need to push your site's speed to the limits or analyze slow performance? With this consulting package, we review your implementation and provide expertise to maximize your optimization.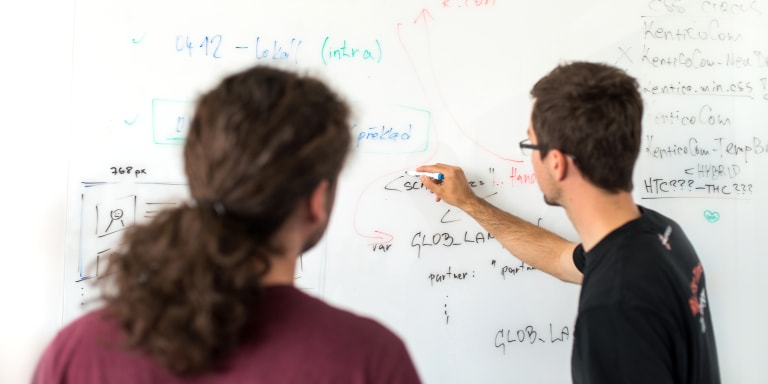 The details
We gather contextual information about your project to establish audit expectations. Next, we perform a project analysis and prepare an assessment report outlining performance areas of your website with recommendations. Then, we go over the results with you to make sure we address any questions you may have.
Benefits
The results of this audit come in the form of a report containing valuable insights specific to your implementation, such as:
An Xperience architecture review and settings best practices
Validation of your hardware and software configuration
Resolution proposals regarding specific performance issues
Page load time optimization guidance
Custom code analysis with recommendations