Track audience activity to better understand users' actions
Boost your marketing efforts and increase your sales productivity by collecting and leveraging valuable data about your visitors. With Kentico Xperience, you can easily track all your users' actions and understand how visitors and customers interact with your website, online store, and email marketing. Leverage the collected data to personalize their digital experiences and skyrocket your business success.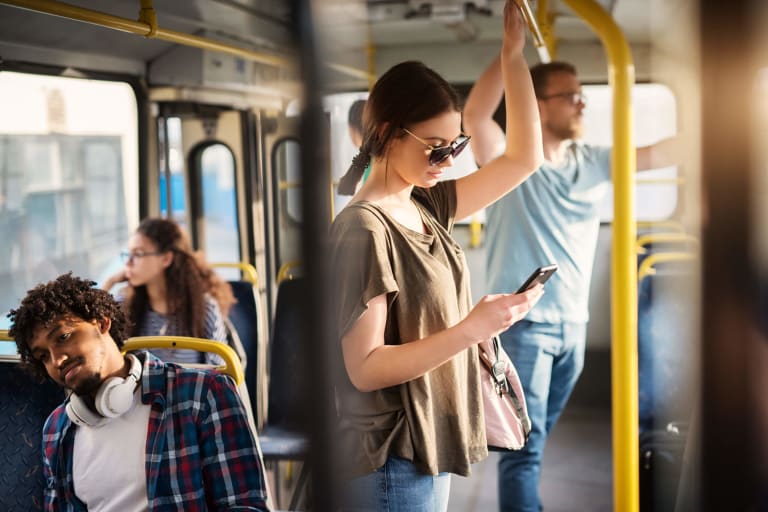 Understand your users' actions
Only by understanding what your customers came for and what is motivating them to carry on with their buyer's journey can you make educated decisions when adjusting your product, marketing, or support. Gain key insights about your website visitors that will help you guide them properly to sign up, purchase, and return, and eliminate their churn.
With tracked customer data in your visitors' Customer Profiles, you'll be able to: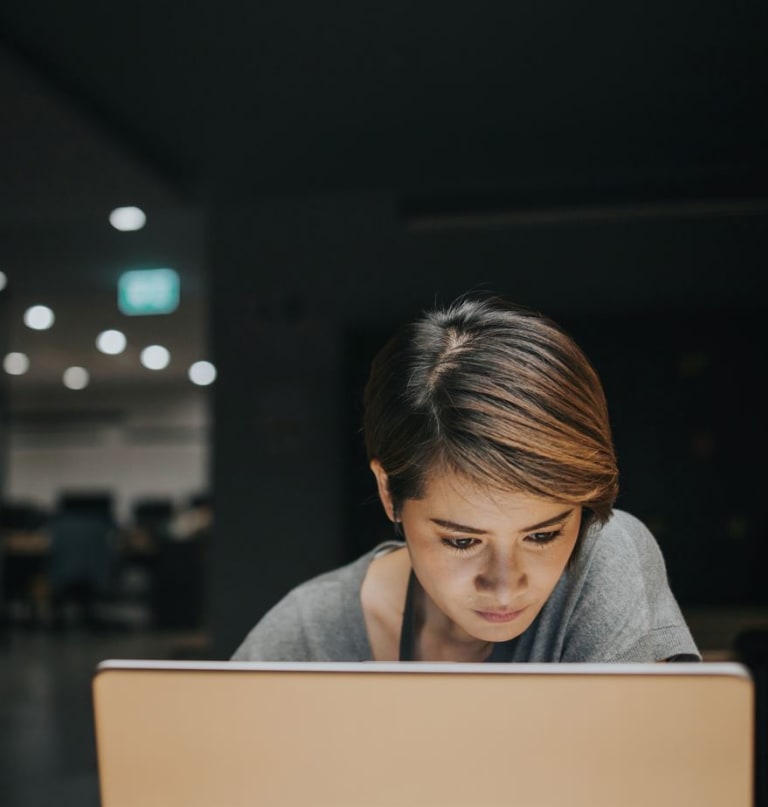 Track all activities flexibly, without limitation
The out-of-the-box activity tracking offers an extensive list of activities to choose from, such as:
page visits
interaction with a particular landing page
form submissions
product views
the channel they came from
product added/removed to/from wish list of shopping cart
abandoned shopping cart
length of customer journey
search history
and many more.
To truly cover all specific scenarios and have no valuable data slip your attention, the user-friendly UI allows marketers to simply create any custom activities without being dependent on developers. See if your visitor is connected to any event, purchased goods recommended by an influencer, enjoyed reading about a specific topic, or anything that's relevant to you.
All collected data can be easily exported to help you evaluate the efficacy of your website and its assets.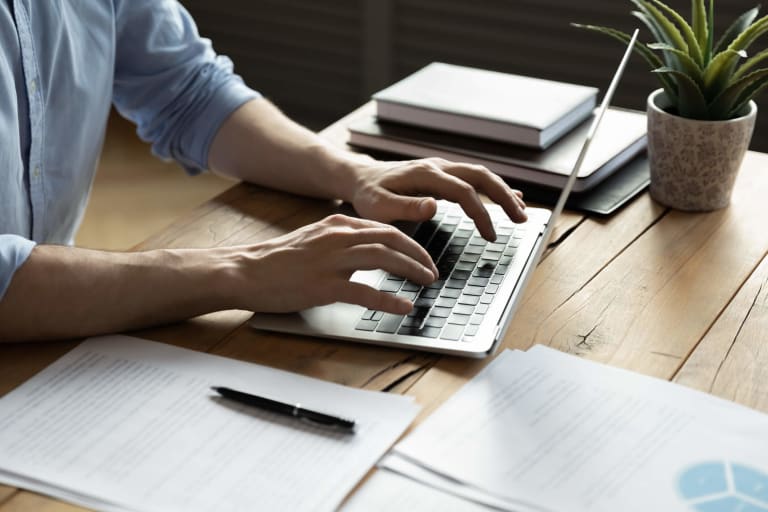 Make your emails successful
Track easily interactions with your emails to find out how recipients interact with them. Get better insights into whether a particular visitor opened any of your emails or clicked on any links, record which visitors subscribed to a newsletter, unsubscribed from an email feed, or completely opted out from all your marketing emails. Let the tracked data help you deliver emails with maximum success, get the recipient more engaged, and generate more sales.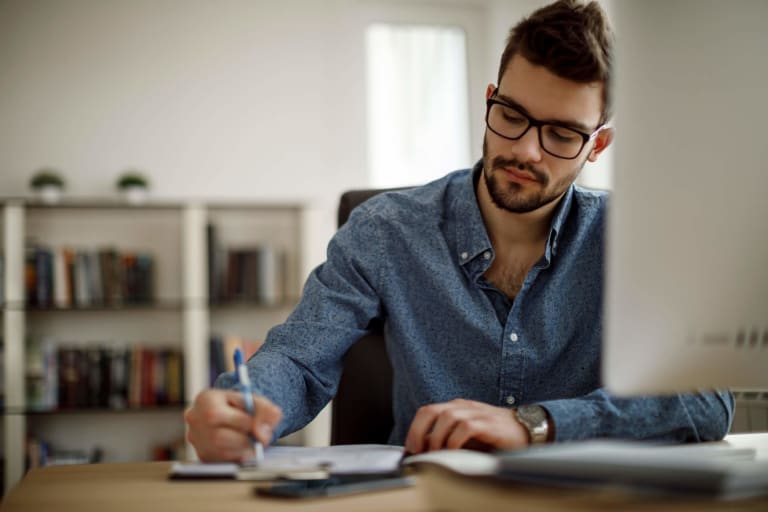 Track products and customers in your online store
Track all visitors' actions occurring across your online store to draw up a winning strategy, eliminate friction points, and enable a smooth sales process. Keep track of what products customers are adding to their shopping cart or wish list, and make sure they will finish the purchase process successfully, stay loyal to your brand, and come back for more in the future.
Try Kentico
Beat the competition and start delivering results with the only digital experience platform that combines advanced capabilities, a short time to value, and ease of use.