Improve user experience with web analytics
Measure and understand user behavior on your website to better engage with high-value visitors. By leveraging data about your visitors, email recipients, customers, and users, you will provide them with perfectly personalized digital experiences and reach your business goals efficiently. Become confident in knowing your audience through customizable reports with real-time statistics, and improve your conversion rates by delivering highly relevant information to them.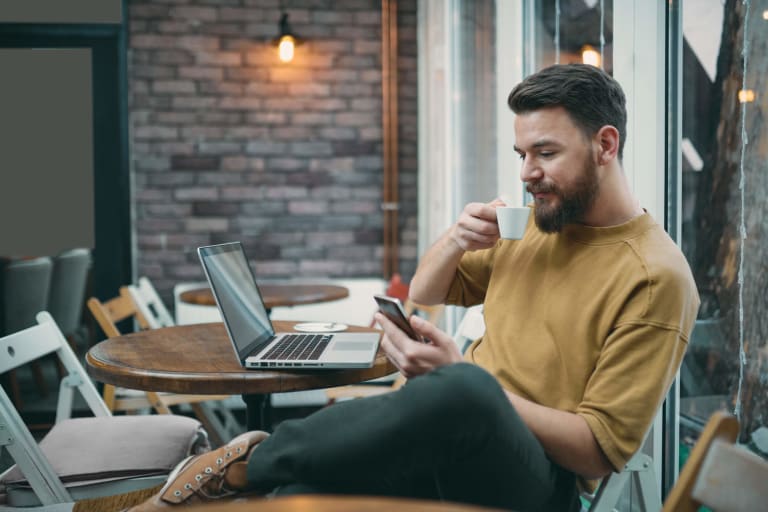 Gather valuable data using multiple metrics
Stay on top of what's going on on your website and make smarter decisions about where to spend your marketing budget. With Kentico Xperience Web Analytics, you'll easily gain a better insight into where the traffic is coming from, how your visitors behave, what they're looking for, or why they're leaving. Leverage the real-time statistics, based on pageviews, traffic sources, referrals, campaigns, conversions, browser types, searched keywords, and more, and launch truly data-driven success!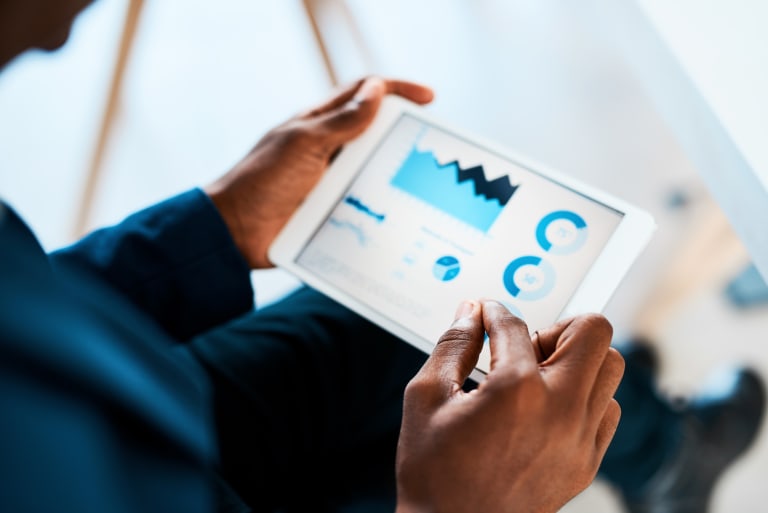 Analyze data with customizable reports
The customizable dashboard and reports allow you to easily view and analyze the exact website data you need and leverage it across the entire platform to personalize your content, emails, and more. By adding widgets and defining user activities, you'll access the most important information with just a few clicks. With the selection of comprehensive out-of-the-box reports, you can dive deep into your data effortlessly—either directly in your digital experience platform or by exporting it into external tools.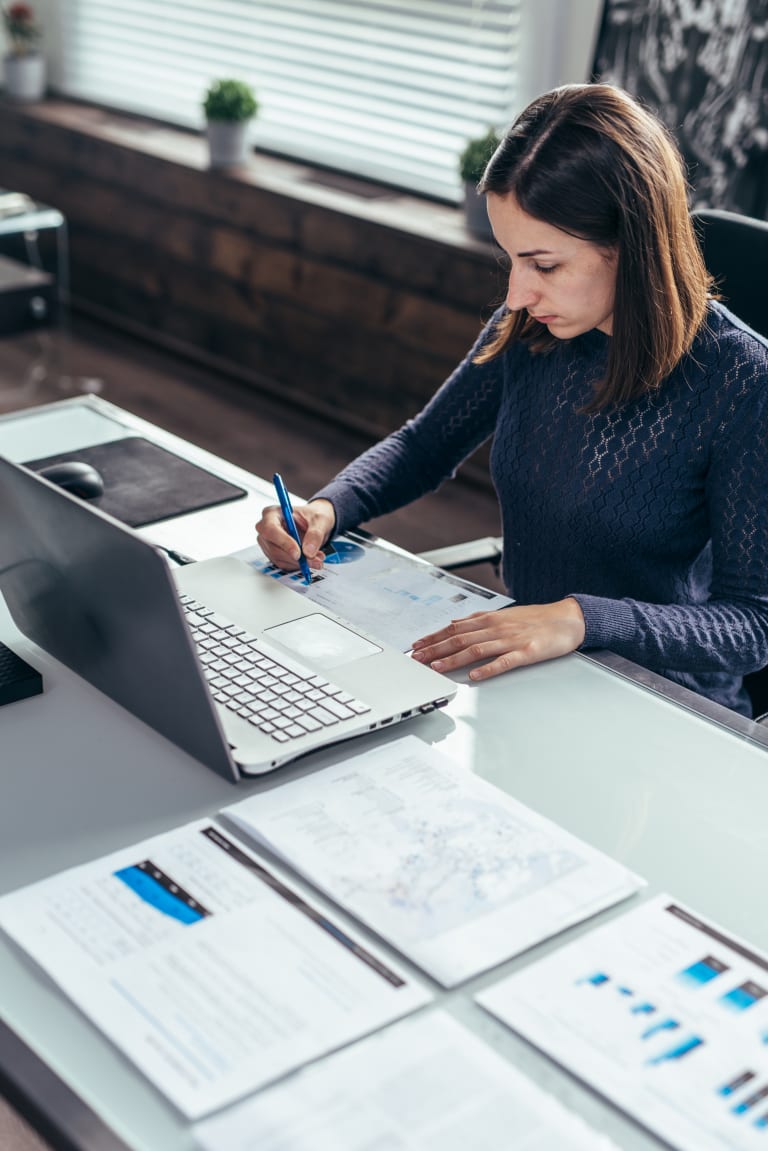 Track performance of marketing campaigns
Launch winning marketing campaigns with certainty by leveraging valuable data from your website and increase your conversion rates. The individual steps of a campaign journey are easy to set up and allow you to see how your funnel behaves or which channels perform the best.
The integrated campaign reports give you a great chance to discover visitors that are likely to become customers, and get closer to them by:
analyzing how the target audience responded to your digital marketing campaign,
discovering which elements of your campaigns worked well or can be improved,
viewing the ratio of new and returning visitors to better personalize your campiagns,
offering useful data to your copywriters and content creators through the My Desk app, with which they can increase the efficiency of published content.
Try Kentico
Beat the competition and start delivering results with the only digital experience platform that combines advanced capabilities, a short time to value, and ease of use.