Access a new digital experience platform. Made for marketers
Say hello to the Xperience Adopters Program for early access to a future-proof SaaS DXP that's flexible, reliable, and fast.
Join the Xperience Adopters Program
Introducing the Xperience Adopters Program
Early access to a SaaS DXP.
We're building a cloud-native digital experience platform, Xperience by Kentico, that enables marketers to easily create and deliver personalized content anywhere, level up campaign performance, grow the multiexperience marketing capabilities of their team and break through the market noise to reach more customers.
Xperience by Kentico is being built as a software as a service platform to meet the exacting needs of our customers. It leverages Microsoft Azure infrastructure, security, management and monitoring services to provide robust and reliable non-production and production environments, with best of breed email distribution, authentication and analytics services.
Available to new and existing customers from July 1, 2022, the Xperience Adopters Program is designed to help onboard the first customers of Xperience by Kentico in production environments.
Why join now?
We're leveraging 18+ years of experience in helping marketers deliver great content and diverse digital experiences to their customers, to deliver the market a fresh, fast, multi-channel solution to meet today's marketing needs.

We're using cutting-edge low-code/no-code technology to provide our customers with an easy-to-use platform that delivers superb value, low TCO, and gets you to market faster than our competitors.
The Xperience Adopters Program is perfect for customers that are looking for a platform to power simpler projects with a growth mindset/strategy. By joining the Xperience Adopters Program you will be able to access Xperience by Kentico which enables you to:

Work smarter and with confidence
You don't need developers to deliver impressive digital experiences.
Our low-code/no-code DXP empowers marketers by removing technical barriers. Leverage cutting-edge technology and advanced features within an intuitive, user-friendly interface to deliver customer-centric experiences that maximizes your ROI.
Boost your marketing efforts, accelerate your time-to-market, and enhance your online presence with the highest level of flexibility.

Personalize online experiences
Create consistent, personalized digital experiences across all your marketing touchpoints.
Increase your brand loyalty by delivering seamless omnichannel experiences directly to your customers, through all channels and devices quickly and easily.
Content personalization and digital marketing tools all in one place within a user-friendly digital experience platform.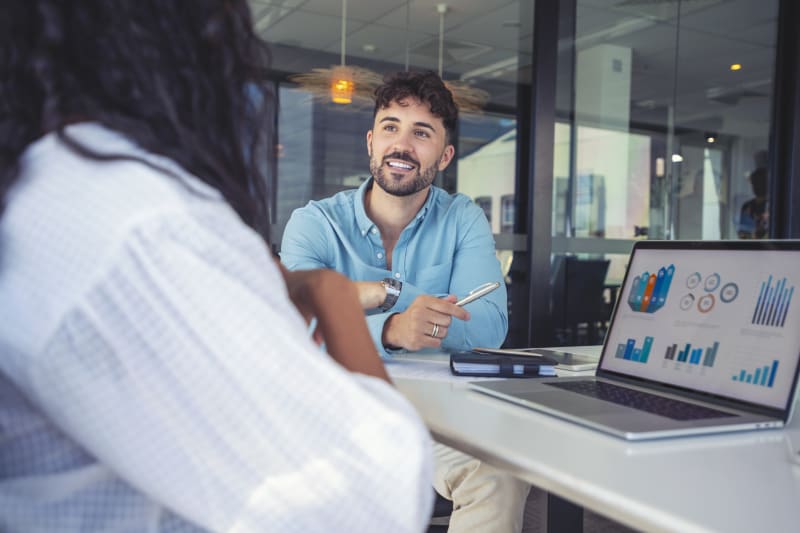 Create digital content at speed
Efficiency, flexibility, reusability. Publishing content has never been easier and faster.
Create marketing assets with dynamic, reusable content, and increase your traffic, brand awareness, and conversions.
Leverage powerful content modelling features and customizable templates to deliver structured content with the highest level of efficiency.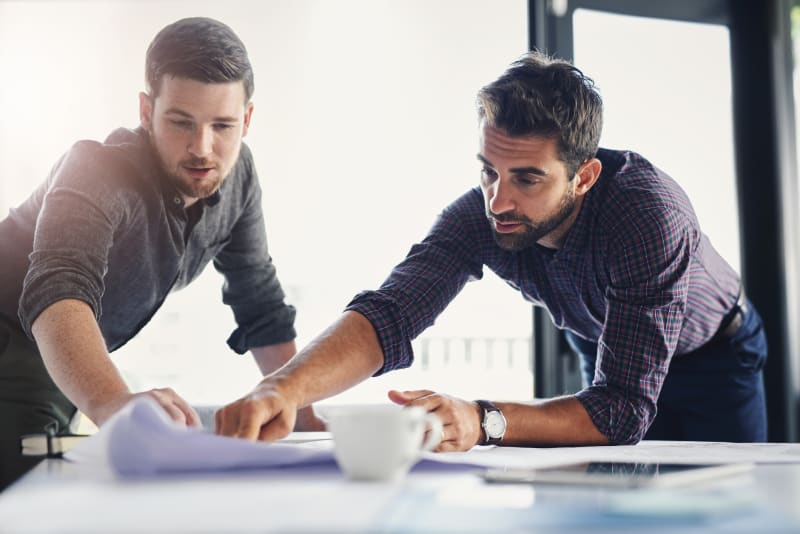 Outrun your competition
Beat your competitors with an outstanding website, built on a platform that leverages .NET cutting-edge technology.
Xperience by Kentico is more than a content management system. It's a customizable DXP that enables easy integrations, quick scalability, and cloud deployment.

Adhere to the GDPR, CCPA, and other data regulations
With our data protection app, you'll know exactly who you can send your marketing automation to, which visitors can be targeted with remarketing, or whether or not permissions have been granted when downloading your materials.
Deploy single tenants and choose where your customer data is stored to reduce any risks.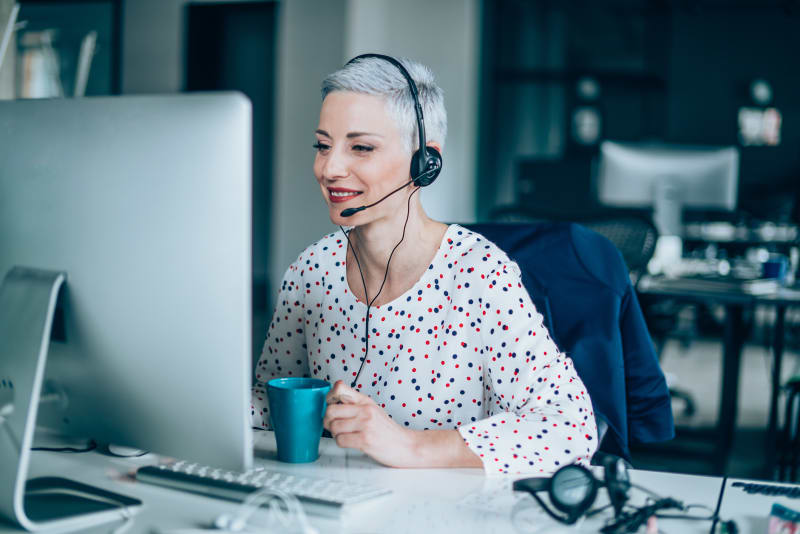 Shape the future.
We build products for you. We listen to the market and most importantly, our partners and clients.
As part of the program, you'll have a unique opportunity to share your feedback on the capabilities
of the digital experience platform, contributing to its future roadmap.
Some of the key capabilities already on the horizon that your marketing team will love include:
Hybrid headless
Future headless capabilities will let you engage with customers wherever they are. The built-in hybrid headless capability will be designed and optimized for flexibility and performance.
Empower marketers to deliver powerful multiexperiences without coding.
Publish content to any channel—companion websites, mobile apps, chatbots, social media, or wherever your customers engage with your brand through user-friendly content management capabilities, built to keep up with your high pace!
Multiexperience marketing
In the future, you'll be able to cover all your digital touchpoints without any extra effort and deliver perfectly seamless digital experiences to your customers on all channels and devices.
Tailor winning messages by having all your customer data consolidated in one centre of truth
Leverage powerful DXP tools, such as cross-site tracking, campaign management, analytics, or contact segmentation to collect the data you need, and interact with your customers through unforgettable multiexperiences.
Content re-use
State of the art content modelling, powerful metadata, and digital asset management enable you to discover content, reuse it anywhere and keep it updated from one central location.
Access digital assets or content collections easily, including articles and authors, keep them updated, and use them anywhere without content duplication or laborious effort!
Combine dynamic content with widgets to build pages quickly, display reusable content or list your latest blog posts from centrally stored and carefully curated content collections. Take your content publishing to the next level to generate more value faster!
Monthly Refresh information
These enhancements were launched in the January 2023 Refresh:
Several new features for the Content Hub
Authentication support
Email marketing
Anonymous statistics of a sent email
Scheduling deployments in the SaaS service
Uploading deployment package directly via the Xperience Portal UI
Discover the enhancements launched in November 2022 Refresh:
Headless API

Role-based access controls

Availability Status Pages in Xperience Portal

Orchestrated Cloud Infrastructure Updates

Algolia Integration

Personalize an email by adding dynamic recipient content
Discover the enhancements launched in October 2022 Refresh:
Content Types and Content Hub
Uptime Monitoring
Email preview text
Plain text email
Discover the innovations launched in September 2022 Refresh:
Custom Modules
Engaging customers after they submit a form
DISQUS integration - include discussion form on any page in a widget
Custom domain configuration in Xperience Portal
Learn more details about the product enhancements in August 2022 Refresh:
Use preset page layouts (templates)
Updating Hash salts to your Xperience by Kentico in its Kentico cloud environment (SaaS subscriptions).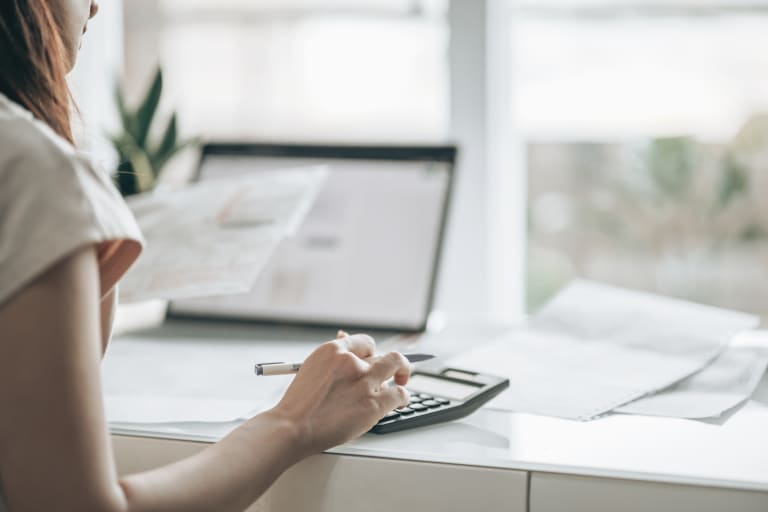 How much does it cost?
Choose from two tiers that enable you to deploy, manage, and switch between your website projects in the cloud for a predictable monthly price.
Focus on your higher value-generating marketing and IT initiatives while we take care of managing your infrastructure. Test your site in the cloud before your visitors see it, upgrade your plan when you most need it, and always deliver the best, customer-centric digital experiences fast.
VIEW PRICING
Get started.
Our support services are on hand to ensure the early projects on Xperience by Kentico are a success!
Sign up for the Xperience Adopters Program today to start leveraging the first features available in our SaaS DXP built on single tenant architecture.