Getting started package
This three-day consulting package helps you avoid making costly project mistakes, especially with your first Xperience projects. We validate your project requirements, provide best practices, and define an implementation plan.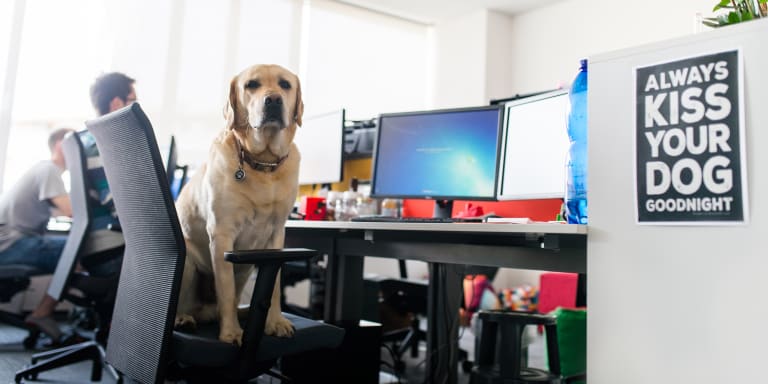 The details
The Getting Started consulting package puts an emphasis on environment setup and configuration, system architecture and design, some common development tasks, and deployment actions. You control the agenda while a Solution Architect works closely with you to utilize the consulting time in the most effective way possible.
Know the platform better to make the best possible decisions
Understand the approaches involved in implementing all of your requirements
Avoid pitfalls by using best practices tailored to your project's needs and goals
Learn how to use Xperience efficiently without reinventing the wheel