Use promotions and discounts to boost sales
Make the buyer's journey a joyous experience, increase sales in your e-shop and improve customer loyalty. Apply discounts and promotions in your digital store to drive better sales and get larger orders. Configure special offers using predefined or custom rules and promote cross-selling, up-selling, and repeat visits.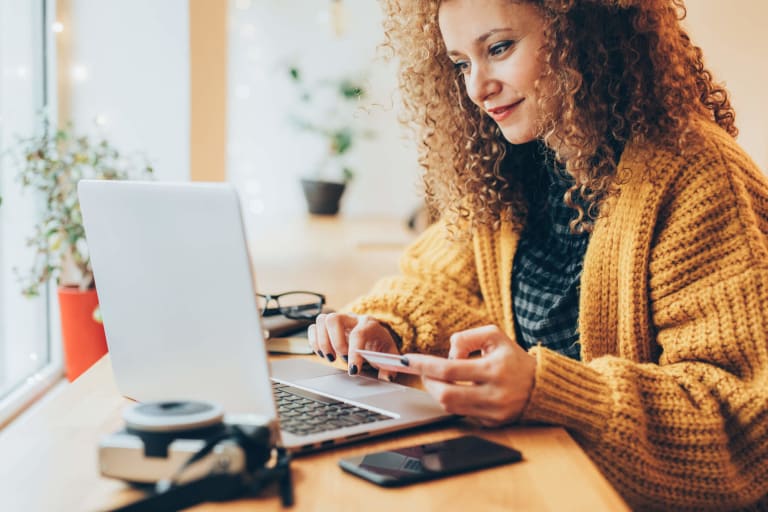 Set up targeted discounts
Skyrocket your customer engagement by targeting specific customer segments with personalized offers, and enabling catalog and volume discounts. Attract new and repeat customers with a wide variety of promotional offer types, such as rule-based discounts, total order discounts, and free shipping. Strategically chosen discounts are the perfect way to encourage impulse buyers, increase order volumes, and boost your revenue.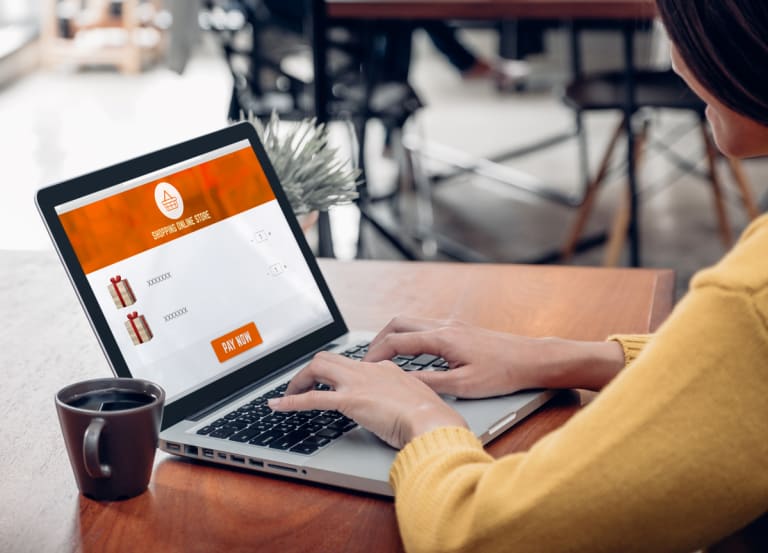 Offer coupons and gift cards
Attract the savvy shoppers that are always on the lookout for the best discounts! Allow customers to use coupon codes and gift cards during the checkout process and keep them loyal to your business. Kentico Xperience lets you easily manage promotions, accept them as a form of payment, or automatically deduct the promotion as a discount from the customer's order.
Run cross-sell and up-sell promotions
Create perfect cross-selling and up-selling promotions with multi-buy offers like "buy three, get the cheapest free" or "buy one, get one half price" and increase your profit. Easily define the duration of these special offers, set automatic start and finish times, and limit the number of times the offer can be applied within a given order. Maximize your revenue and increase customer satisfaction effortlessly!
Try Kentico
Beat the competition and start delivering results with the only digital experience platform that combines advanced capabilities, a short time to value, and ease of use.
Key digital commerce features
Shopping Cart and Checkout Process
Tailor the checkout process with an easy-to-use shopping cart for customers purchasing your products and services.
LEARN MORE
Product Information Management
Create a product catalog with flexible design and navigation catered to your needs and offer any product.
LEARN MORE
Payment and Shipping Options
Make payments an integral part of the checkout process and configure shipping with automated calculations.
LEARN MORE
Promotions and Discounts
Apply various types of discounts and promotions and configure special offers using predefined or custom rules.
LEARN MORE
Multi-store Management
Manage multiple stores in one place. Share your products, payment methods, order statuses, invoices, and more across your stores.
LEARN MORE
Commerce Integrations
Exchange product information, prices, orders, invoices, and delivery notes with other systems and apps.
Multilingual Shopping
Offer products in any language. Automatically show content in appropriate language, currency, and time zone.