Next-generation websites and content management
Accelerate growth with a unified DXP for your level of digital experience maturity
DISCOVER KENTICO
Access a new digital experience platform. Made for marketers
Join the Xperience Adopters Program for early access to Xperience by Kentico—a future-proof SaaS DXP that's flexible, reliable, and fast.
Exceed the limits of your CMS with a unified digital experience platform.
Create digital experiences
Leverage out-of-the-box capabilities and a headless-ready platform that empowers marketers to execute campaigns at speed with no code/low code technology.
DISCOVER THE CAPABILITIES OF A DXP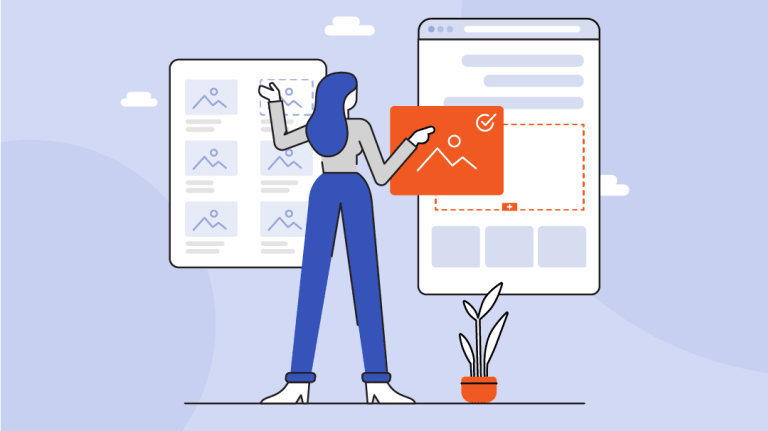 Embrace content modeling
Improve user experience, boost engagement, and drive revenue with easy-to-use features that enable powerful content modeling.
EXPLORE CONTENT MODELING FEATURES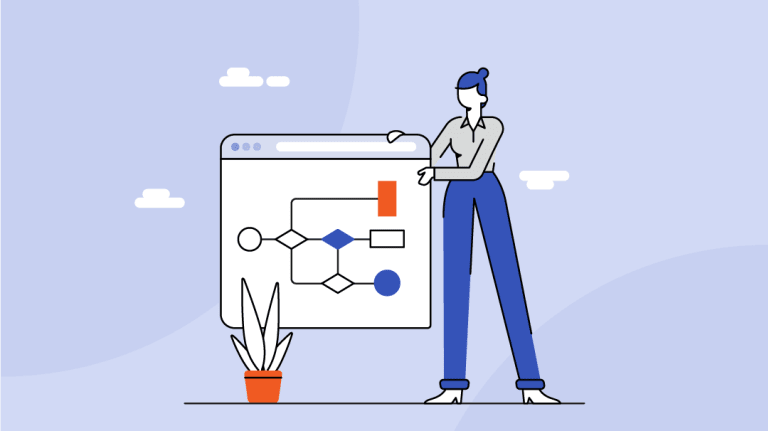 Increase digital marketing ROI
Leverage personalization, automation and email marketing to connect with visitors through highly relevant content across all channels and devices.
LEARN MORE ABOUT DIGITAL MARKETING
Calculate your level of digital sophistication
Discover your digital experience maturity at your own pace or schedule an assisted assessment with our expert. DEMM calculator will help you understand where you stand now and propose the next steps for your digital growth.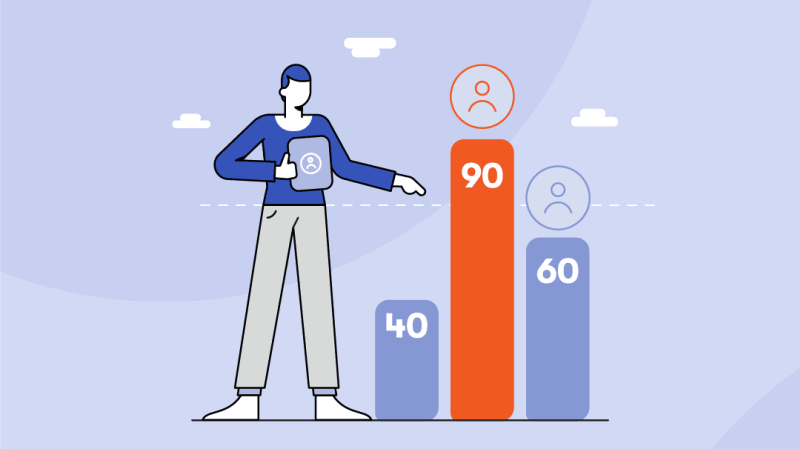 Convert with commerce.
Power your online store with commerce capabilities that drive higher conversion rates, increased basket sizes, and more returning customers.

LEARN MORE


Unite your technology stack.
Integrate your platform with your existing technology stack with out-of-the-box integrations and a headless API layer.


LEARN MORE


Site of the Year 2021
This annual contest recognizes our clients and partners who created exceptional digital experiences using Kentico Xperience. It acknowledges innovative websites and apps that leverage the DXP's full potential to deliver outstanding user experiences and contribute significantly to the brands' objectives.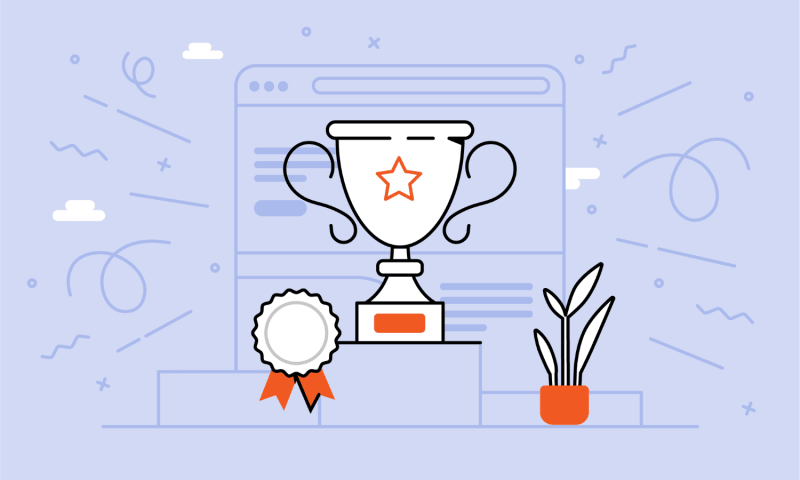 Subscribe to the Kentico newsletter
You'll receive our newsletter once a month with all the updates you need to know to keep you in the loop with the Kentico community. Just the hits—guaranteed.