Headless CMS
A headless CMS for modern content management at scale, from seamless workflows and governance to flexible omnichannel delivery.
Custom Workflows
Real-time Collaboration
Editorial Content Calendar
Omnichannel Publishing
Content Optimization
Microservices Integration
Digital Experience Platform
Content management, digital marketing, and commerce tools in a single platform for creating engaging digital experiences across channels, on-premises or in the cloud.
Content Management
Digital Marketing
Commerce
Customer Data Platform
Automation
Analytics
Digital Experience Platform
Kentico Xperience brings together content management, digital marketing, and commerce into one seamless digital experience platform.
Create personalized experiences
Automate marketing and commerce
Sell online
Build with modern technologies
Customize for marketers
Integrate with any tool
Headless CMS
Kontent by Kentico offers the headless CMS experience developers love while giving marketers control over every aspect of their content, from planning and creation to delivery and optimization. 
Create omnichannel experiences
Unify content silos
Build customer and employee portals
Build it your way
Choose your tech stack
Customize the platform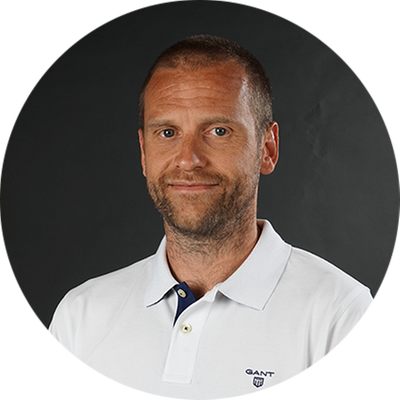 Kentico Xperience allowed us to streamline and coordinate marketing efforts thanks to its out-of-the-box functionalities
Thanks to Kentico and Actum Digital, we were able to develop a customer-centric solution with unrivaled functionalities.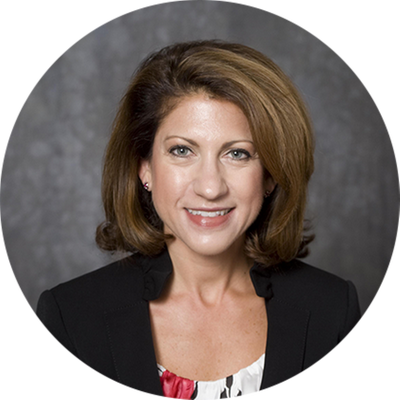 Xperience is a robust tool and easy to use
One of its many benefits is the content management feature that makes updating the date, time, and price of the wellness classes we offer easy. The easy checkout process generates a good purchasing experience that leads to a positive shopping experience and an increase in conversions.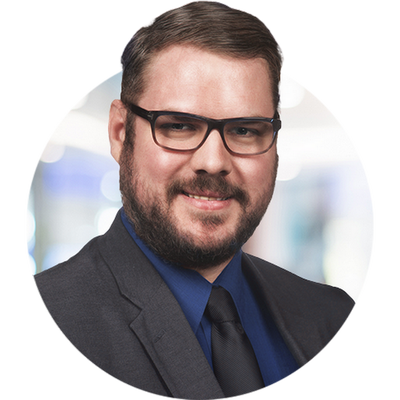 Kontent by Kentico has allowed our company to completely rethink how easy it is to deliver new content
With the success of our transition to the platform on our primary consumer site, we are now working towards the development of dozens of new web properties.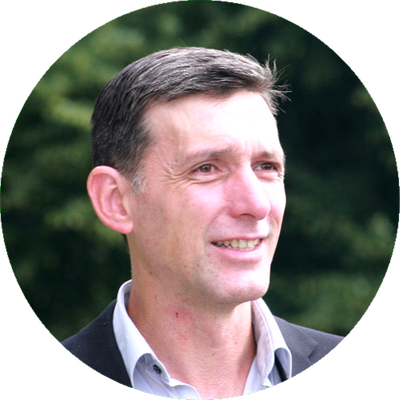 Kontent by Kentico allows our editors to focus on their content while the UX Team focuses on creating the best flow for all website visitors
This means content gets created faster and it fits into whatever journey the team has designed for each audience.