Build connectors with the Integration Bus
Integrate your platform with any CRM, ERP, PIM, and various marketing technologies safely and reliably, using the Integration Bus. Set up connectors effortlessly to synchronize all types of objects and pages with any third-party systems. Leverage the no-code support for both outgoing and incoming synchronization, automate data exchange, and gain full control by monitoring your queue of synchronization tasks comfortably, from a single place.
Turn a complex integration into an easy one
The built-in solution enables you to seamlessly integrate your digital experience platform with third-party systems. It provides a safer and more reliable way than other solutions as the synchronization tasks can be ordered in a queue and recovered if they fail. Synchronize all types of objects in Kentico Xperience, including custom objects, in both directions—outgoing and incoming—through synchronous and asynchronous messaging in a single system, and enjoy the unfailing connectivity without costly application rewrites.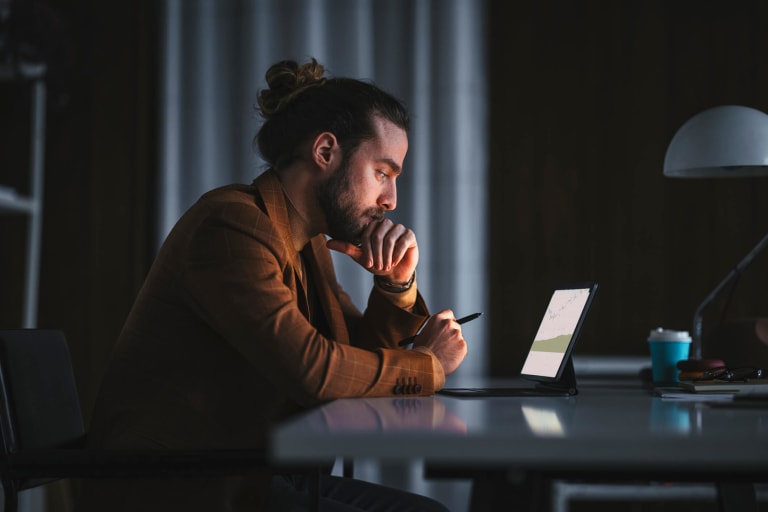 Manage integrations reliably, from a single point
With the Kentico Xperience Integration Bus, you can easily set up any number of connectors that work with any number of external systems and stay on top of all your integrations within a single point. Furthermore, the extendable synchronization task queue makes it possible to create a buffer when an external system is down and recover the failed tasks so that you can rest assured knowing that no valuable data will be lost.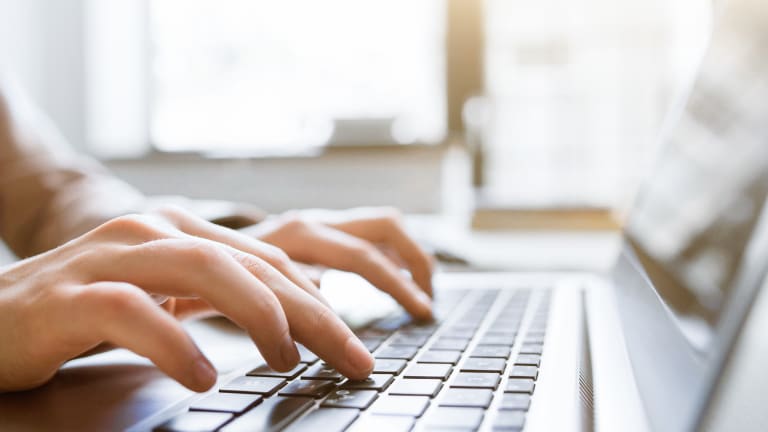 Gain oversight of the integration process
With real-time reports, you can make sure all data is accurate, consistent, and well-synchronized and identify any possible issues quickly. The synchronization log allows you to track the history of synchronization tasks easily as well as identify tasks that have completed or failed so that you can execute them again.
Try Kentico
Beat the competition and start delivering results with the only digital experience platform that combines advanced capabilities, a short time to value, and ease of use.
Key features for integrations
Out-of-the-box Integrations
Benefit from prepackaged integrations.
LEARN MORE
Extensibility and APIs
Access any feature with robust and open REST API.
LEARN MORE
Integration Bus
Build connectors with the Integration Bus.
LEARN MORE
Translation Management
Connect third-party translation services and automate your translation process.
LEARN MORE
Authentication
Authenticate visitors using a variety of authentication methods.
LEARN MORE
Payment Providers
Integrate your choice of payment methods and make payment an integral part of the checkout process.