Enhance user experience with personas
Deliver tailored digital experiences across all channels and devices to generate more leads and boost customer loyalty! Define personas based on your visitors' previous interactions and provide them with content and messaging that exactly fits their preferences! Gain valuable insights into how your visitors are segmented with an easy-to-use dashboard and use the collected data to support them through their entire buyer's journey!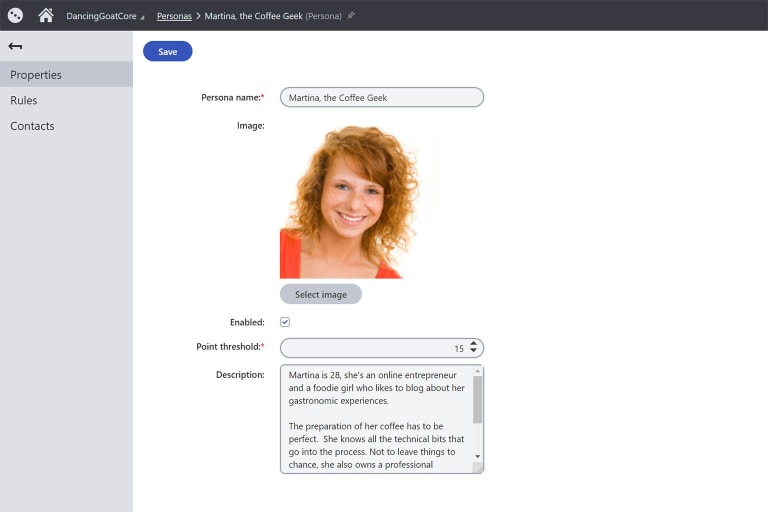 Define personas your way
You're in charge! Define rules according to your needs, customize them to create efficient personas for your website, and reach more people on a personal level. Use various rule types, including submitted, gathered, and mixed attributes, as well as interactions with your website and email messages, and create personas that will guarantee unforgettable experiences for your visitors!
Segment and personalize to tailor the messaging
Build a solid foundation for personalizing your visitors' buying experience. Characterize the key traits of particular groups within your target audience and assign personas to them automatically based on these behavioral patterns to increase your conversions and brand engagement. Thanks to segmentation and personas, relevant content will be displayed for your visitors, boosting your business results.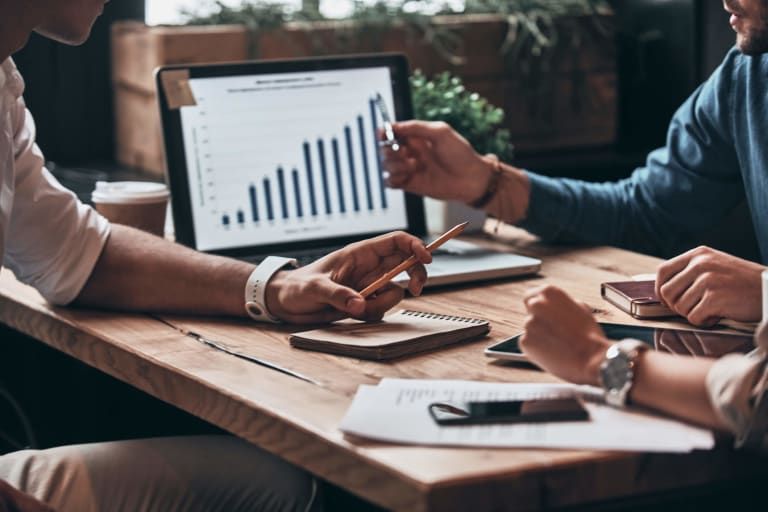 Efficient personas = key to success
Monitor how visitors fit your personas and how they perform over time. Discover how your audience is segmented through an easy-to-use dashboard and stay on top of the collected data. Select the time range, persona type, and even see how many visitors fail to fit active personas to increase efficiency. Based on the best performing personas, you can adjust your marketing strategy and target your visitors even better.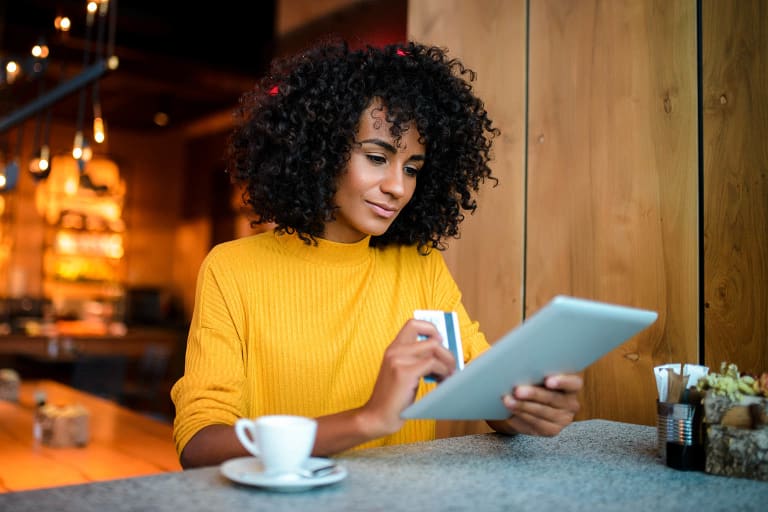 Leverage the full potential of personas in cross-channel campaigns
Personas are the perfect way to understand your customers and better address their respective pain points. By integrating them in email marketing and marketing automation, you can take your tailored communication one step further and send cross-channel personalized messages to each selected persona segment. This way, your visitors will only receive relevant content and emails, resulting in a more enjoyable experience, driving your revenue.
Try Kentico
Beat the competition and start delivering results with the only digital experience platform that combines advanced capabilities, a short time to value, and ease of use.