Create reusable content with structured data
Structured data is the best way to empower non-technical editors and boost SEO. From articles and blog posts to complex product catalogs, focus on creating content and don't lose time designing every single page. Use the quickest way for updating websites: predefine content types and add content through a structured form.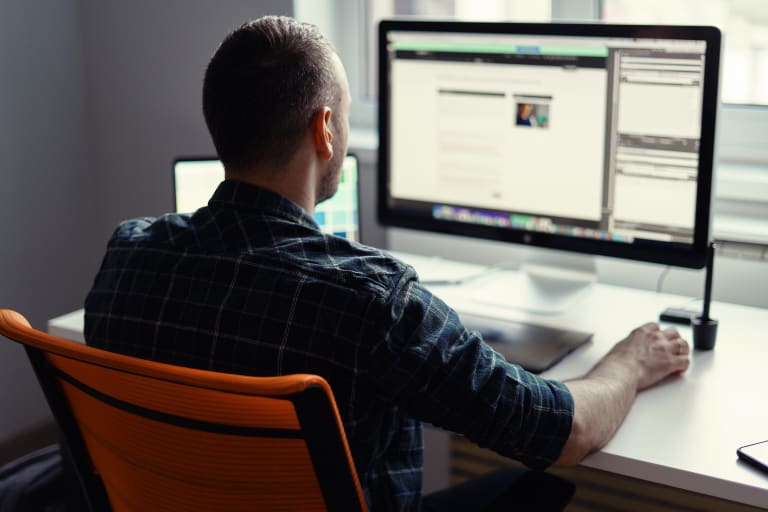 Add all related content intuitively at one place
Automatically reuse selected content across multiple sites, apps, or email campaigns
Choose SEO-friendly approach to creating websites
Gain maximum flexibility for customization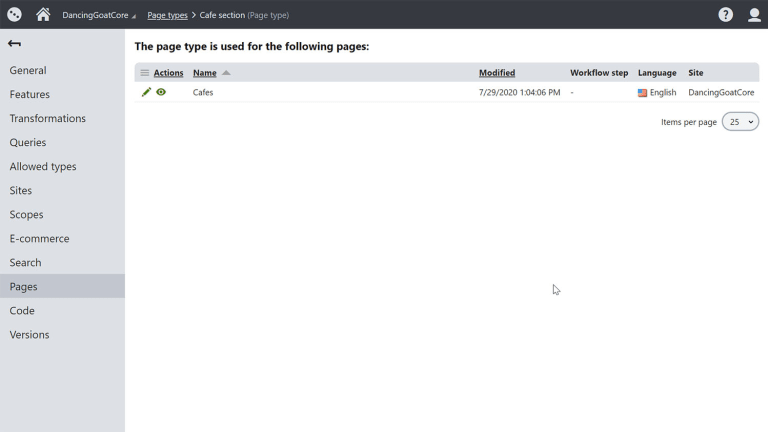 Add new content without technical knowledge
Determine which types of content can be created under specific sections or pages of your website and how. Then, editors can intuitively add new content while keeping your website structure consistent.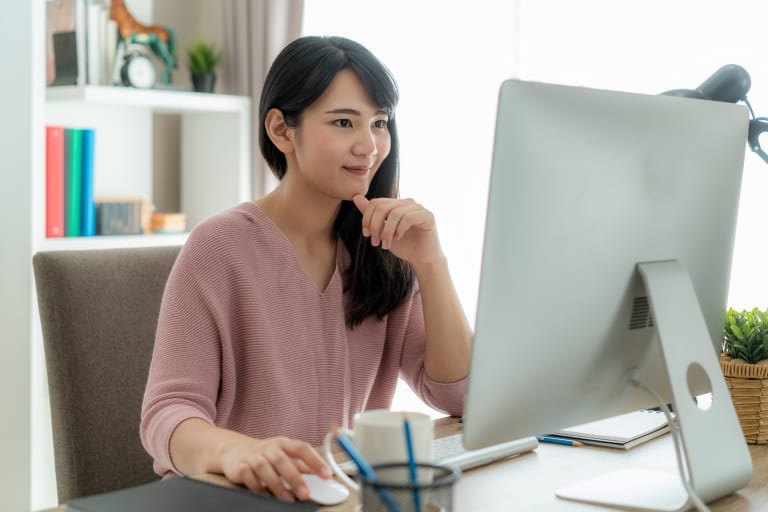 Create new pages in seconds
Create new pages by simply choosing a template and filling content fields. Add title, summary, or Open Graph, and focus only on content. The design is taken care for automatically.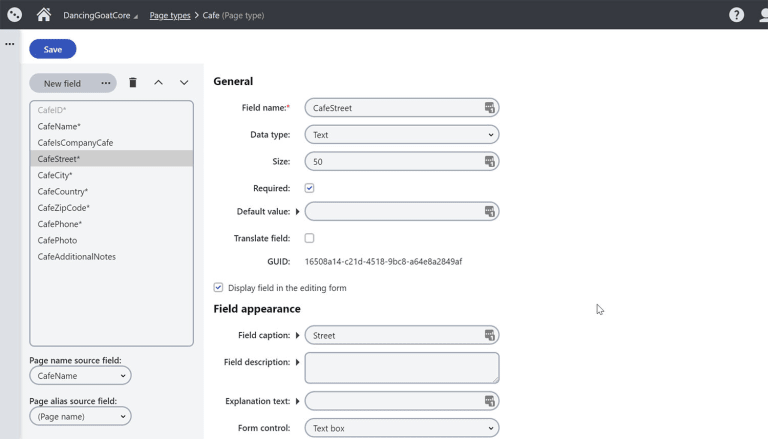 Customize your templates for unique experience
Design templates and forms to capture text, images, media files, and other assets, with no coding needed. Customize the structure of the data-entry form with a large variety of predesigned fields and data types. Or create your own ones.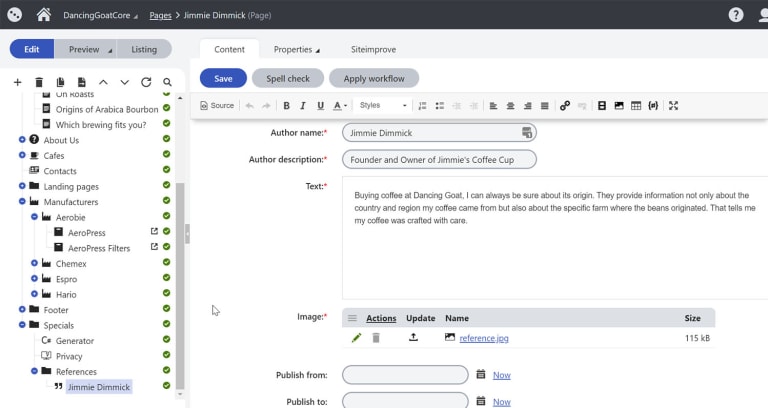 Save time with reusable content
Content is stored in a database separately from the design. This gives you the freedom to reuse your content across multiple websites, apps and social media. Plus, it's easy to transfer your data to a new version when upgrading.
Work efficiently with your data
Improve your website performance and optimize it for search engines. Ensure data consistency, easy querying, and smooth integrations—your data is brought out from a single source of truth.
Content respect or content madness?
What is composable content and how can you ensure it is context-appropriate every time?