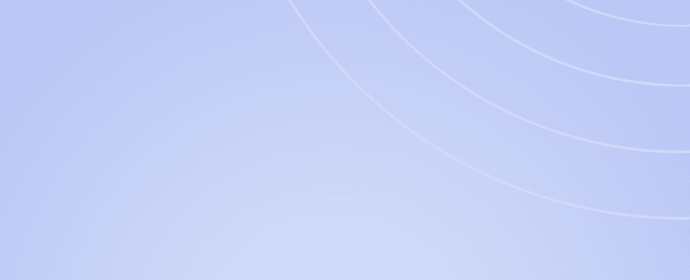 Introducing Kentico Xperience 13
Kentico Xperience 13 is the latest version of the award-winning DXP (digital experience platform) that combines content management, digital marketing, and commerce, on-premises or in the cloud.
MEET OUR EXPERTS!
Accelerate your digital communication.
Kentico Xperience works seamlessly for both marketers and developers,
helping you communicate better with customers worldwide.
Best-of-breed Marketing Automation enabling marketers to easily execute automated workflows that streamline communication processes, increase customer engagement, and improve marketing performance.
Reusable Content saves time by allowing editors to reuse existing content on new pages and store all media sources in one place.
Platform enhancements including new page type features, Search, Dynamic Routing, and more, which boost productivity and reduce developer resources.
Azure Cognitive Services offer AI Text Sentiment Analysis enabling setting automatic responses based on positive and negative feedback. AI Image Recognition improves the accessibility of your content and SEO.
Integrations with Intercom chatbot and Disqus allow you to create engaging digital experiences and leverage contact details for digital marketing.
Content personalization using AI from Recombee providing automatic recommendations of the most relevant content.
A future-proof web framework with industry-leading performance that provides better load times, increased control over code, and simplified deployment with the ASP.NET Core MVC framework.
Kentico Toolkit for third-party platforms designed to speed up development and empower marketers.
Integrations with voice assistants Amazon Alexa and Google Home to control the administration interface.
Kentico Xperience 13 enables the use of the latest technologies for the development of websites and web solutions. Developers can leverage the newest tooling and APIs introduced by the .NET framework for building ASP.NET Core MVC sites and custom libraries.
Facilitates optimization and of already running websites with built-in debug tool.
Meets a large scale of business requirements, not only for web development but also for mobile backend or IoT application development.
Enables developers to progress with the latest programming structures and languages.
Better load times and website performance with lower footprint.
Processes bigger amounts of data and traffic with fewer resources.
More freedom when choosing an infrastructure for running a website.
Saves resources needed for hosting a website.
Simplifies and automates the deployment of Kentico Xperience with containers.
Saves time when installing and configuring Kentico Xperience on a server or in the cloud.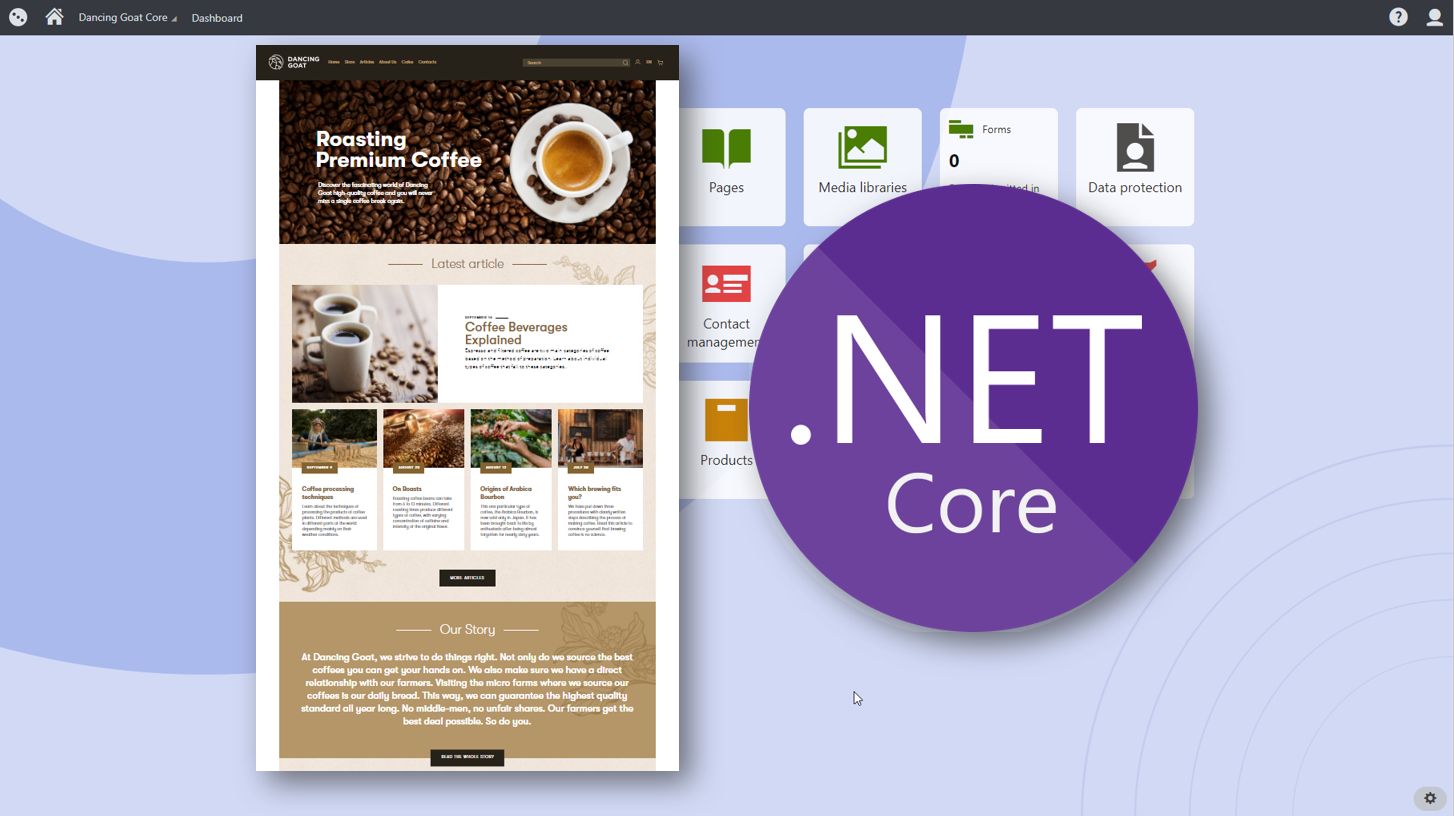 Marketing automation in Kentico Xperience 13 makes creating and managing automation processes intuitive, easy, and reduces the time needed to execute initiatives. With built-in analytics and reporting, enhanced user interface, and new features like time-based triggers, marketing and sales teams can execute a broad set of multichannel scenarios, all from one place.

Marketing automation templates
Create automation processes quickly and easily with three out-of-the-box templates.
User interface and actions
Engage customers with automated time-recurring marketing initiatives.
Create automated processes for recurring and scheduled events.
Schedule automation processes.
Easy-to-use marketing automation with one-screen experience.
Increase conversion rates with A/B testing of email steps.
Team advice for executing automation processes.
Automation analytics
Real-time insights on actions and performance of marketing automation processes.
Detailed information about contact behavior within automation processes.
Email marketing
Email builder is fully integrated into Marketing Automation.
Run automation processes with A/B testing for marketing emails.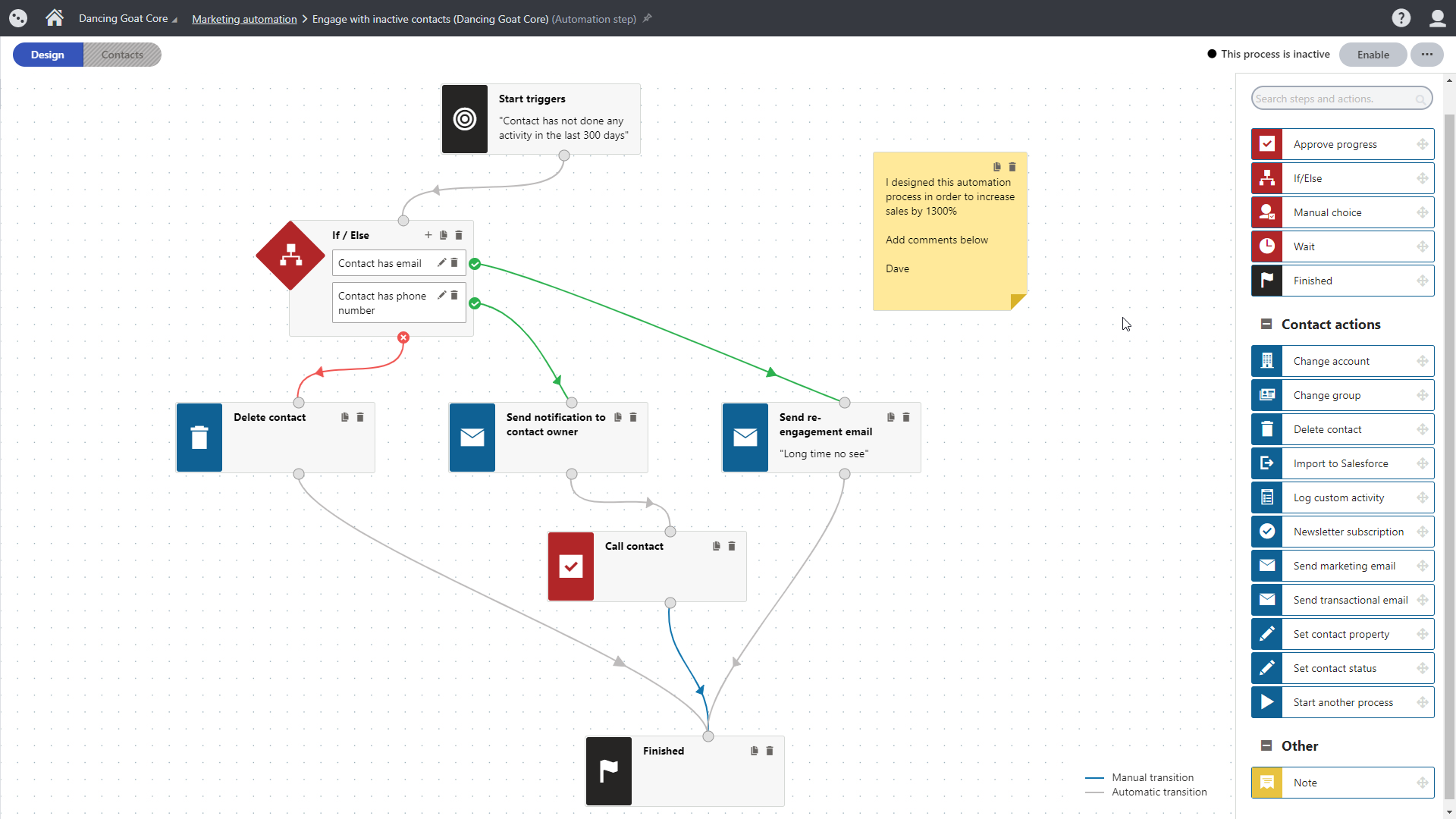 Kentico Xperience 13 provides a fully-fledged feature set to create pages, sections, and various elements by reusing existing content. Marketers save time by eliminating duplicating and updating content on multiple places. Instead, content can be updated in one place and Kentico Xperience populates changes across a website.
Marketers can create experiences productively by reusing existing content.
Reused content is updated on one place and changes are populated everywhere effortlessly.
Widgets, including their content, can be easily copy-pasted across your website.
SEO-safe way of leveraging content on multiple places.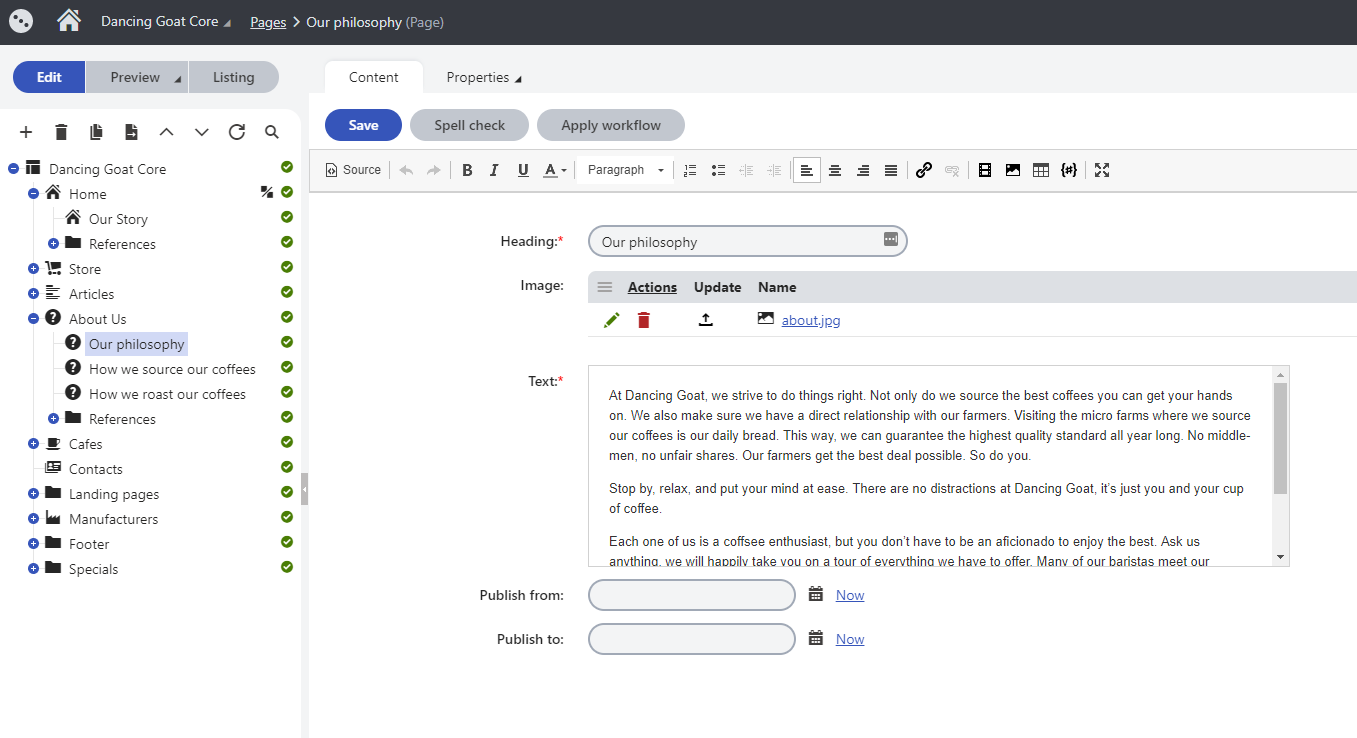 Kentico Xperience 13 comes with a full-blown feature set for the MVC development model, adding features to accelerate time to market by reducing development resources and enhancing capabilities for marketers.

Dynamic Routing
Eliminates the development time needed to define routing and to manage redirects and formerly used page URLs.
Transparent structure of URLs for content editors and the freedom and confidence when adjusting URLs.
New Selector Components
Simple selection of a relative URL of content items and page attachments.
Easily select various objects from the Xperience platform, such as campaigns, newsletters, consents or custom activities.
New page type features, Search and Web Analytics
Shorter implementation of configurable URLs, metadata settings and navigation menus.
Comprehensive search on websites is much easier to deploy and more powerful.
Access out-of-the-box information about the behavior of visitors and customers.
Rich text editor
Reduced reliance on developers.
Quick preview of adjustments.
Simple and fast way to adjust content, create links and add media files.
Zapier integration
Kentico Pages and Objects can be synchronized with any third-party systems that have an existing integration with Zapier or a REST API.
Objects and Pages can be created in Kentico in response to third-party system activity.
Data Access API improvements
Allow to use Dependency Injection for any *InfoProvider classes.
Ability to scale the code using async/await.
Simplified usage of the data access APIs.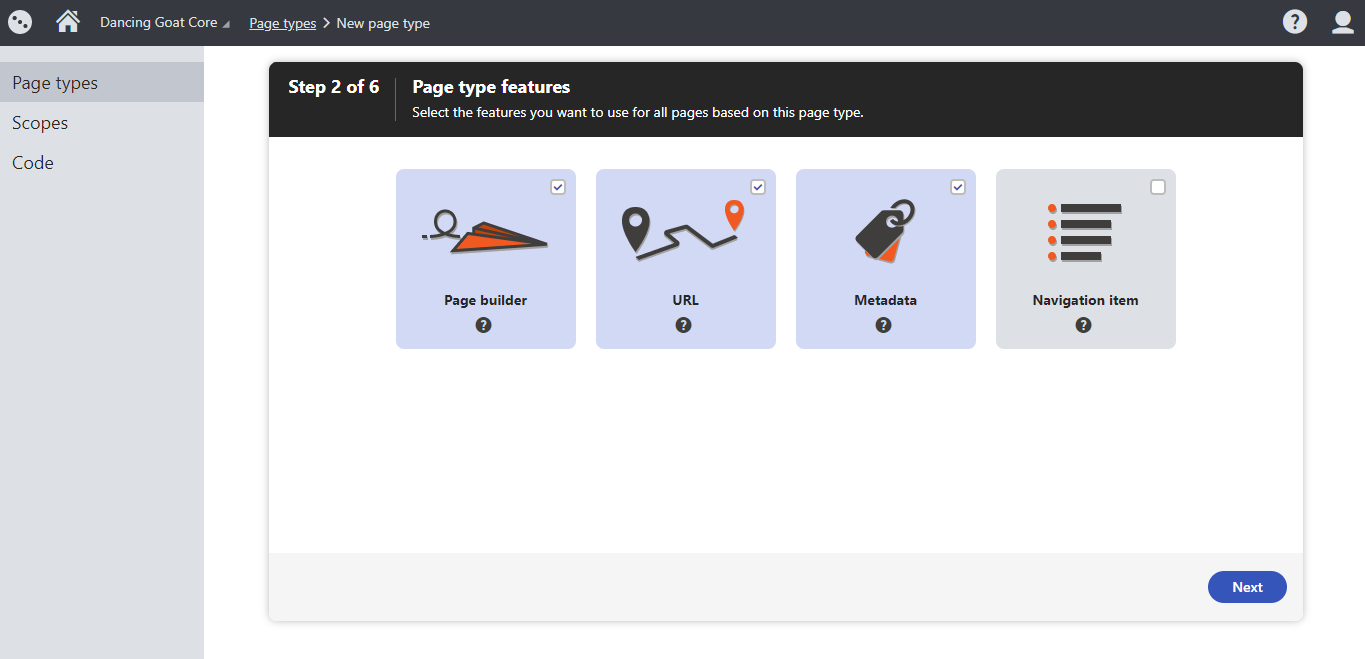 Kentico Xperience is fully integrated with the Toolkit for Kentico. The toolkit is a set of tools that allow extended functionality such as integration to third-party platforms and easier deployment.
Constant Care - Daily performance advice for your Kentico Xperience website
SiteImprove integration
Compare - Comparing tools between two instances of Xperience for easy deployment
Connect - Integration between Kentico forms and CRMs
Search - Search any object type across all sources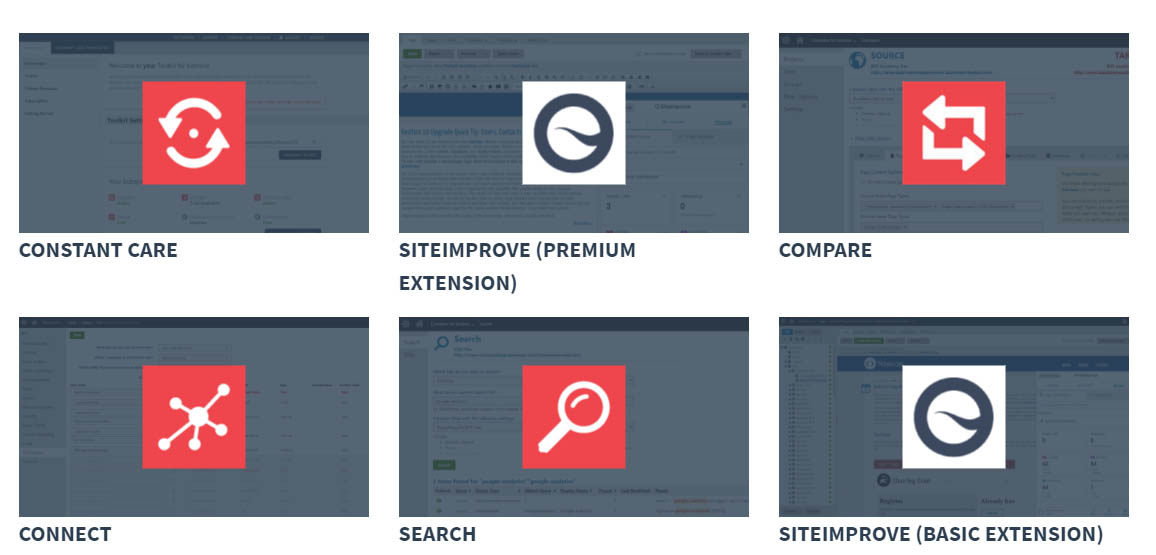 Integrate with voice assistants Amazon Alexa and Google Home to control the Kentico Xperience administration interface.

Control of the administration interface via voice - simple mode for Response/Answer and Advanced mode for execution of complex task such as user creation.
Fully extensible - use a framework and define your own commands.
Infrastructure ready - you don't have to go through the Amazon or Google approval process to make it work.
Localization included - localization of commands to any language is supported by the device.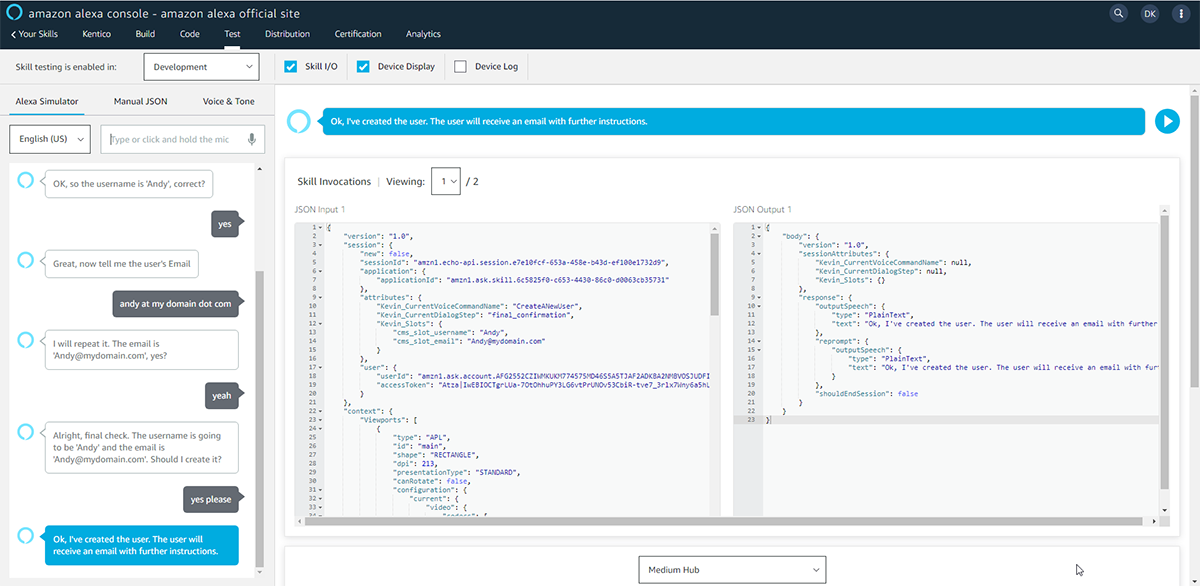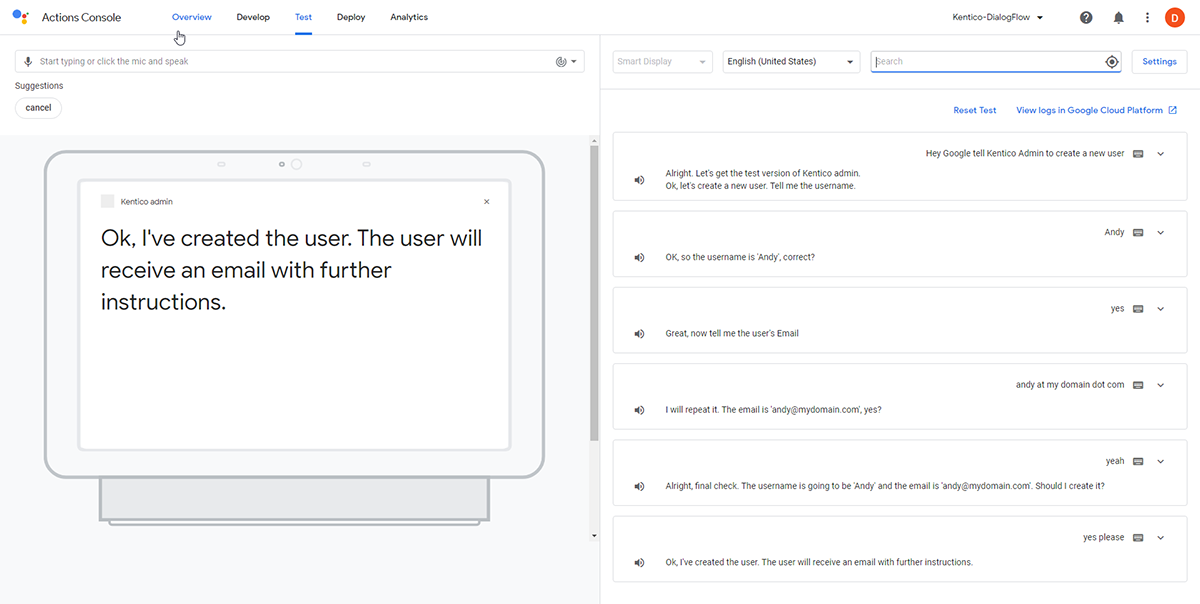 Kentico Xperience can use the power of AI from Recombee. This function helps personalize websites and display most relevant content to every user. It's as powerful as manual content personalization using Personas, where marketers create their own rules, segments and behavioral patterns.
Automatically defines relevant content based on users' interests and behavior.
AI has outstanding result accuracy and saves marketers time for more creative tasks.
Algorithm-based solution that doesn't require manual updates.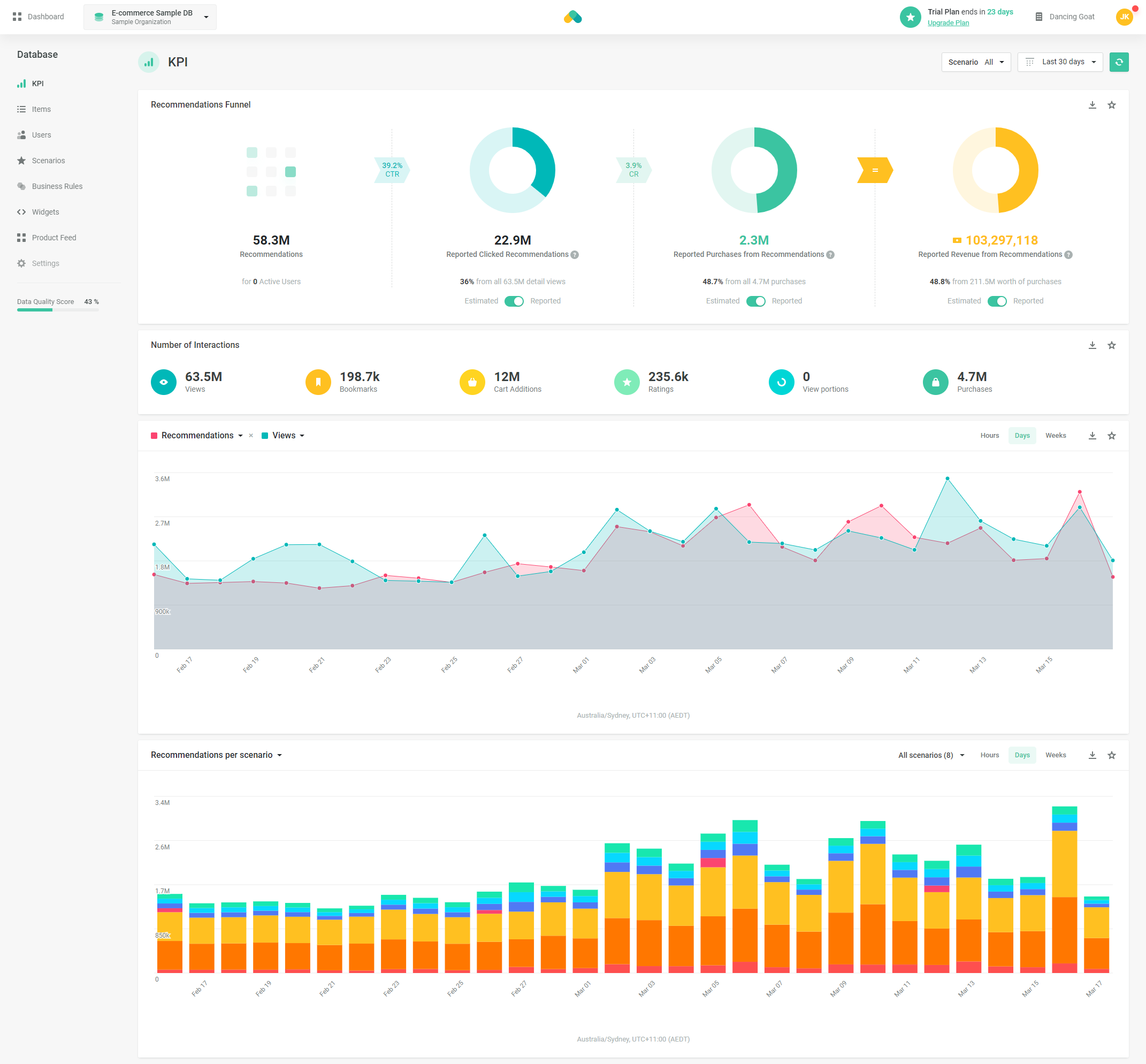 Kentico Xperience has an API prepared for integration with two tools from Azure Cognitive Services.
The AI based
Text Sentiment Analysis
measures emotions in the text and provides results that can be used for marketing automation.
Automatically recognizes text with a positive and negative sentiment.
Enables setting up Marketing Automation in Kentico Xperience that contacts staff and sends an appropriate response.
15 supported languages
Kentico Xperience contains a built-in tool for sentiment analysis in fields of its text editor.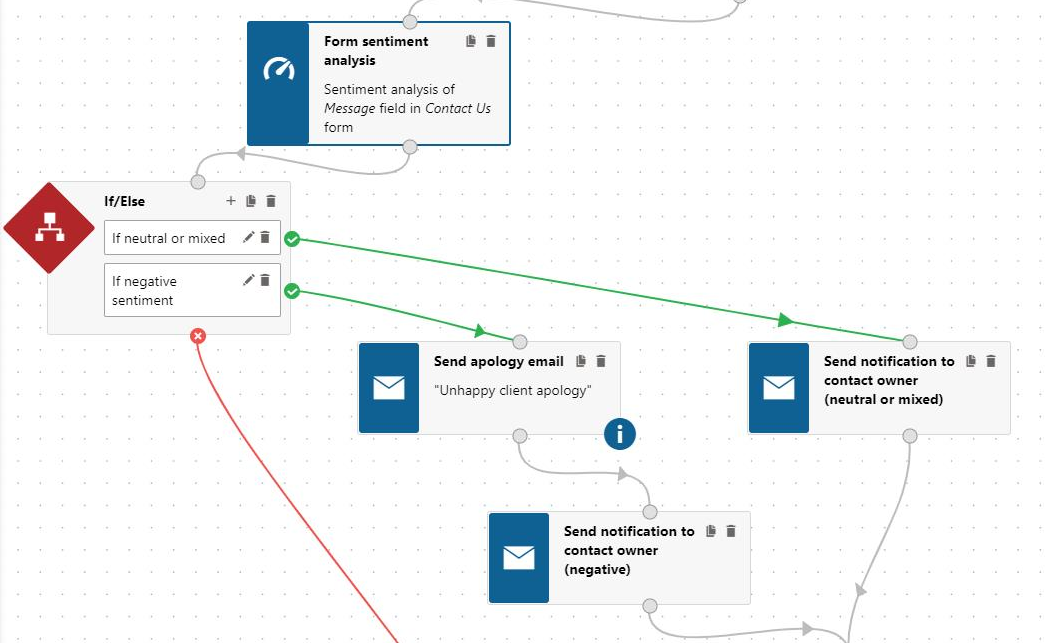 The
AI Image Recognition
feature automatically generates image descriptions that can be used as an alternative text.
Automatically adds a text description to images.
Saves time when creating accessible content
Improves SEO as search engines can easily find your webpage with a relevant image and offer it to potential customers
Your needs steer the wheel
Tailor the best solution for your project! Talk to one of our experts to find out how Kentico Xperience can suit your needs, and let our useful features help you meet your goals. Schedule an online meeting and learn more.
STEP 1 – Discovery call
Identify your needs
In a short introductory phone call, we will closely examine your project and your expectations. What is your current situation? Where would you like to see it go in the future? How can we help you on that journey? The more we know about you, the more personalized the following demo call will be. Make sure to share your phone number in the form.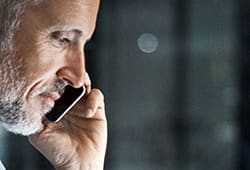 STEP 2 – One-to-One Demo
Let's talk Kentico Xperience
Time for the scheduled demo session! We'll start by addressing the specifics of your project and how Kentico Xperience can help you. In ca 60 minutes, our senior demo expert will explore the avenues to achieving your success story and introduce various personalized solutions. Expect to see useful examples from reference projects in your industry, that will help you move forward!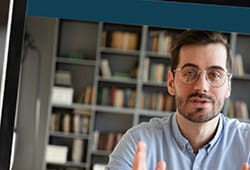 STEP 3 – Follow-up
Discover even more
Do you have any follow-up queries that came up during or after the call? This is the best time to get them answered! Along with the additional learning and support materials that we provide following the demo, we'll be happy to review your technical specifications and cast light on any shadow of doubt. Also, you can always turn to your solution partner who has your best interests at heart.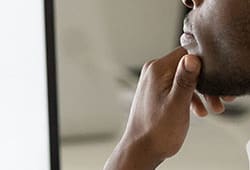 Meet our experts!
Learn about all the features and capabilities of Kentico Xperience 13, and discover how it will help you reach your goals.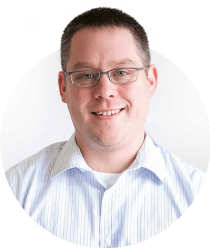 I absolutely love the fact that Kentico Xperience 13 is fueling the next generation of DXP capabilities with its ASP.NET Core first approach, re-designed Marketing Automation engine, and MVC Page Builder improvements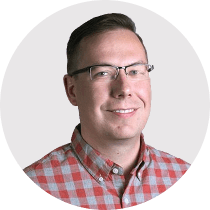 We are so impressed with the flexibility and thoughtfulness that went into architecting Kentico Xperience 13
The platform and its use of .NET Core really allows it to support high-demand, large enterprise applications while also enabling teams to rapidly develop and deploy sites. We love it.

Schedule a free demo
Schedule a free live online 1-on-1 demo of Kentico Xperience and let one of our experts walk you through the features and capabilities that will help you create amazing digital experiences.