Kentico Xperience Brochure
Download the Kentico Xperience brochure and explore all the product capabilities in one document.
GET THE BROCHURE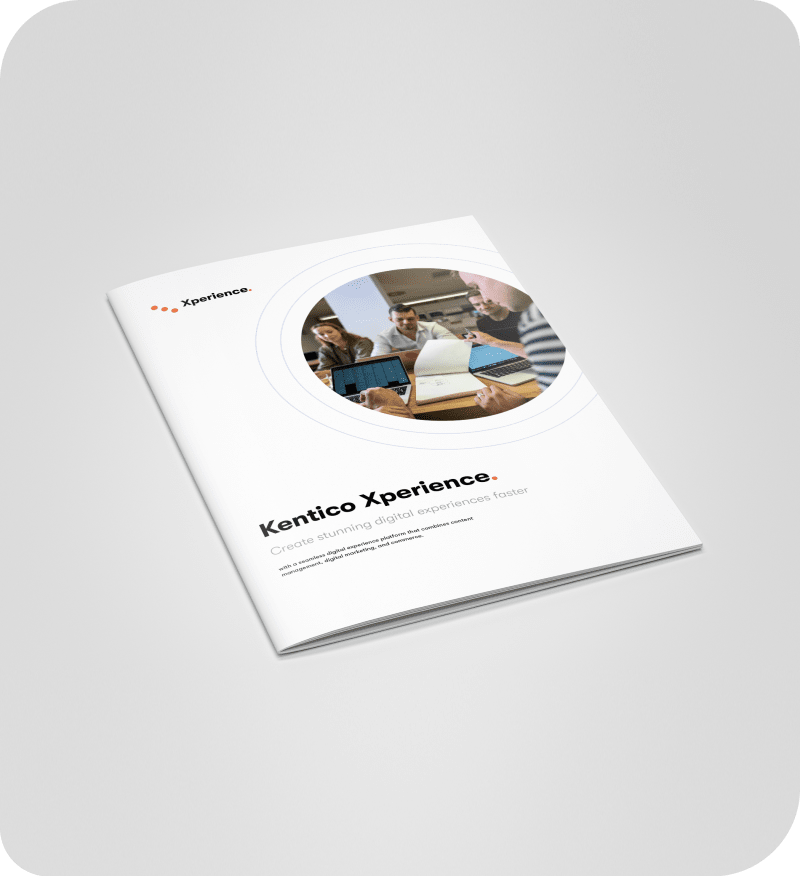 Get your free copy of Kentico Xperience Brochure to:
Check out what Xperience means for developers
Explore how marketers can accelerate company success with Xperience
Inspect the overall solution map
See what customers say about Xperience
Companies worldwide rely on us
More than 1,000 digital agencies and thousands of clients use Kentico Xperience.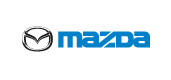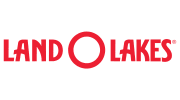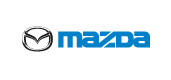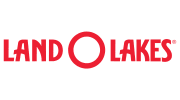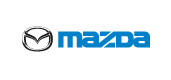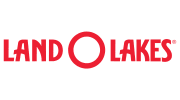 Try Kentico
Beat the competition and start delivering results with the only digital experience platform that combines advanced capabilities, a short time to value, and ease of use.