2020 is nearly half over, if anyone can believe it. But before you head into your holidays, get inspired by this month's top Kentico Xperience websites. Grab an e-bite at an iconic Australian fast food joint, discover amazing optic technology developed for the US government, or learn about the fascinating culture and history of the Islamic world. This month gives us an international mix of websites—take a deeper look.
AramcoWorld
AramcoWorld is an internationally beloved online cultural magazine that showcases visually rich content covering art, food, travel, history, science, and culture in the Islamic world. Xperience's marketing features helped AramcoWorld personalize content and analyze the performance of various content. The new website is fully responsive and integrates via API to Vimeo for an omnichannel experience.
www.aramcoworld.com
Implemented by eSiteful Corporation
Dairyland Hoof Care Institute
Dairyland Hoof Care Institute provides innovative solutions for the international hoof health industry, with a desire to make a positive impact. The goal of this project was to create a new, modern, mobile-friendly website that would echo the designs of other companies within Dairyland's partner ecosystem. Templates sped up development considerably, and the site is easy to use and customizable.
www.dairylandhoofcare.com
Implemented by Heartland Business Systems, LLC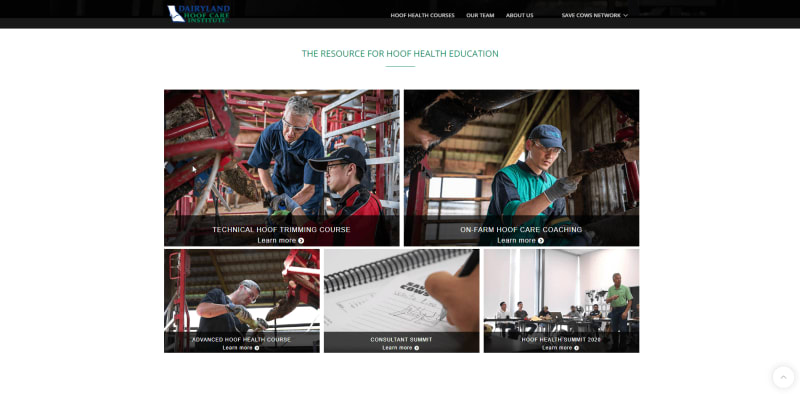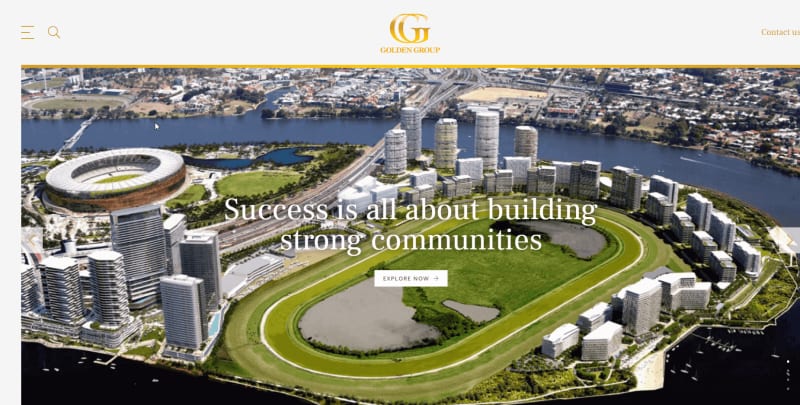 Golden Group
Golden Group is a well-known property investment and development company in Australia that aims to create places for people to live, work, and prosper. They wanted a website that would represent these values, while also invoking the exquisiteness and modernity associated with their properties. Based on a user-friendly template, the website is now the right mix of lead generation tool and marketing platform.
www.goldengroup.com.au
Implemented by Alyka Pty Ltd
Hungry Jack's
Iconic Australian quick-services brand Hungry Jack's wanted a digital transformation across all digital touch points with this project. Kentico Xperience was chosen for its wide-reaching capabilities, which were needed to develop an integrated digital ecosystem for seamless online ordering, increased sales, greater loyalty, and deeper personalization. A simple user interface has made the endeavor all the easier.
www.hungryjacks.com.au
Implemented by Adrenalin Media
McDermott
McDermott is a premier, fully-integrated provider of technology, engineering, and construction solutions to the energy industry. This website redesign had a demanding timeline, which included integrations with an employee notification center, career portal, and investor relations portal. A new look and feel was also implemented, and the new fully responsive website is live and performing perfectly.
www.mcdermott.com
Implemented by eSiteful Corporation
OTIP
Ontario Teachers Insurance Plan (OTIP) is a non-profit organization that offers educators a full range of group and individual insurance products. This project needed to consolidate five different websites, all running on Kentico 8, into one fully-accessible, WCAG-AAA-compliant website, upgraded to Kentico 12, making this project a huge, streamlined success.
www.otip.com
Implemented by Inorbital Inc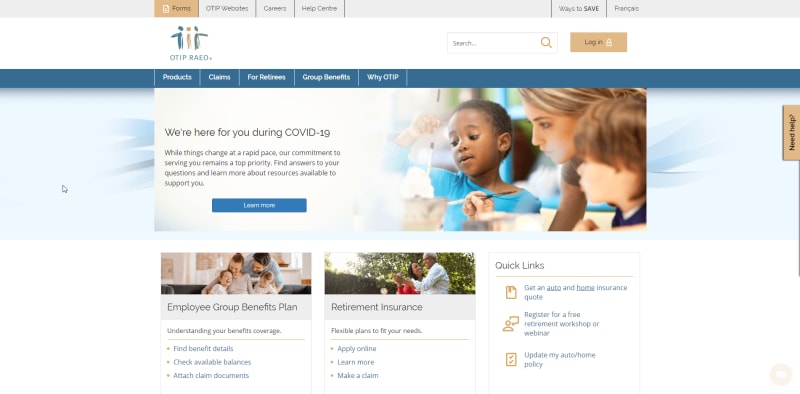 Philadelphia Commercial
Philadelphia Commercial specializing in solutions for virtually every commercial space, style, budget and timeline. To reflect this expertise, a new look and feel was needed, and overall site performance needed improvement. Kentico Xperience's MVC development model allows developers to build literally whatever they need. Performance has improved, load time is faster, and content editors can adjust pages easily.
philadelphiacommercial.com
Implemented by Bits Orchestra
Refractive Eye Surgery
Refractive Eye Surgery creates cutting-edge, evidence-based medical programs, products, websites, and mobile apps to support the Air Force Medical Services and Department of Defense. They needed an easy-to-manage, flexible, and customizable content platform that would allow them to make changes quickly and efficiently. The new website saves time and is easy to use by all, even not tech-savvy team members.
refractiveeyesurgery.cemmlibrary.org
Implemented by DATA, Inc.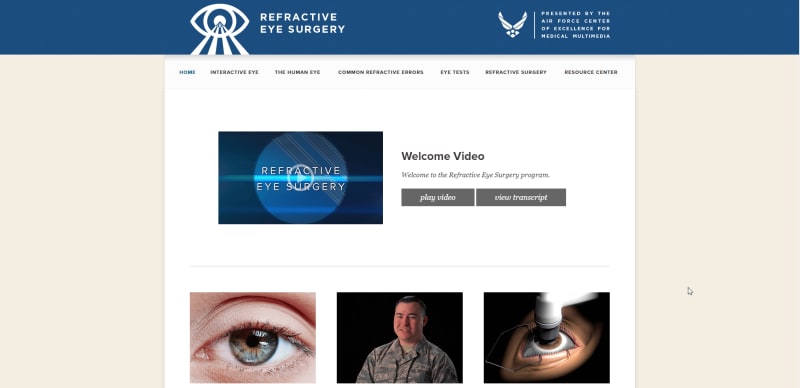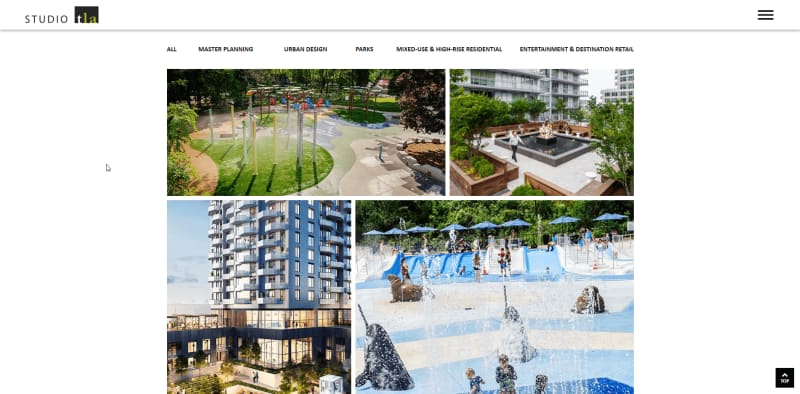 Studio TLA
Studio TLA are landscape architects and urban designers with a passion for design. This project required a new website that would simplify their web presence, allowing space for an unconventional visual design to display intricate image gallery layouts. Using Page Types to contain the images allowed the team control over the displays, giving Studio TLA full control over what they wanted to highlight.
www.studiotla.ca
Implemented by Inorbital Inc
The Abilities Centre
The Abilities Centre is a community hub that offers a wide range of programs and services, leads research and advocacy on inclusion issues, and develops programs for local individuals and communities. They needed a more user-centric, accessible website that would attract, inspire, and engage visitors. The Centre is now empowered to manage their online presence effectively with Kentico Xperience.
www.abilitiescentre.org
Implemented by A.K.A. New Media Inc.