The December Kentico Xperience Top 10 brings together fantastic large-scale projects thriving on MVC and playful child-centered websites. They all share an enjoyable user experience and many happy editors behind the scenes. See how Kentico Xperience supports personalized online shops, various integrations and content written from right to left.
Azzur Group is a fast-growing provider of professional services for clients in the Life Science industry. To keep up with the company's growth, they needed a new solution that would allow them to leverage digital experience platform (DXP) features, including online marketing capabilities, based on technology that would allow for integrations with third-party software.
Already running on Kentico Xperience, the website was migrated to MVC, which enables scalability, further integrations, and wider online marketing tools such as A/B testing, lead scoring, and activities tracking. The drag and drop editor dramatically increases the efficiency of the editing team.
azzur.com
Implemented by Citro Digital
A network of educational and research organizations, the World Nuclear University, provides programs for nuclear professionals worldwide. They wanted a modern and engaging website that would provide a fantastic user experience and increase course registrations.
Powered by Kentico Xperience running on MVC, the website has been redesigned with a reliable DXP that can be managed by editors in different countries. The workflow and approval capabilities help their admins to ensure the content meets brand guidelines. Over the first three months, the website has seen a 121% increase in mobile users and a doubling in traffic from the US, China, and the UK.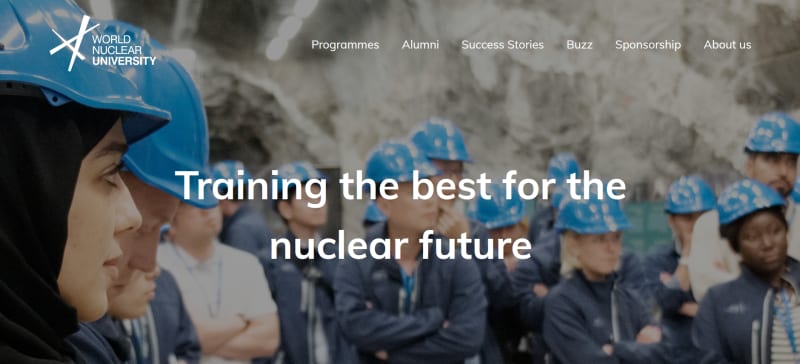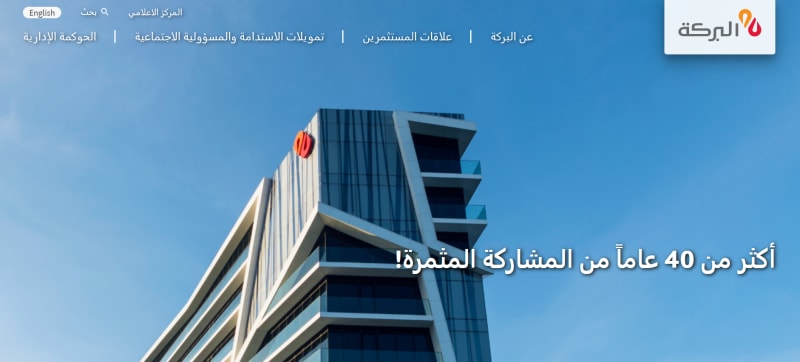 Al Baraka Banking Group
A multinational banking corporation Al Baraka wanted to build a new website. They chose Kentico Xperience with MVC architecture to make sure it's fast, easy to edit, and scalable. Thanks to its flexible features, the team of editors can easily change and localize the content written from left to right in English and the other way round in Arabic.
Using customized widgets, the platform creates a satisfying digital experience. On top of that, their new website is integrated with the company's internal system and leverages data from the stock market.
A brand of communication and collaboration cloud tools, Gigtel wanted to modernize its website with captivating visual features to reflect the brand's current direction. They chose Kentico Xperience for its robustness and flexibility.
Gigtel leverages Kentico Xperience's DXP features for personalized content and lead tracking. Their new website provides an extraordinary user experience to all audiences and allows for integrations with third-party software.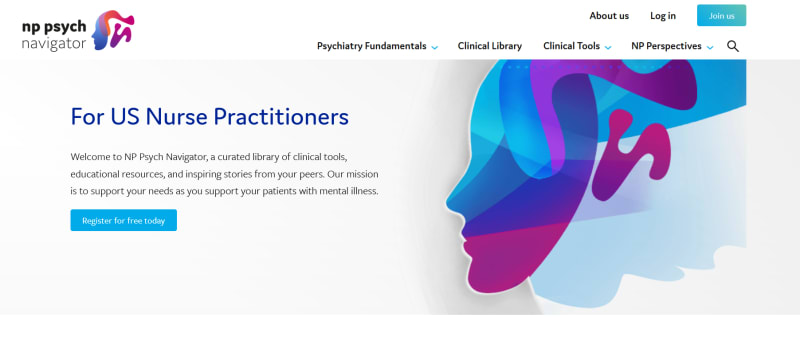 NP Psych Navigator
NP Psych Navigator serves as a resource of clinical tools, educational materials, and stories for nurse practitioners treating patients with mental illness. The main goal was to create a website that's user-friendly and intuitive to navigate.
Thanks to Kentico Xperience, a broad amount of content can be personalized so registered users find what they need faster. The advanced search functionality with several filters also improves user experience. The MVC architecture ensures the website is fast and scalable. All this led to 500 new user signups within the first month.
www.nppsychnavigator.com
Implemented by Discover IT
LodgeLink provides an end-to-end solution for workforce travel. They needed a responsive, user-friendly website that showcases their services and guides customers to registration. The new website is easy to edit and handles extensive digital marketing features.
Kentico Xperience with MVC architecture provides Lodge Link with a full digital experience platform that's fast and future-proof. It sets a stable ground for further integrations. Early data already shows a 70% increase in users compared to the same time last year.
www.lodgelink.com
Implemented by E-Cubed Media Synthesis Inc.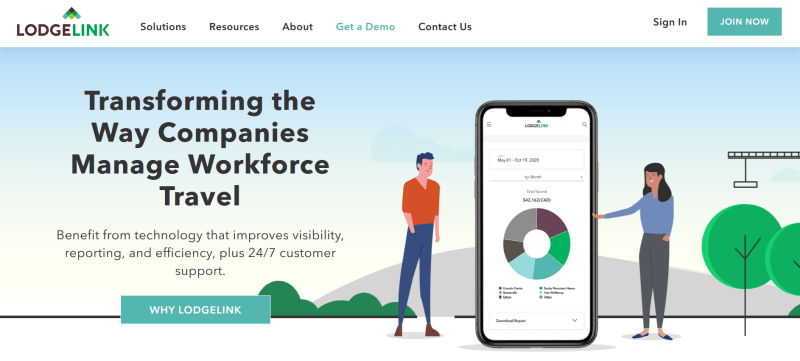 The Martians is a brand of children's food supplements belonging to Walmark. They needed an enticing multilingual website with a custom-made quiz section for young users and online marketing capabilities enabling personalization, lead scoring, and marketing automation.
On Kentico Xperience, the Marsimehe website is scalable, and the content can be easily localized to other languages and changed by editors. They can also edit the children's section, including quizzes, because it was built on custom modules. Both the quizzes and the encyclopedia have audio content, so they're suitable even for small children who can't read yet.
www.marsimehe.ee
Implemented by Bluesoft
Domyfarieb is a distribution network specializing in painting products for B2B and B2C. They needed a website that would serve as a modern e-commerce platform and promote a new Click & Collect service. Thanks to Kentico Xperience built on MVC, the online shop provides an enjoyable user experience and an enticing promotion to the new service. The website feels simple yet informative, so customers can quickly find what they are looking for.
Domyfarieb.sk
Implemented by TILBURY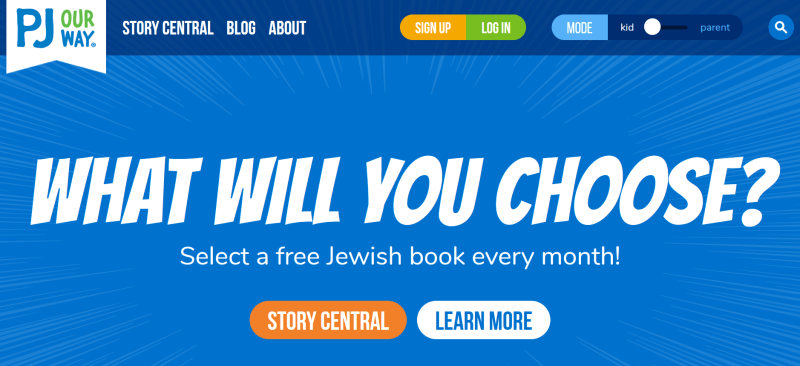 PJ Our Way is part of a PJ Library, an organization providing books for Jewish children. Their main goal was to create a new website focused on 8-12 years old users and their parents that would handle up to 5K simultaneous user sessions during load peak periods.
Using Kentico Xperience with MVC architecture, the website is high-performing and enables custom-made features, including the parent-child mode toggle switch. The digital experience platform allows integrations with Microsoft Dynamics NAV and a custom API built on top of it. The intuitive page builder with custom modules provides a better editing experience for the content team.
pjourway.org
Implemented by Bits Orchestra
The District of Columbia Bar
The D.C. Bar provides the oversight and structures needed to maintain the legal profession's ethical standards and rules of professional conduct within the District. The organization wanted to redesign its website into a modern, user-centric platform.
Kentico Xperience on MVC delivered a solution that is easy to use, future-proof, and allows for further integrations. The platform provides marketing automation, content personalization, API functionality, and more.
Implemented by i3 Digital Ltd