The August Top 10 puts the spotlight on projects from the finance sector, healthcare sector, and you can also meet projects made for the government. Find out how to recycle water and how to deliver great digital experiences all round.
#chatsafe
Orygen is a large government-funded organization, dedicated to excellence in youth mental health. #chatsafe is an initiative by Orygen, helping young people talk safely online about suicide. Orygen chose Kentico Xperience to create a simple, safe subsite to deliver the #chatsafe guidelines in multiple languages. The website contains innovative use of Xperience templating, pop-ups, ratings, multi-language, and subtle animations.
orygen.org.au/chatsafe
Implemented by Heartburst Digital
Central Highlands Water
Central Highlands Water is a regional water corporation providing drinking water, sewerage, trade waste, and recycled water services to customers throughout the Central Highlands region of Victoria, Australia. They decided to move away from their former CMS platform (Drupal), and with Kentico Xperience they noticed better page speed and improved SEO to a level they were not able to achieve before.
www.chw.net.au
Implemented by Revium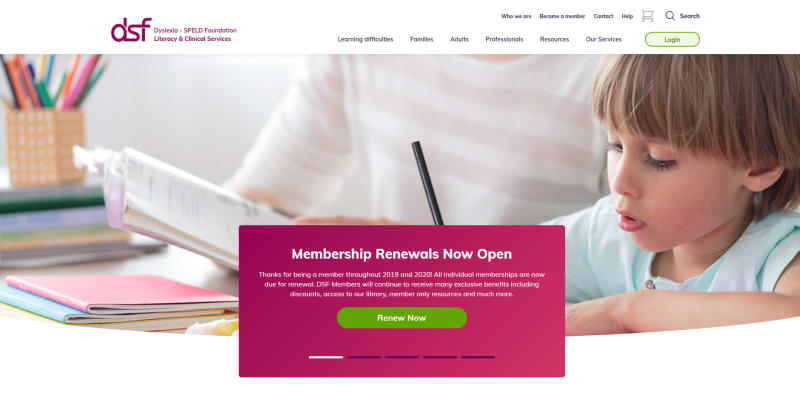 DSF Literacy and Clinical Services
DSF is a leading WA organization providing quality family support and a range of services to enable children and adults with specific learning disabilities and difficulties to realize their greatest potential. Kentico Xperience helped to deliver a comprehensive end-to-end solution built-in line with future trends in a fast-changing world.
dsf.net.au
Implemented by Integranet
Heart Foundation
The Heart Foundation supports over 580,000 Australians living with heart disease today, as well as working tirelessly to prevent and manage heart disease for future generations. The primary objectives of the new site were to make it more user-friendly, to provide visitors with more contextually relevant experience, and to optimize for key conversion activities such as becoming a donor or signing up for emails.
www.heartfoundation.org.au
Implemented by Luminary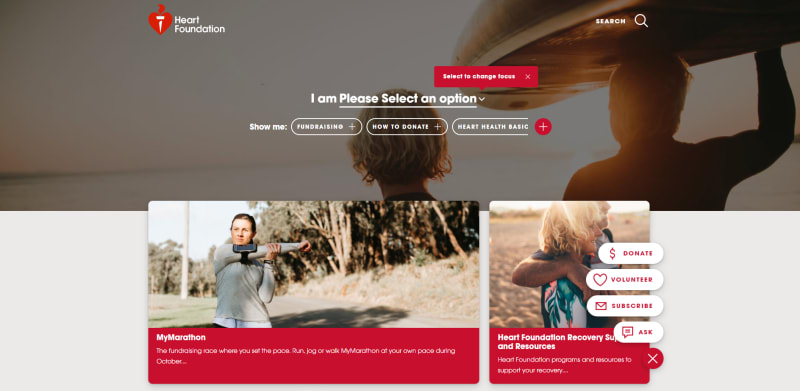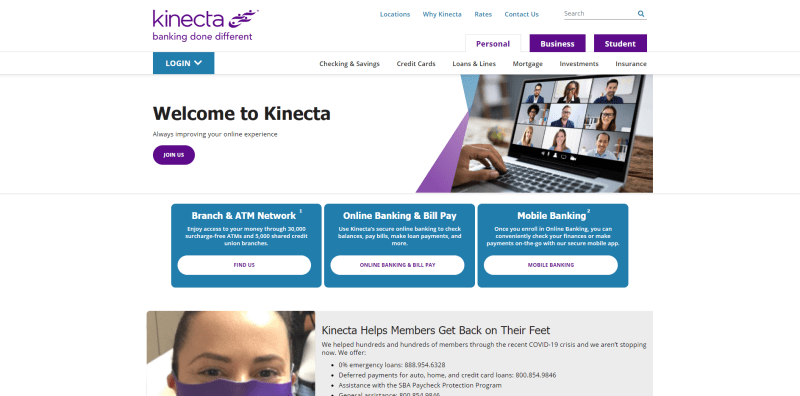 Kinecta
Kinecta Federal Credit Union (Kinecta) is one of America's largest and most influential credit unions, proudly representing some 245,000 member-owners with assets of $4.7 billion. Kinecta was looking for a new website on an intuitive CMS (Xperience). The site provides a better user experience making it easier for members to join and find new product offerings.
www.kinecta.org
Implemented by SilverTech
Ministry of Works and Transport
The website for the government of Trinidad and Tobago's Ministry of Works and Transport (MOWT) shows all the ministry's services, divisions, and ongoing projects as well as containing online forms, geo locations, email, media, blogs, and events. They needed to modernize its appearance - using a fresh design that would not only increase curiosity and traffic to the sites but also give the MOWT an opportunity to improve usability and meet accessibility web-standards and compliance.
mowt.gov.tt
Implemented by Massy Technologies InfoCom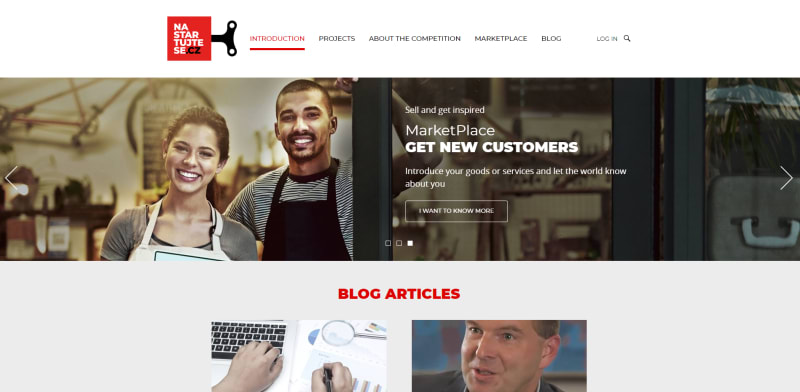 Nastartujte se
Komerční banka, a.s. member of the Société Générale Group is one of the leading financial institutions in the Czech Republic providing financial services to more than 1.6 million clients. They needed to redesign their microsite to better promote new start-ups on the market. The solution powered by Kentico Xperience leveraged increased marketing automation, provides new services to end-users, and makes use of online marketing tools within a single platform.
www.nastartujtese.cz
Implemented by ACTUM Digital
Saudi Arabia logistics
Saudi Arabia logistics, the cargo logistics arm of Saudi Arabia Airlines, needed to launch a new corporate website. They decided on Kentico Xperience as the site required multi-lingual features and needed to give users specific roles and access to specific sections, have control over the workflow, and take advantage of marketing automation.
www.sal.sa
Implemented by Citytech Software Private Limited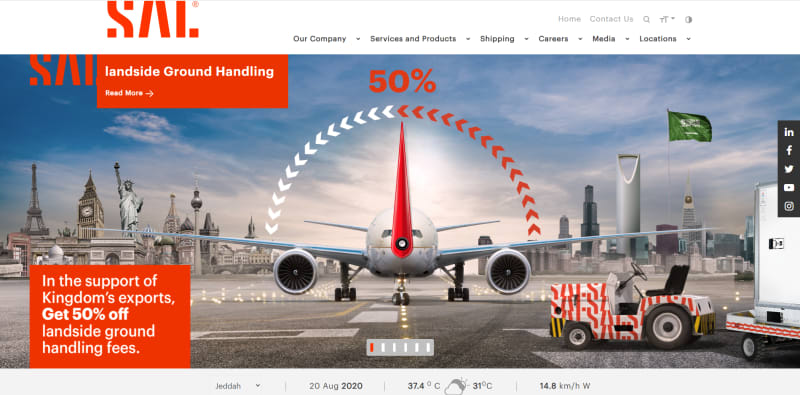 Questolhofattoio - Agribologna
Agribologna Consortium is one of the major companies in the agro-food sector. The new site reflects Agribologna's commitment to promoting the cooperative members brand "Questolhofattoio". The site showcases members and their local products in order to involve the community and increase the brand awareness of the same products through large-scale distribution.
questolhofattoio.agribologna.it
Implemented by eLogic S.r.l.