Discover the heritage of Morocco, visit a cultural platform of art, or find new fancy watches. New websites sneaked out of the lockdown world to deliver help, history, new opportunities, and great experiences to audiences.
American Lung Association
The American Lung Association is the leading organization working to save lives by improving lung health and preventing lung disease through research, education, and advocacy. The goals of the project included improving the website's user experience, modernizing the design, increasing conversion opportunities, and bringing in more donations. In order to do so, many pages with varying components and content needed to be condensed and migrated into a smoother, more uniform experience. Kentico made it easy to streamline and templatize page designs, resulting in a smoother user experience that optimized organic traffic, site speed, and visibility.
lung.org
Implemented by Rise Interactive, Inc.
Archives du Maroc
Archives du Maroc is a government entity that manages the archives of the kingdom of Morocco. After experiencing security incidents on Drupal, they needed to secure the safety of their website and improve their content management experience. Explore the heritage of Morocco and find out how Kentico 12 MVC increased the website's speed by 85% and attracted 185% more page visitors.
archivesdumaroc.ma
Implemented by AdelphaTech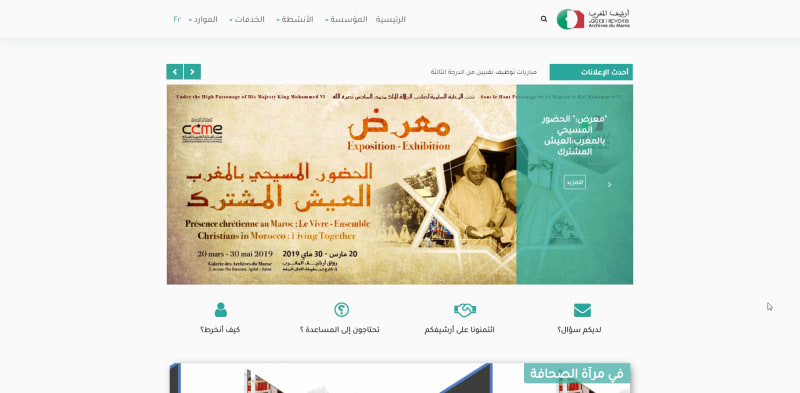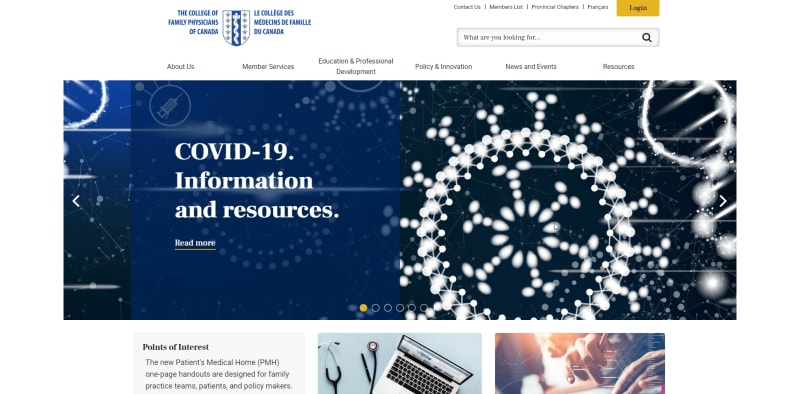 The College of Family Physicians of Canada
The College of Family Physicians of Canada is responsible for establishing standards for the training, certification, and education for Canada's 38,000+ family physicians. The website is built on Kentico 12 MVC providing a responsive, visually engaging information and communications hub – one that effectively serves members, supports CFPC's key strategic objectives and champions family physicians and the quality patient-centered health care they provide.

cfpc.ca
Implemented by Seventyeight Digital
Corial
Goldtime a.s. is an exclusive importer, wholesaler, and retailer of wristwatch and jewel brands, covering the Czech Republic and Slovakia. When redesigning their website, they wanted to focus on a diversified target audience, as their product range in their online store became broader. Kentico's built-in features instantly improved their online business.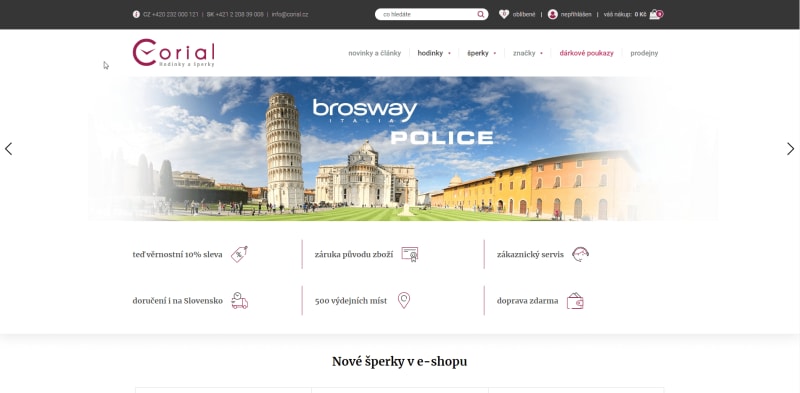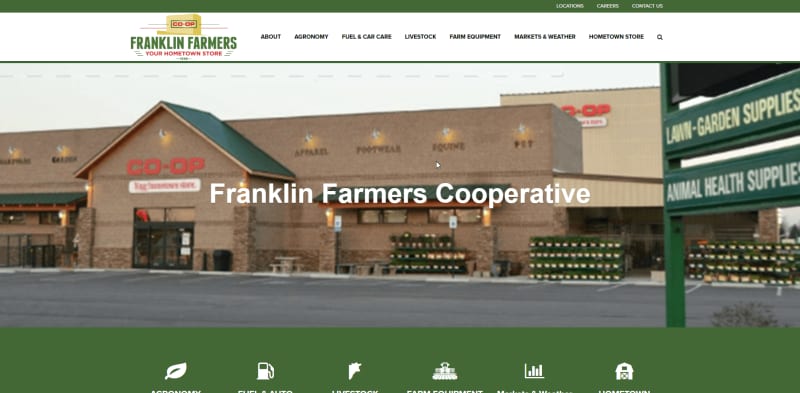 Franklin
Franklin Farmers Cooperative is a locally owned farm supply store with retail locations in Decherd and Huntland, and a One-Stop Convenience Store in Huntland. The website provides weather forecasts and agriculture-related information.
franklinfarmers.com
Implemented by Tavant Technologies Inc.
I Am Mental Health
Formerly Schizophrenia Society, I Am Mental Health makes a positive difference in the lives of people, families, and communities affected by schizophrenia and psychotic illnesses. The new non-profit organization needed to go live quickly with its new content and brand. Despite a short time for deployment and a moderate budget, the site exceeded expectations.
iamentalhealth.ca
Implemented by Inorbital Inc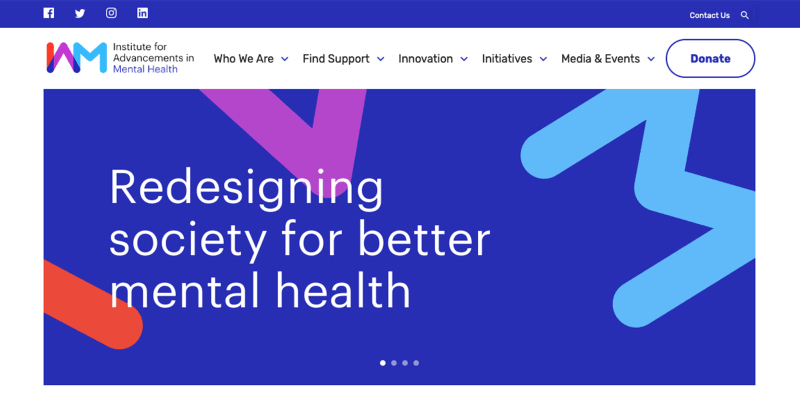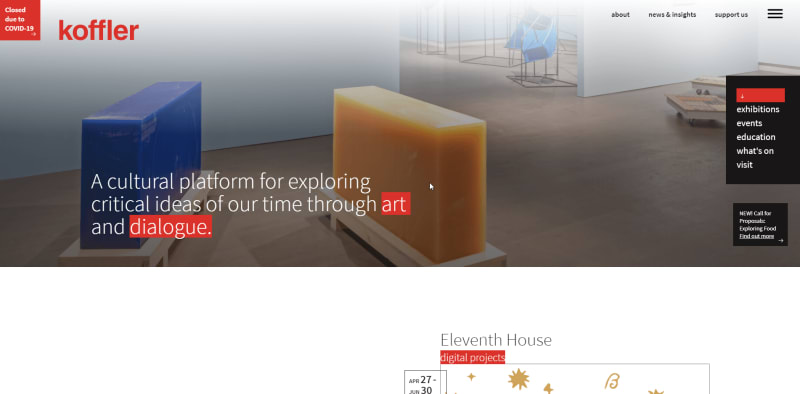 Koffler Centre of the Arts
The Koffler Centre of the Arts is a cultural platform that explores critical ideas and the concerns of our time through exhibitions, publications, performances, literary events, and digital initiatives. It needed a new website that would better support and highlight its cultural platform. The goal was to transform The Koffler Centre's website into an active online communication vehicle to attract, inspire, and engage their target audience. Kentico allowed the team to easily reuse components and strategies and permitted rapid application development to quickly reach a solution.
kofflerarts.org
Implemented by A.K.A. New Media Inc.
Komet France
This project aimed to start a new online store and sales channel for Komet in France. Kentico's E-Commerce features helped in setting up the user journey, while the Localization feature delivers localized messages and the Customization flexibility adds customization to discounts.
komet.fr
Implemented by Forever Digital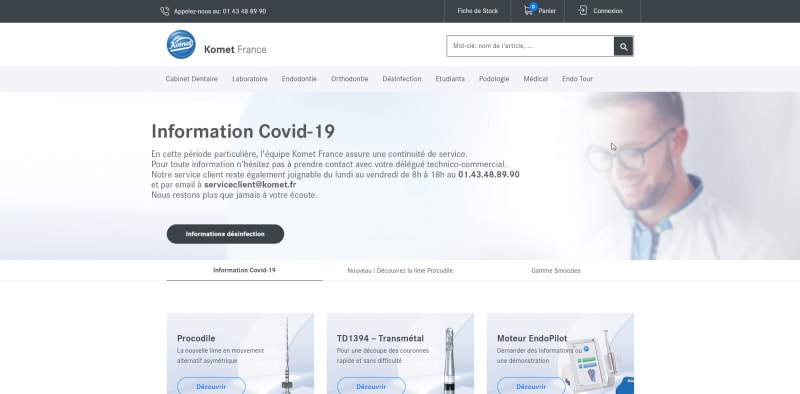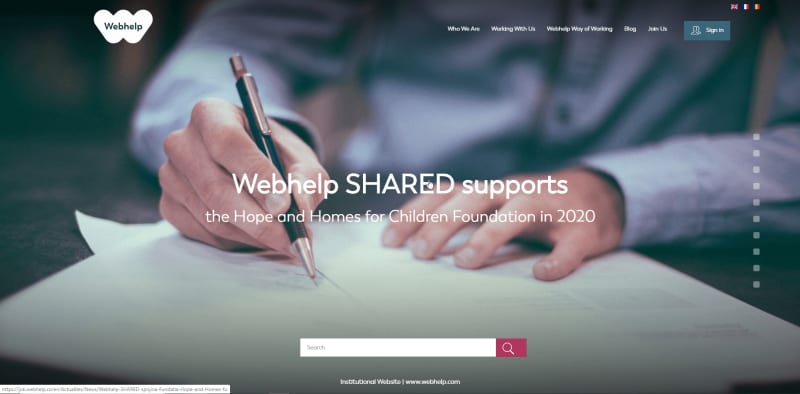 Webhelp
Webhelp is a technical consultancy, customer experience, and business process outsourcing company headquartered in Paris. Kentico helps them reach job seekers faster and more easily with high security and top performance. Since launching, Webhelp has seen candidate applications increase by 250% through the recruiting site.
job.webhelp.ro/en
Implemented by AdelphaTech
Zenit
Zenit offers the most competitive solutions and services in water treatment for residential and industrial use worldwide. This website redesign delivered a multilingual portal that is maintained and managed in six languages.
zenit.com
Implemented by eLogic S.r.l.