Start your digital transformation journey
Kentico Xperience is the award-winning DXP (digital experience platform) that combines content management, digital marketing, and commerce, on-premises or in the cloud.
SCHEDULE A FREE DEMO
The future is automated
Kentico Xperience empowers marketers to react to the ever-changing environment quickly.
See better results with reduced manpower by automating processes based on data stored in one place
Create remarkable digital touchpoints to engage with customers during their entire journey
Deliver engaging, personalized experiences across websites, online stores, email campaigns, and on mobile
Future-proof your business and be prepared for any changes the future might hold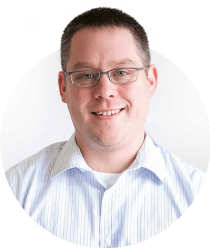 Digital marketers will really enjoy the new 360-degree Contact Management and Contact Profile interfaces
They simplify the solution to make it easier to see everything a contact has ever done all in one place.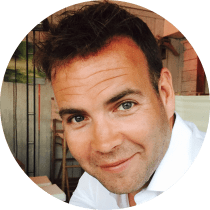 Our website is optimized, fast, and user-friendly thanks to Kentico
We're delighted to now be able to offer our customers the option to seamlessly purchase and receive our products.

Support you can count on
Our experienced team and established partner network have been helping companies since 2004. Access global 24/7 technical support, detailed documentation, training, and consulting services.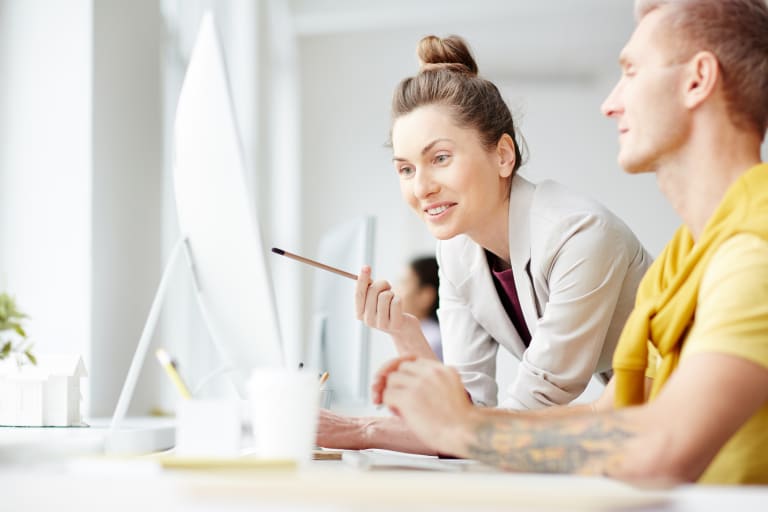 No limits and no extra costs
Create content and execute digital initiatives at speed with an easy-to-use solution that plugs into your existing technology stack.
Schedule a free demo
Schedule a free live online 1-on-1 demo of Kentico Xperience and let one of our experts walk you through the features and capabilities that will help you create amazing digital experiences.