A content management system that gives you more
Kentico Xperience is more than a content management system. It's an award-winning digital experience platform that combines content management, digital marketing, and commerce, on-premises or in the cloud.
GET A FREE TRIAL
Deliver engaging, personalized experiences across websites, online stores, email campaigns, and on mobile
Create remarkable digital touchpoints to engage with customers during their entire journey
Build solutions using a modern .NET MVC platform with a fast development life cycle and excellent performance
Plugin the tools you need to extend your solution with third-party apps or custom components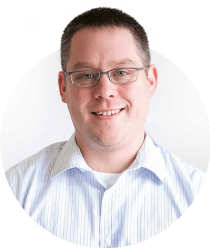 Digital marketers will really enjoy the new 360-degree Contact Management and Contact Profile interfaces
They simplify the solution to make it easier to see everything a contact has ever done all in one place.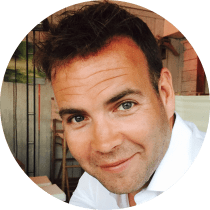 Our website is optimized, fast, and user-friendly thanks to Kentico
We're delighted to now be able to offer our customers the option to seamlessly purchase and receive our products.

Support you can count on
Our experienced team and established partner network have been helping companies since 2004. Access global 24/7 technical support, detailed documentation, training, and consulting services.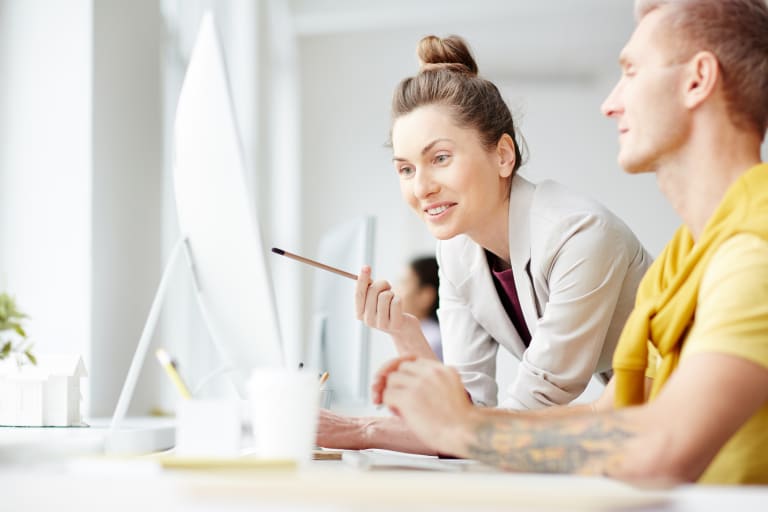 No limits and no extra costs
Create content and execute digital initiatives at speed with an easy-to-use solution that plugs into your existing technology stack.
Get a free 14-day trial
Explore all the content management, digital marketing, and commerce features you need with 10 free support tickets during your trial period.