Kentico Xperience services subscriptions
A suitable package of our professional services ensures that you build your project on Kentico Xperience successfully, in-house or with a partner agency. Through a Customer Success Manager, e-learning courses, and consultations, we help you quickly learn everything you need to know about Xperience.
Enjoy regular syncs with your Customer Success Manager
Access professional online courses
Leverage hands-on guidance from a consulting team
Validate your project according to Kentico Xperience best practices
Maximize ROI for your project
Get the highest level of Kentico support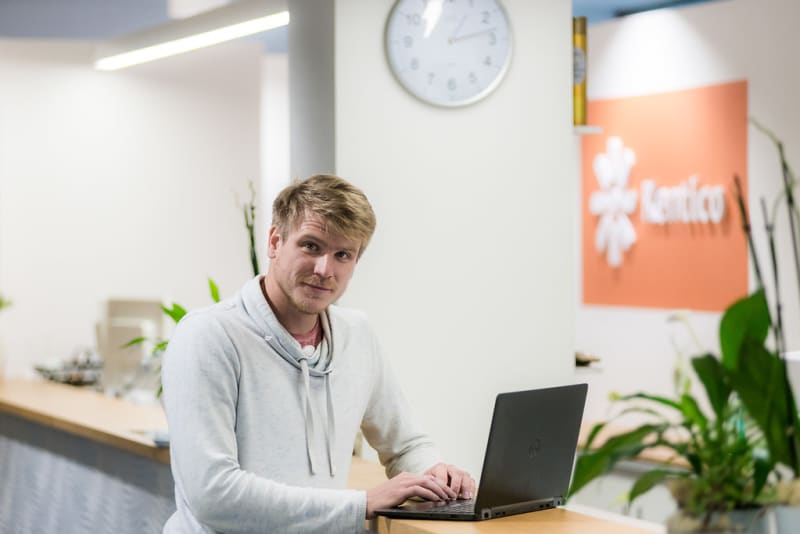 One of our Customer Success Manager will invite you for a meeting to review your project goals and identify challenges. They will plan a series of consultations where you will address specific areas of your project together. You can also contact them for an ad hoc meeting.
Your Customer Success Manager will meet you regularly to discuss your progress with Kentico Xperience and potential optimizations. They will inform you about the latest updates and new features.
Kentico Xperience online training helps you get started and understand how to use the platform. With access to courses for developers, content editors, and marketers, and a health check of your website, you can make your project go live with confidence.
Your Customer Success Manager can arrange a tailored training that might better suit your team's needs. Some of the included topics are: General Introduction to Content Management, Advanced Content, Users and Roles, Online Marketing, Email Marketing, and Xperience E-commerce Introduction.
You can count on the Xperience Consulting team when you need expert advice, a review of your implementation, or professional hands-on assistance. We help you avoid pitfalls at all project stages, whether online or onsite.
Priority support entitles you to have your technical queries solved with high priority. Premium support adds guaranteed response time and target resolution times. This service is a good fit for mission-critical projects and when you work with tight deadlines.