Online marketing and digital maturity growth audit
This expert online marketing audit and digital experience maturity scan, delivered by Kentico's Gold Partner Aviva Solutions, will help you improve your efficiency in using Kentico's online marketing features, define the next steps in growing your digital sophistication, and skyrocket your conversions!
Online marketing audit
Reap the fruits of your digital marketing efforts! Discover how efficient you currently are in leveraging the online marketing tools within your DXP, such as personalization, marketing automation, or campaign management. Plan the next steps in pushing them to the next level in a way that feels comfortable for you and your individual project.
With this expert audit, you'll receive a solution report including a validation score of the individual aspects of your solution and professional consultancy on how to improve within them. Overcome your challenges with confidence!
Cost for audit:
Get the audit for € 995. Any additional expert consultancy needed will be offered by a partner in your region.
With this online marketing audit you get:
Full check of the technical implementation of your online marketing features

A shareable report that clearly shows the overall score of your implementation as well as (potential) issues for each feature

Advice on the next steps to fix the issues, including an overview of necessary steps

Each step comes with an estimate in time needed to fix the issues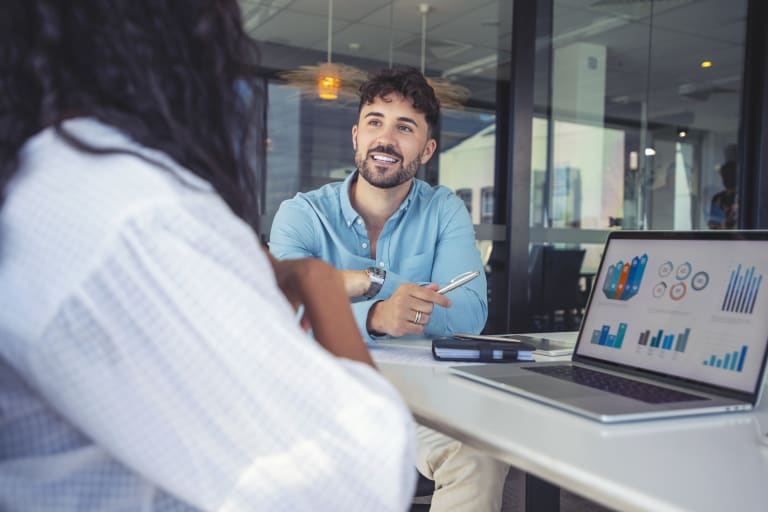 Digital experience maturity scan
Knowing and understanding your level of digital sophistication is the key to success. Analyze your individual level of digital experience maturity and plan a roadmap of how to get to your desired level with professional guidance. Leveraging all functionality of your DXP when the time is right for you will help you grow on your digital journey.
With this professional scan, you'll get a better understanding of how digitally mature your organization is today and determine exact steps towards improvement in aspects like analytics, SEO, email marketing, integrations, workflows, design optimization, and more.
Cost for scan:
Get the scan for € 995. Any additional expert consultancy needed will be offered by a partner in your region.
With this digital maturity scan you get:
An extensive online meeting to understand your digital maturity goals and your current status

A shareable report that clearly shows the necessary steps per feature to match your desired maturity level

A detailed roadmap for each feature stating a breakdown of tasks for each of the necessary steps

Each step comes with an estimate in time needed to fix the issues
Kick-start your digital growth wherever you are on your digital journey

Establish your individual level of digital experience maturity

Prioritize and plan the next steps in growing your digital sophistication

Validate and enable your Kentico environment for maximum efficiency and reduced costs in leveraging the online marketing tools

Leverage expert educational materials to optimize the use of all online marketing features

Grow into your desired digital maturity level with professional guidance from Kentico Gold Partner

Aviva Solutions,

who invented, developed, and tested these tools based on their award-winning experience