Next generation of Kentico Xperience
Kentico Xperience has just crossed the horizon, continuing an exciting journey of innovation. The goal is defined clearly—a next-generation digital experience platform (DXP) that will deliver great value to the customers and partners efficiently. It's a path lined with a few strategic changes and adjustments, resulting in a future-proof product that will keep helping businesses deliver exceptional digital experiences and boost their success.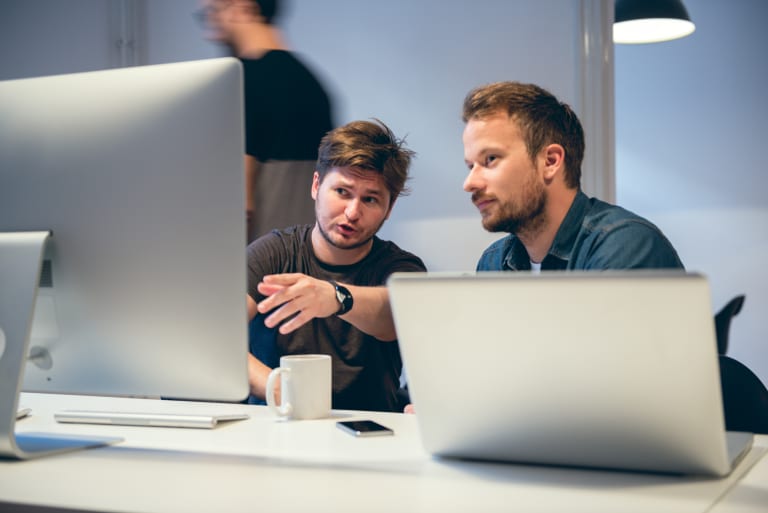 By shortening release cycles significantly (on a monthly basis)
By focusing on the low code/no code approach
By improving automation, using artificial intelligence and machine learning
By making a cloud-first solution and SaaS (Software as a Service) offering available
By leveraging cutting-edge technology (.NET Core and more)
After migration to the next generation of Kentico Xperience, you will have entered a natural path to a complete removal of versioning. No more huge differences and incompatibilities, no more difficulties with adoption. Simply, a powerful tool that is always up-to-date and incredibly easy to use.
Kentico Xperience 13 ongoing development
Before we remove the versioning entirely and step into the next generation of Kentico Xperience, we've still got a few innovations planned when it comes to our current product—Kentico Xperience 13. There's a myriad of new functionalities and enhancements to be applied. But to simplify the adoption, we'll release the changes in shorter release cycles, on a quarterly basis, instead.
We call these significantly shorter release cycles Refreshes. They're designed to bring a combination of extended functionality and technical improvements to our customers regularly and fast, offering a painless, smooth upgrade. It's no different from installing hotfixes. In fact, whenever you install the newest hotfix, you'll have all features from the latest Refresh available, as well.
A total number of four Refreshes are planned to be launched over the course of 2021, providing an enhanced user experience and improved performance that both developers and marketers will benefit from.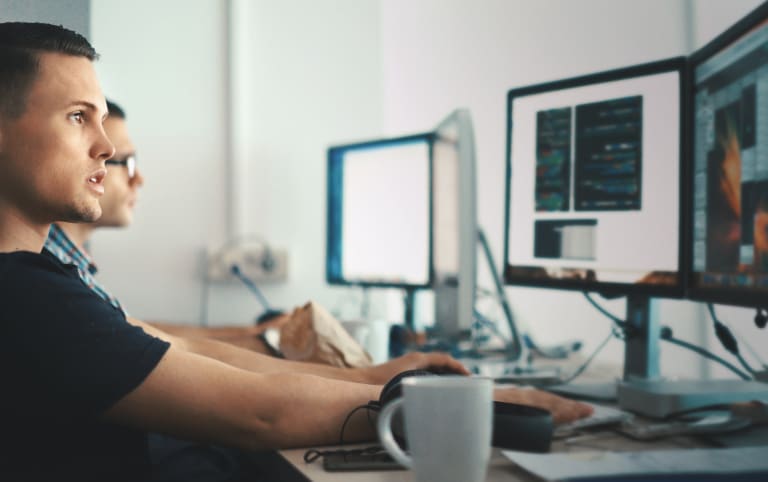 To truly future proof Kentico Xperience's next-generation digital experience platform (DXP) and offer you more flexibility, we're about to introduce one more novelty—a SaaS (Software as a Service) offering. It will run as an alternative model, an additional option to the on-premise and public cloud deployment.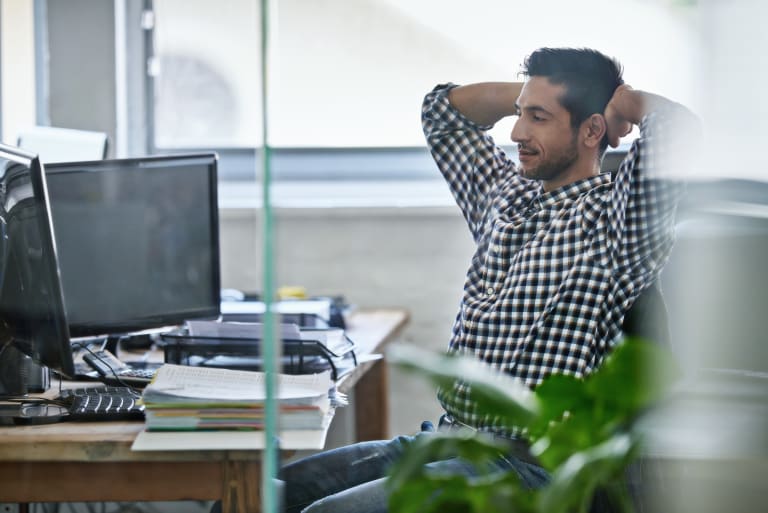 Key benefits
Fully managed by Kentico Xperience (partner's responsibility finishes with a successful deployment to our SaaS)
Multi-environmental (smoother transition between Dev, UAT, Production)
Possibility to deploy custom code
Single tenant approach (to achieve a higher level of privacy and security)
Better scalability and integration options
Direct support available 24/7
Includes maintenance and monitoring
Designed to provide the best possible user experience, based on the experience of our partners and MVPs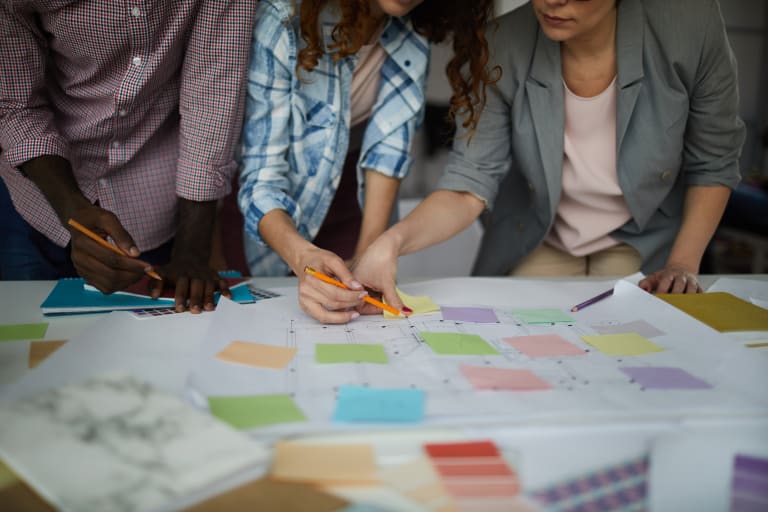 Curious to find out more about what else is under consideration when it comes to product development? Explore our Roadmap and vote for a feature you like or submit your own ideas!
EXPLORE OUR ROADMAP