Calculate your digital experience maturity
Use our online calculator to find out your organization's level of digital experience maturity. Find out where you stand and how you can grow digitally.


Discover your digital experience maturity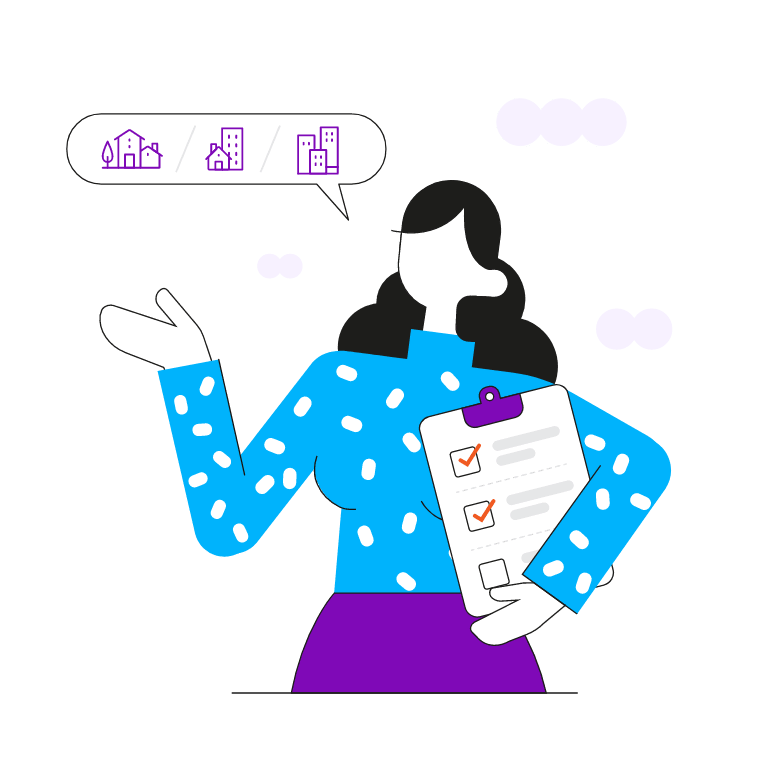 Why do I need to understand my digital maturity level?
Knowing how digitally mature your organization is will help you choose the right tools for your needs and make your work more efficient and productive. It will help you leverage the full potential of your DXP, especially its online marketing features.
Knowing where you stand, you can strategically leverage your resources to make the most of marketing automation, personalization, search engine optimization (SEO), etc. Don't waste money trying to utilize features that don't work for you now!
What will I gain?
The DEMM calculator contains 13 questions about the use of technology in your organization. By answering them, you'll receive a detailed evaluation of your organization's digital experience maturity level. You'll get recommendations for the next steps on your path towards the digital growth, and how to kick-start it right away.
Discover your digital experience maturity
Start the assessment and calculate your digital sophistication level. Try it today!
Start your assisted assessment process now!
Schedule a call with our expert that will walk you through the DEMM calculator and answer all your questions.