November 13-16, 2022


Aria Hotel Resort, Las Vegas, USA

The Financial Brand Forum is the world's most elite conference on marketing, CX, data analytics and digital transformation in banking.


Where to find us
Visit us at booth 731. Meet with our team of digital specialists to learn more about digital transformation from website to data-driven digital experience, insights and lessons learnt along the way. Whether you're a bank, credit union or other financial institution, we're ready to help.



Dean Mavrikos
Director of Business Development
Kentico

Daniel Ardelan
Channel Growth Manger
Kentico

Sean Young
Customer Growth Director
Kentico
How to be a digital leader in finance
Digital banking leaders make it easy for clients and members to access information and services anywhere, anytime. They engage clients through seamless, personalized experiences across all digital channels. Yet many financial institutions still struggle with creating customer-centric digital experiences. Watch this video and learn how Kentico will help your organization achieve its business goals while maximizing your ROI.
In this video, Mark Fleisher, explains how the right technology will help you improve customer experience and increase ROI. You will learn:
Why is it important to focus on digital experiences
How to choose the right technology to power your website

What a digital experience platform (DXP) can do

How Kentico works

Which banks have already increased their ROI with Kentico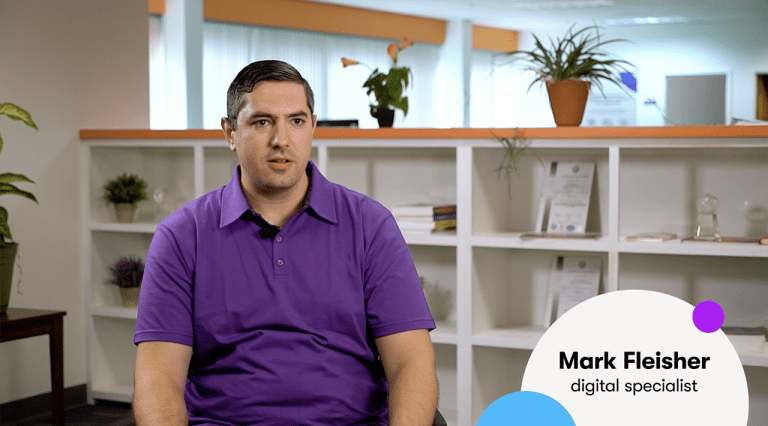 How to be a digital leader in finance?
Improve customer experience with a DXP


Meet also our Gold partners