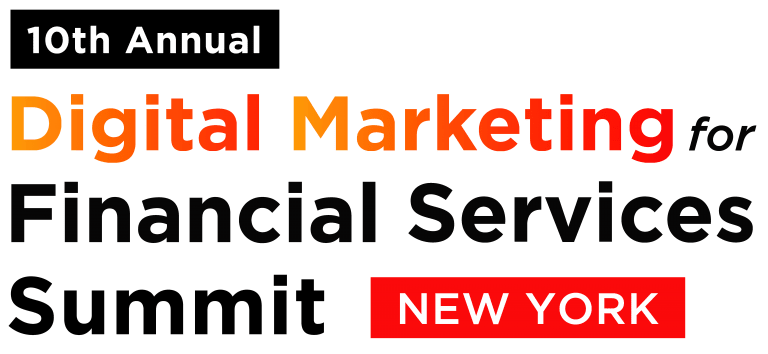 November 2-3, 2023,
New York City, NY
Join us in New York for an event dedicated to marketers in banking, insurance, credit unions, wealth management, FinTech, credit cards and other financial services!
Make sure you attend our conference session on November 2 at 2:45pm "Which Digital Technology Solutions Will Truly Accelerate Your Organization's Capabilities?" featuring Christina Baker, SilverTech and Weiyee In, Prego Trust.
Where to find us
Visit SilverTech and Kentico to find out how you can increase your marketing ROI with a hybrid headless digital experience platform.
Request a meeting with us, earn a chance to win a gift card for $250, or just come by to say hello!
We look forward to seeing you at DMFS New York.